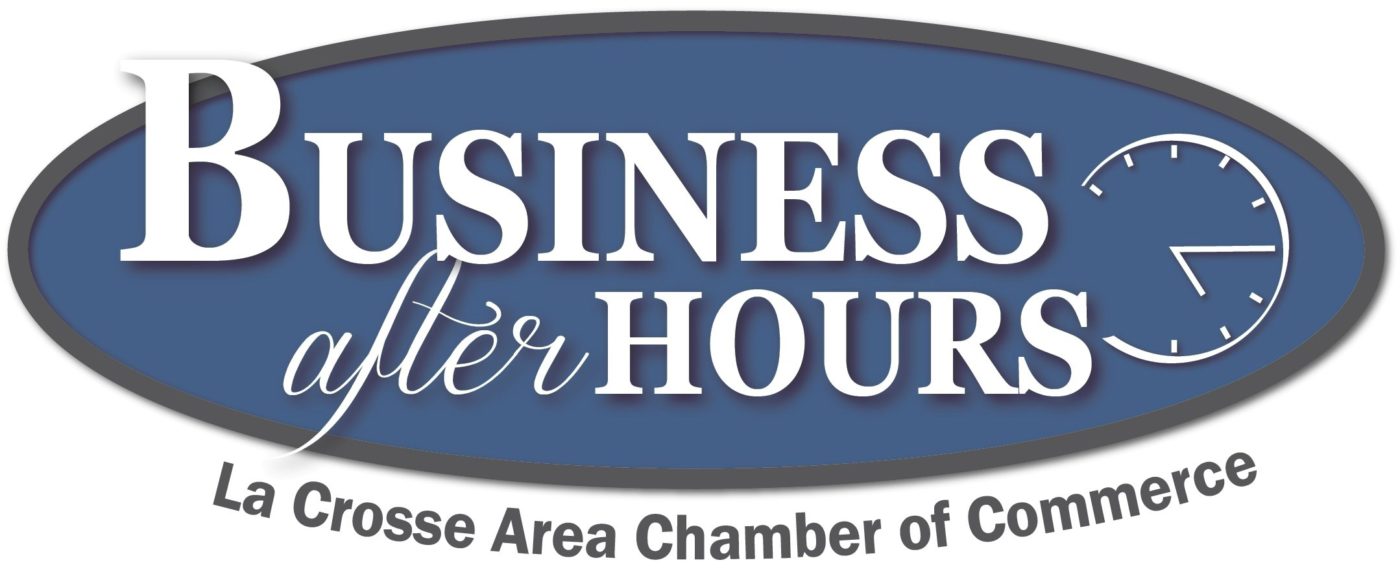 FREE for Chamber members. Enjoy this opportunity to meet other businesses and connect over light food and drink. Need a business card to enter!
Second Thursdays |  5:15 p.m. – 6:30 p.m.
Hosted at a Chamber Member Company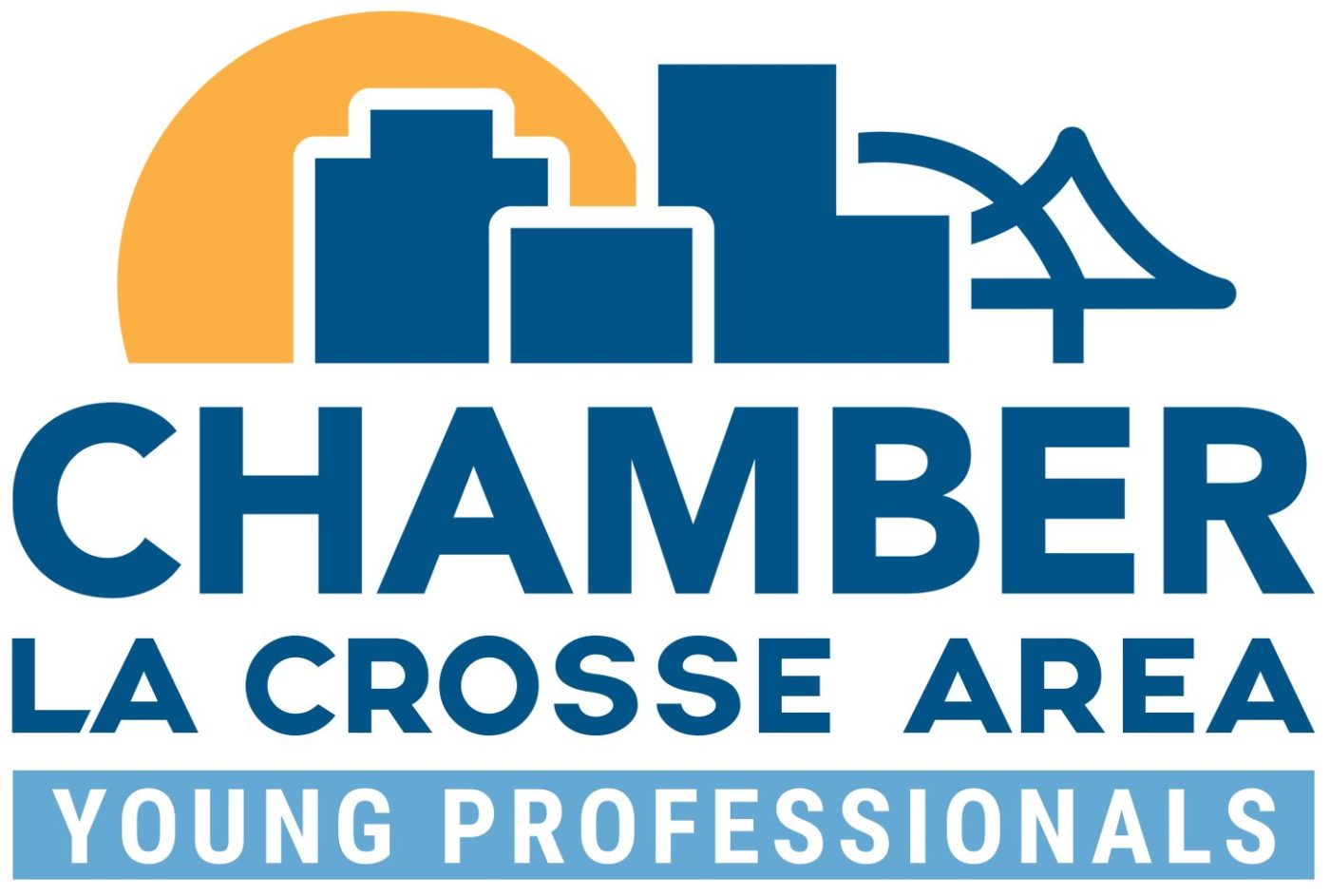 Encouraging our next generation of business leaders ages 21-40 to connect, grow and advocate for young professionals.
Educational Luncheons:
First Wednesdays | 12:00-1:00 p.m.
Socials are held Quarterly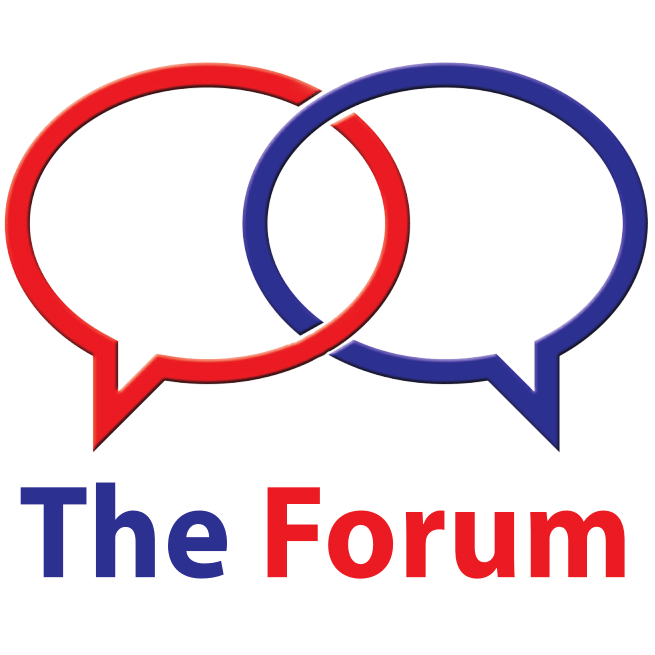 The Forum
Keeping government running — Affordable Care Act — Tax Reforms — Infrastructure Improvements and more! The days are not dull in our federal government office.
Second Mondays of the Month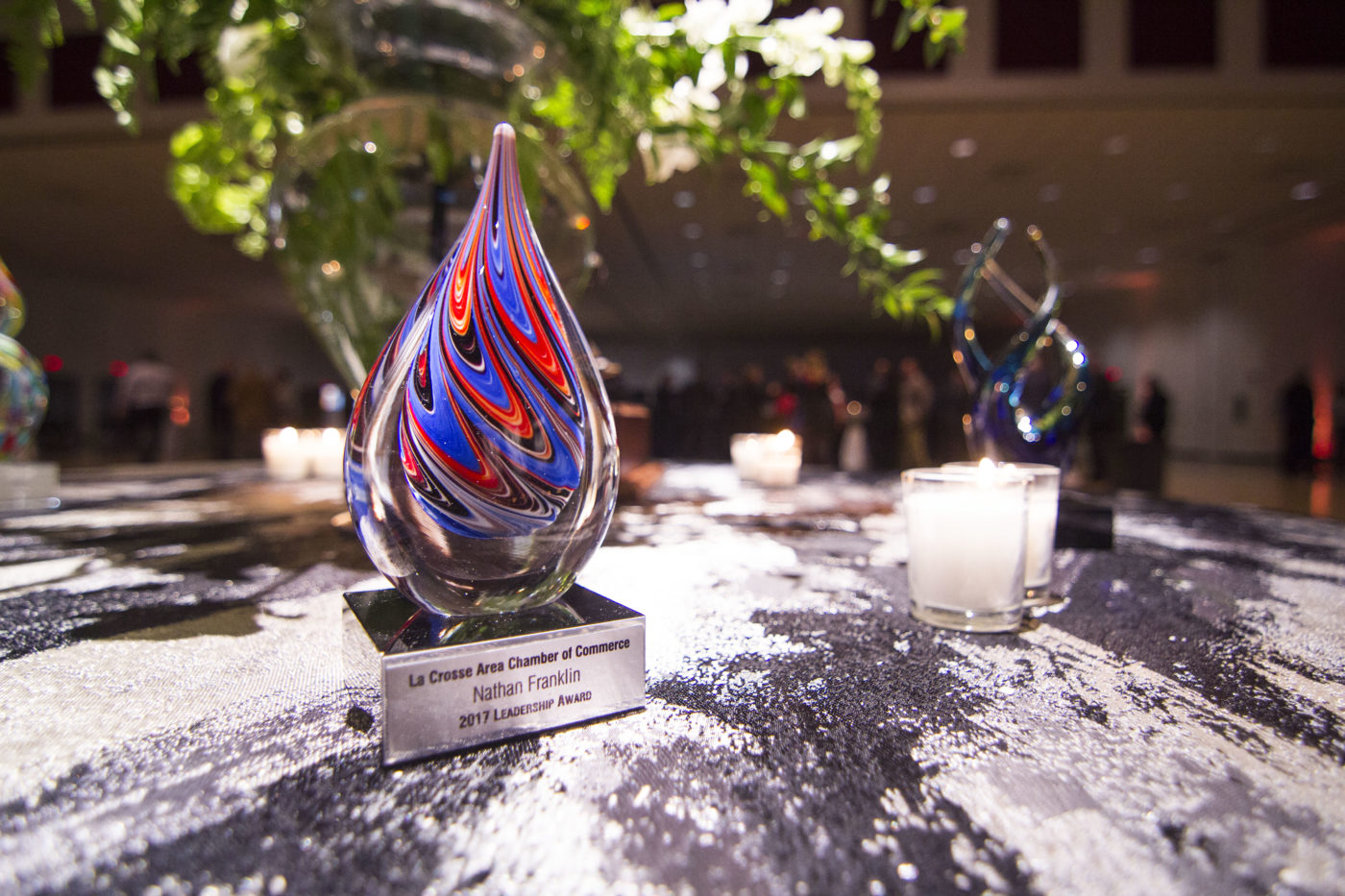 Annual Meeting Celebration
The region's most powerful networking event that united over 400 business leaders and recognize those who helped move our community & Chamber forward.
March 2, 2020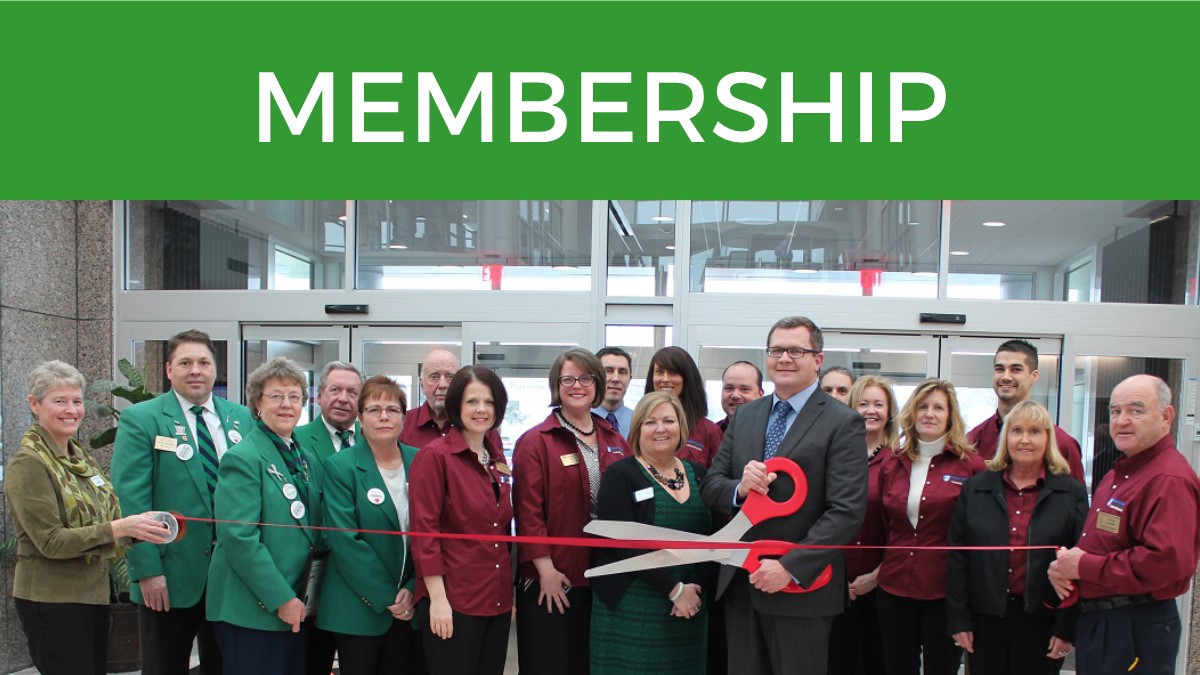 Maximize Your Membership
An opportunity to learn more about your Chamber, the benefits of being a member, and meet fellow members.
Held Quarterly | Dates and Times TBD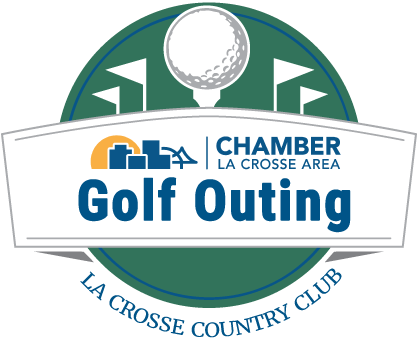 Golf Outing Fundraiser
Golf at the exclusive La Crosse Country Club with over 200 of the region's top business leaders. Packages include green fees, cart, and course prizes.
August 24, 2020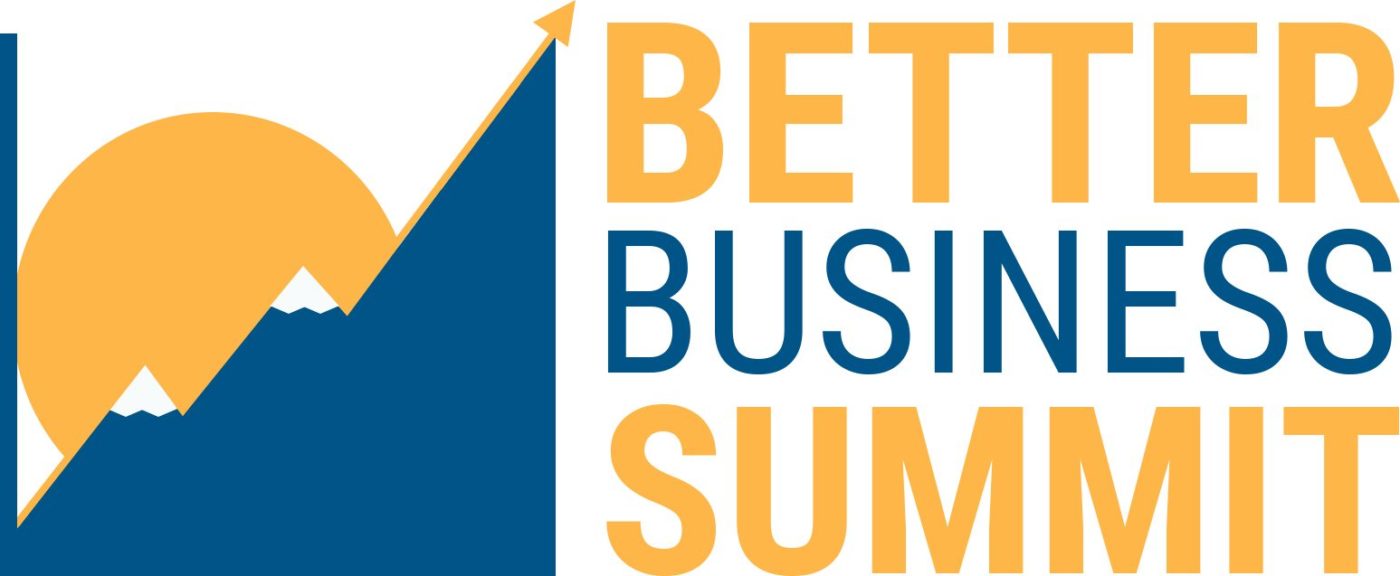 Better Business Summit
Strengthen your business by learning from other local businesses!
The Better Business Summit shares the stories of local companies achieving excellence in their leadership, talent development and attraction, use of technology, innovative ways to market, and much more.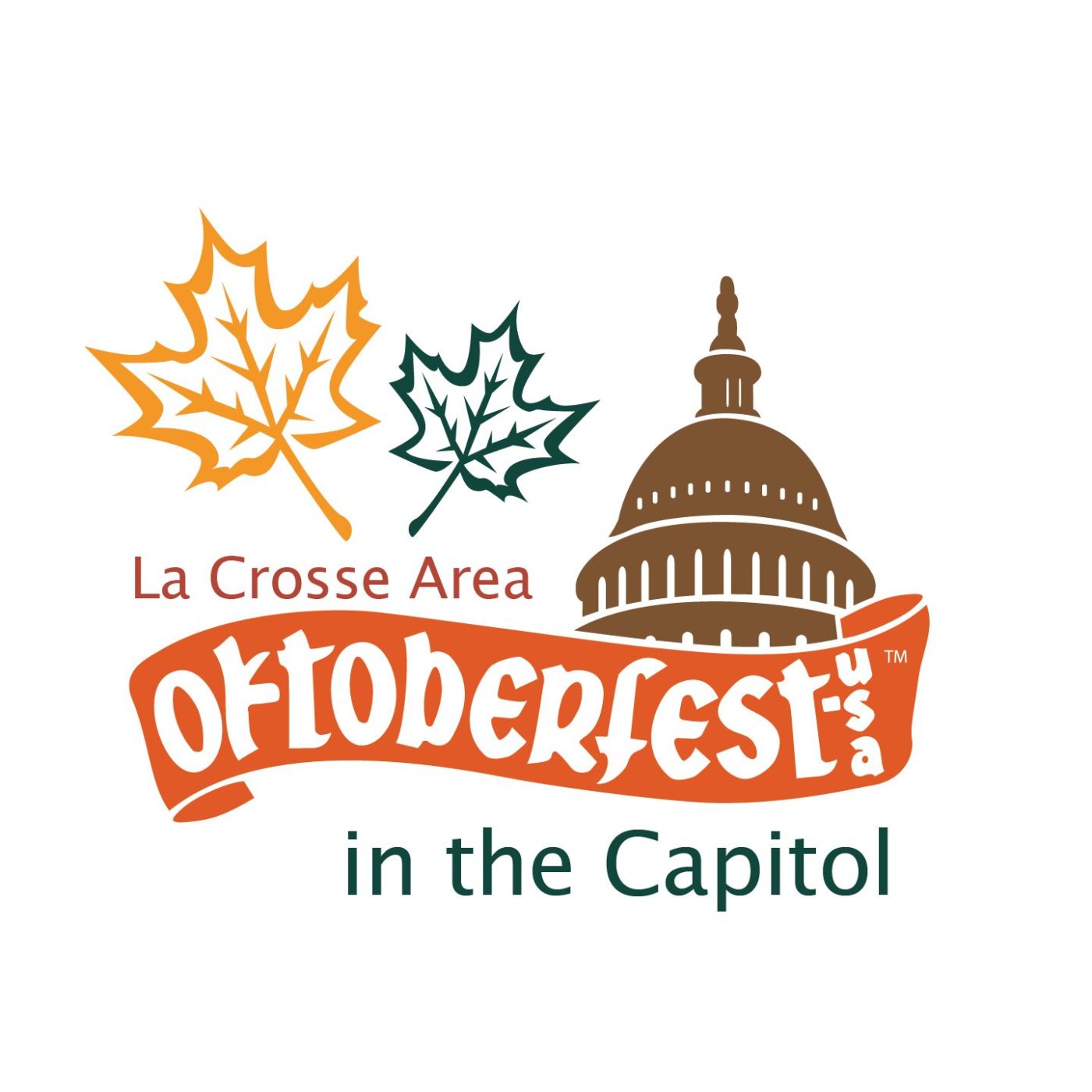 Advocating for Businesses, Chamber members travel to Madison to speak with our elected officials about what is important to impact our region.
October 2020
State elected officials in Madison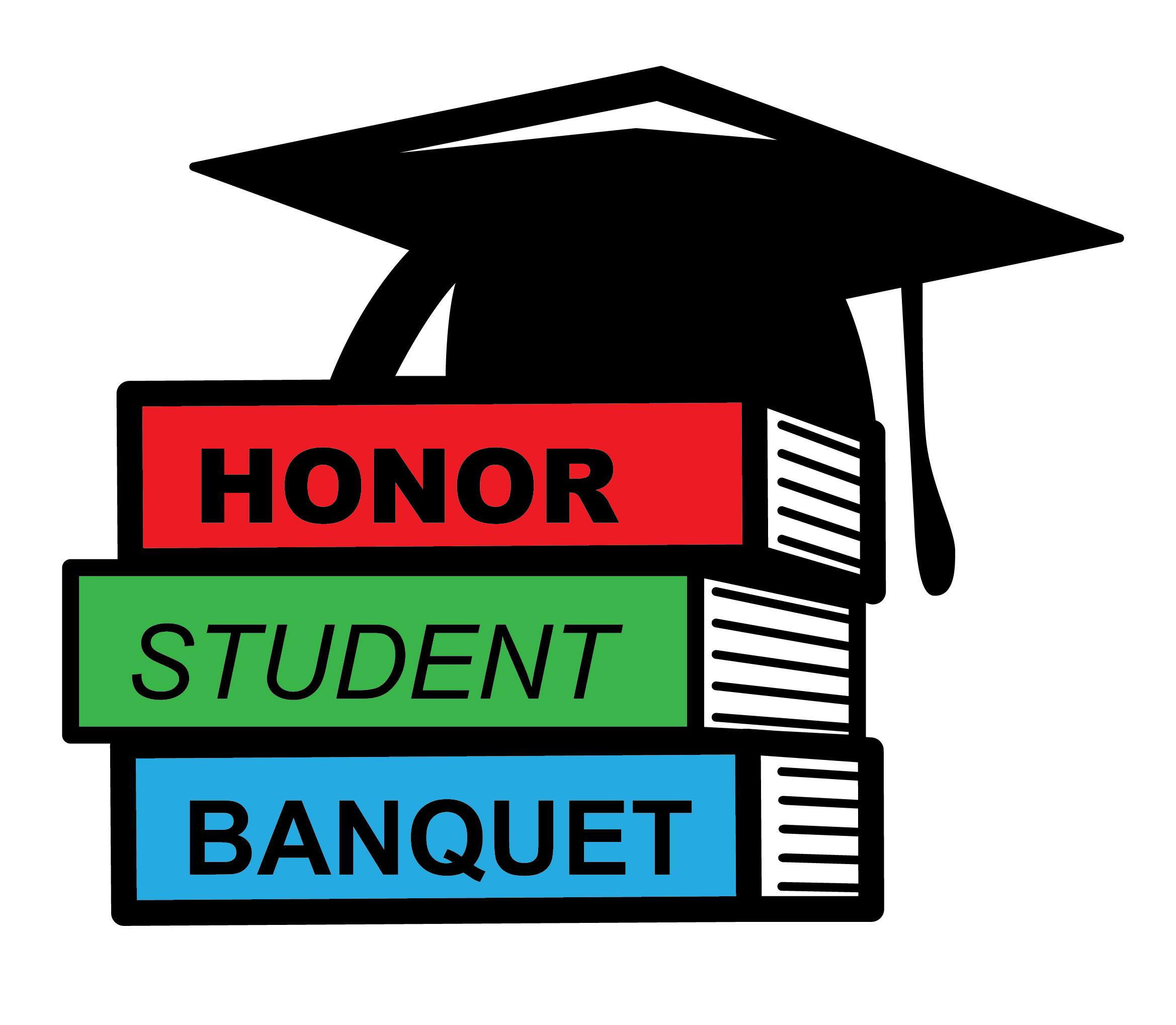 Honor Student Banquet
The business community unites to honor the top 5% of graduating seniors from twelve area high schools at this unforgettable event hosted by our Chamber Foundation.
UW-La Crosse Student Center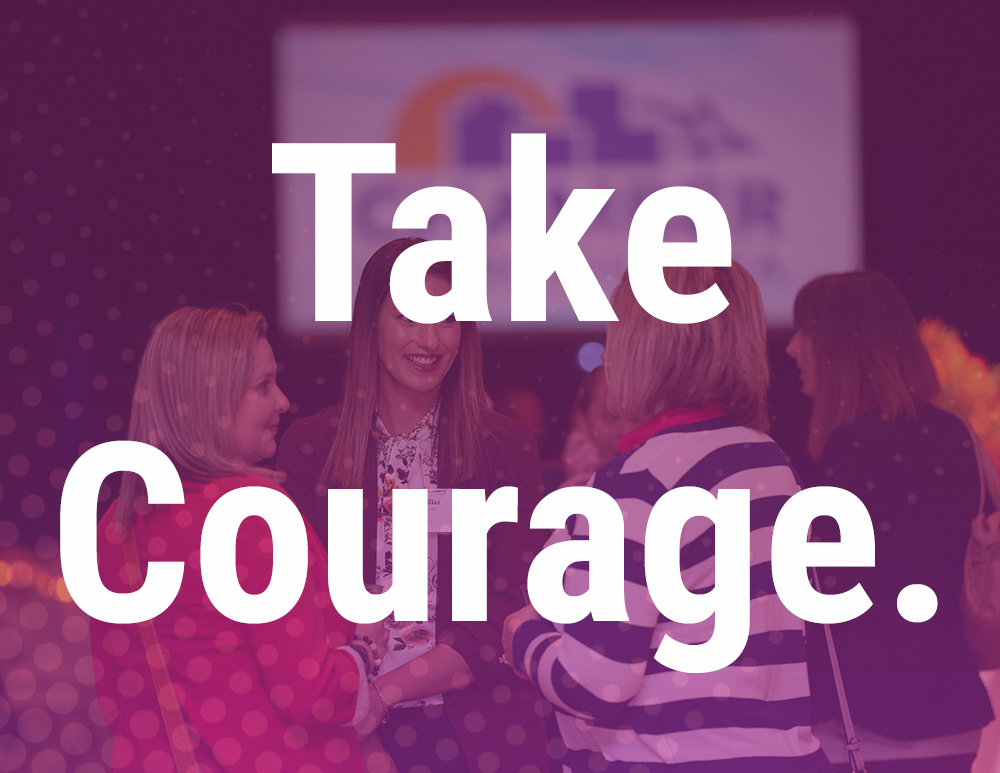 Leadercast Women
Our mission is to fill the world with leaders worth following. We are confident the lessons learned at Leadercast Women creates better leaders.
October 15, 2020