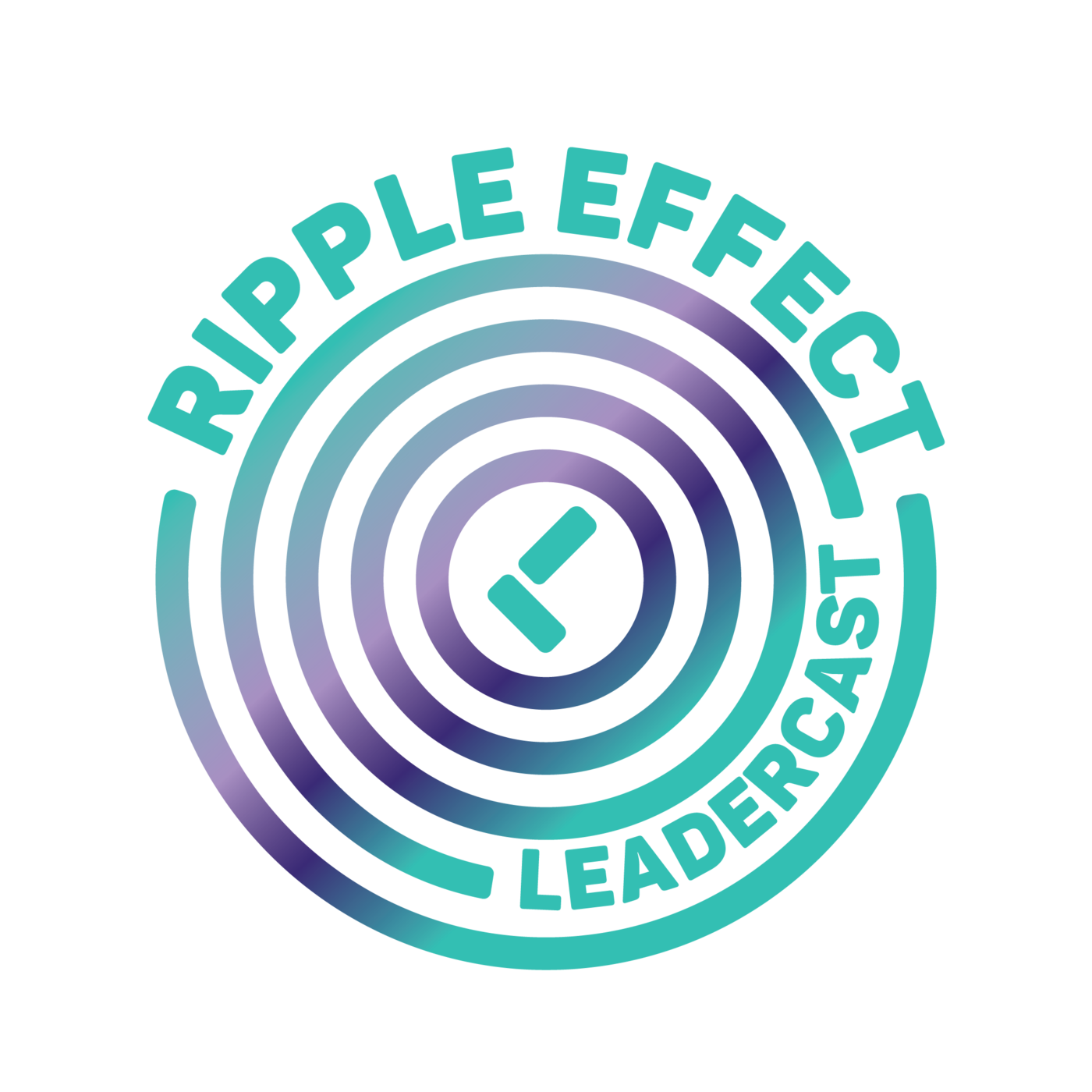 Leadercast 2020 Ripple Effect
Amplify your leadership impact at this year's digital leadership conference, plus connect with local leaders to debrief and apply what you've learned.
October 15, 2020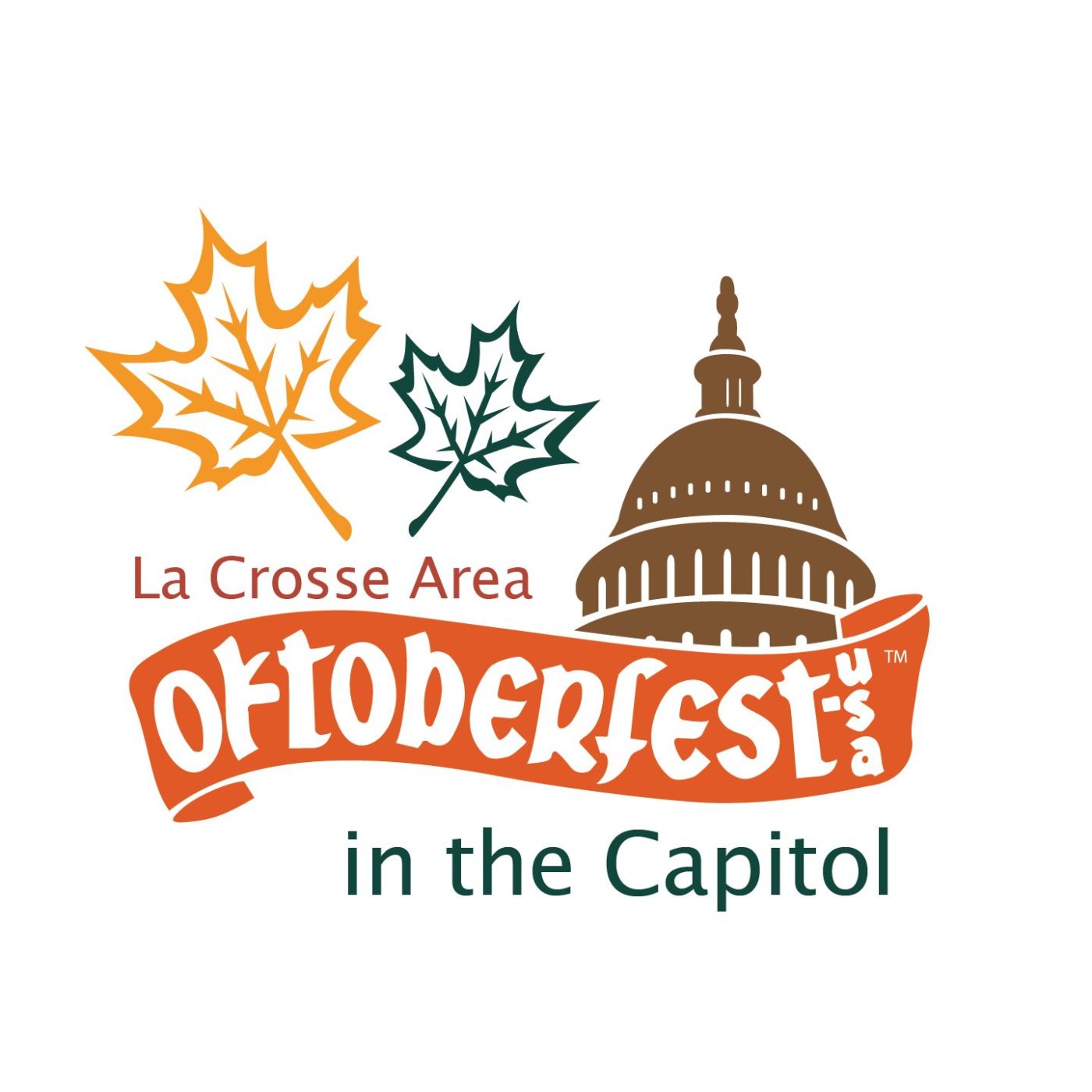 Advocating for Businesses, Chamber members travel to Madison to speak with our elected officials about what is important to impact our region.
October 7, 2020
Virtual Event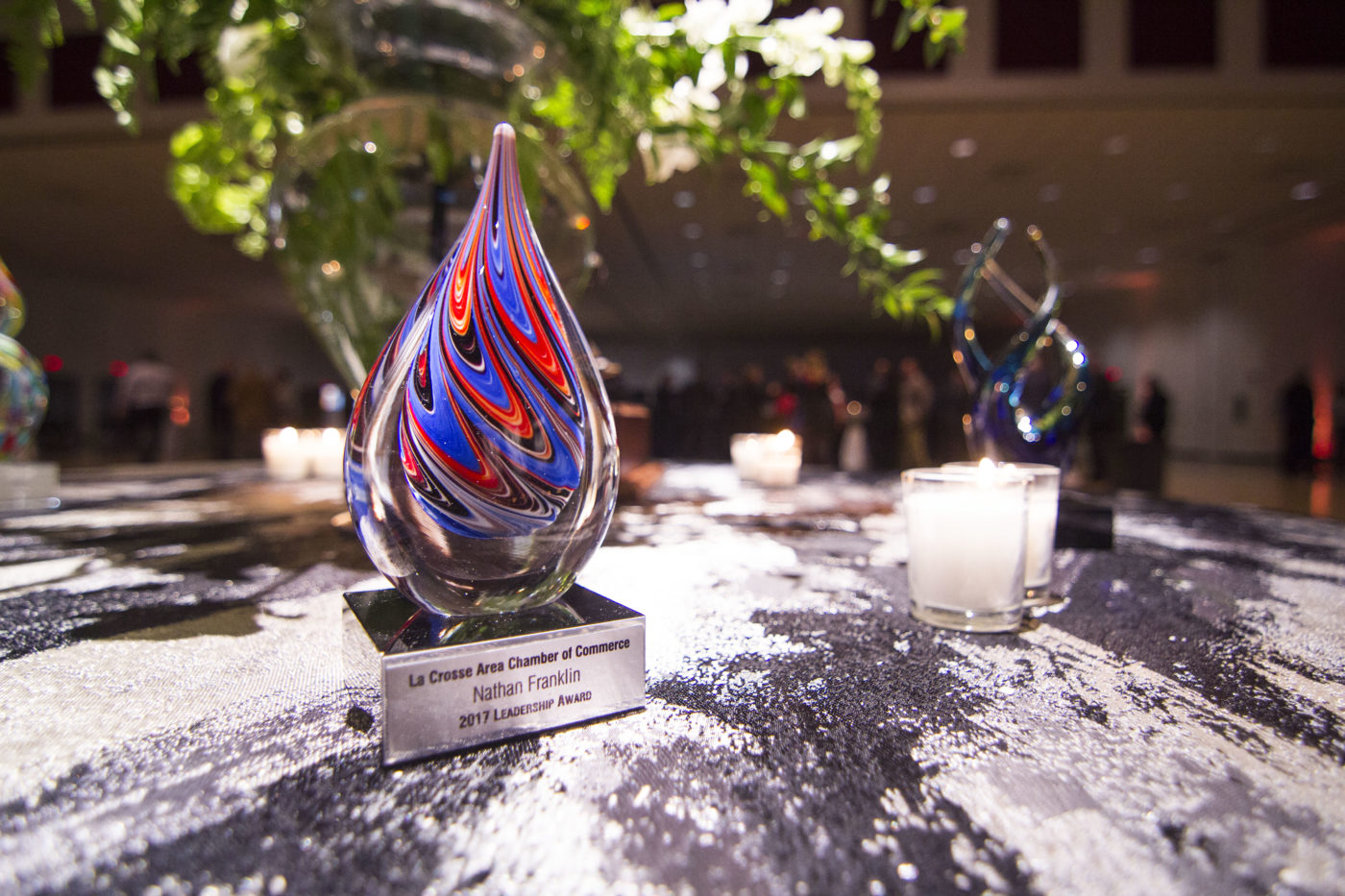 Annual Meeting Celebration
The region's most powerful networking event that unites over 600 business leaders and recognizes those who helped move our community & Chamber forward.
March 8, 2021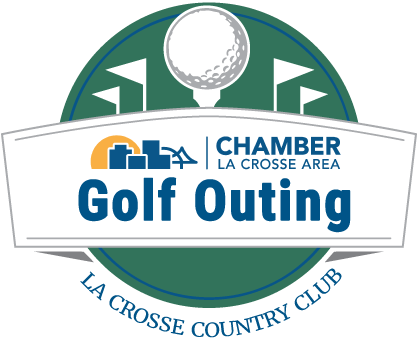 Golf Outing Fundraiser
Golf at the exclusive La Crosse Country Club with over 200 of the region's top business leaders. Packages include green fees, cart, and course prizes.
August 23, 2021
FREE for Chamber members. Enjoy this opportunity to meet other businesses and connect over light food and drink. Need a business card to enter!
Second Thursdays |  5:15 p.m. – 6:30 p.m.
Hosted at a Chamber Member Company
Encouraging our next generation of business leaders ages 21-40 to connect, grow and advocate for young professionals.
The Forum
Keeping government running — Affordable Care Act — Tax Reforms — Infrastructure Improvements and more! The days are not dull in our federal government office.
Second Mondays of the Month
Maximize Your Membership
An opportunity to learn more about your Chamber, the benefits of being a member, and meet fellow members.
Held Quarterly | Dates and Times TBD