May 11, 2022 | Stoney Creek Hotel & Conference Center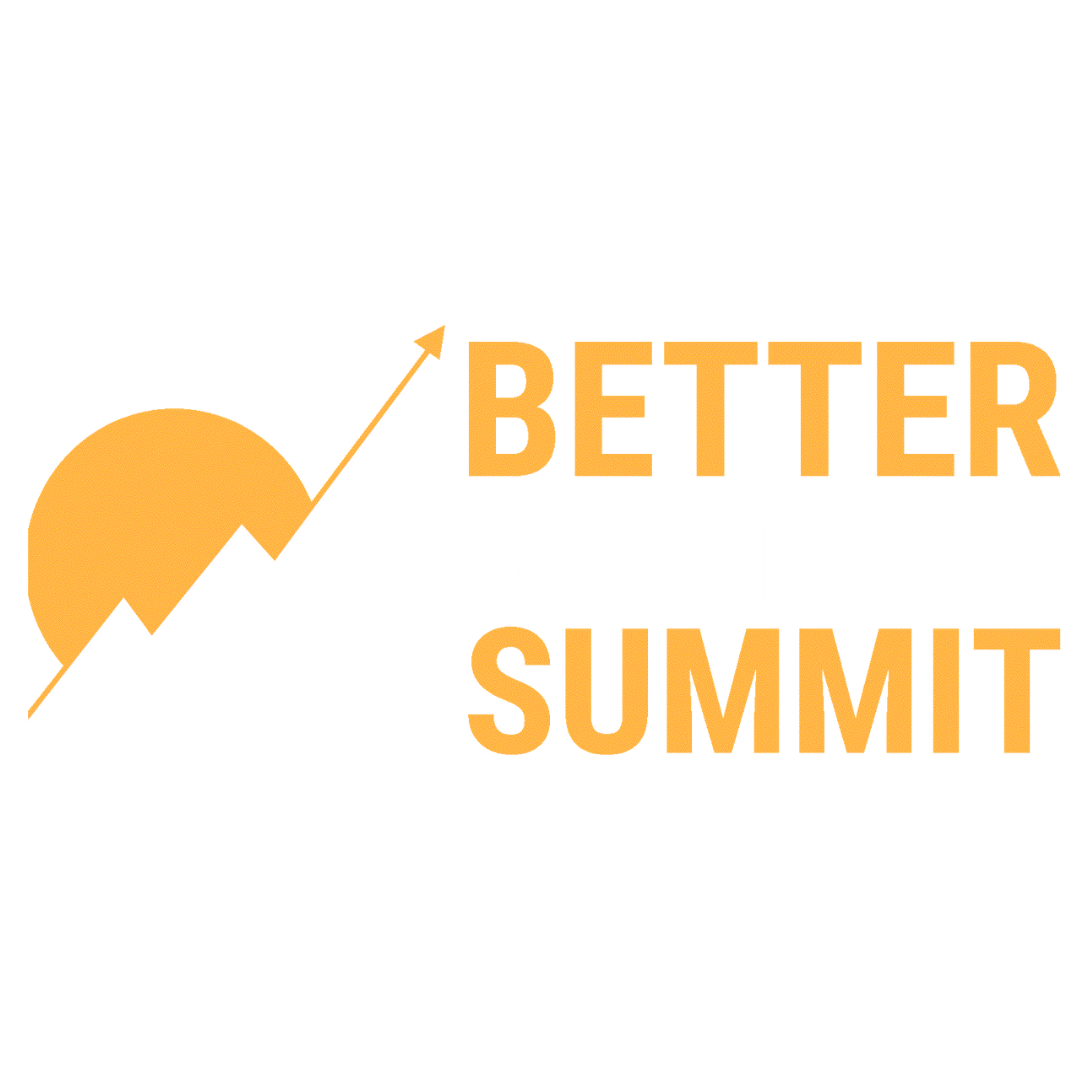 Better Business Summit 2022
Join the La Crosse Area business community at our Better Business Summit on Wednesday, May 11!
Gather to hear best practices and learn from local business leaders in the areas of Culture, Leadership, Marketing, and Talent during our breakout sessions. Connect with the business community as we hear from our keynote, Katie Poehling Seymour, President and CEO of First Supply, over lunch.
Stay for our Solutions Sessions on Childcare and Workforce, to hear from local businesses and engage in building cooperative, collaborative solutions to these community challenges. The event will conclude with a hosted networking social.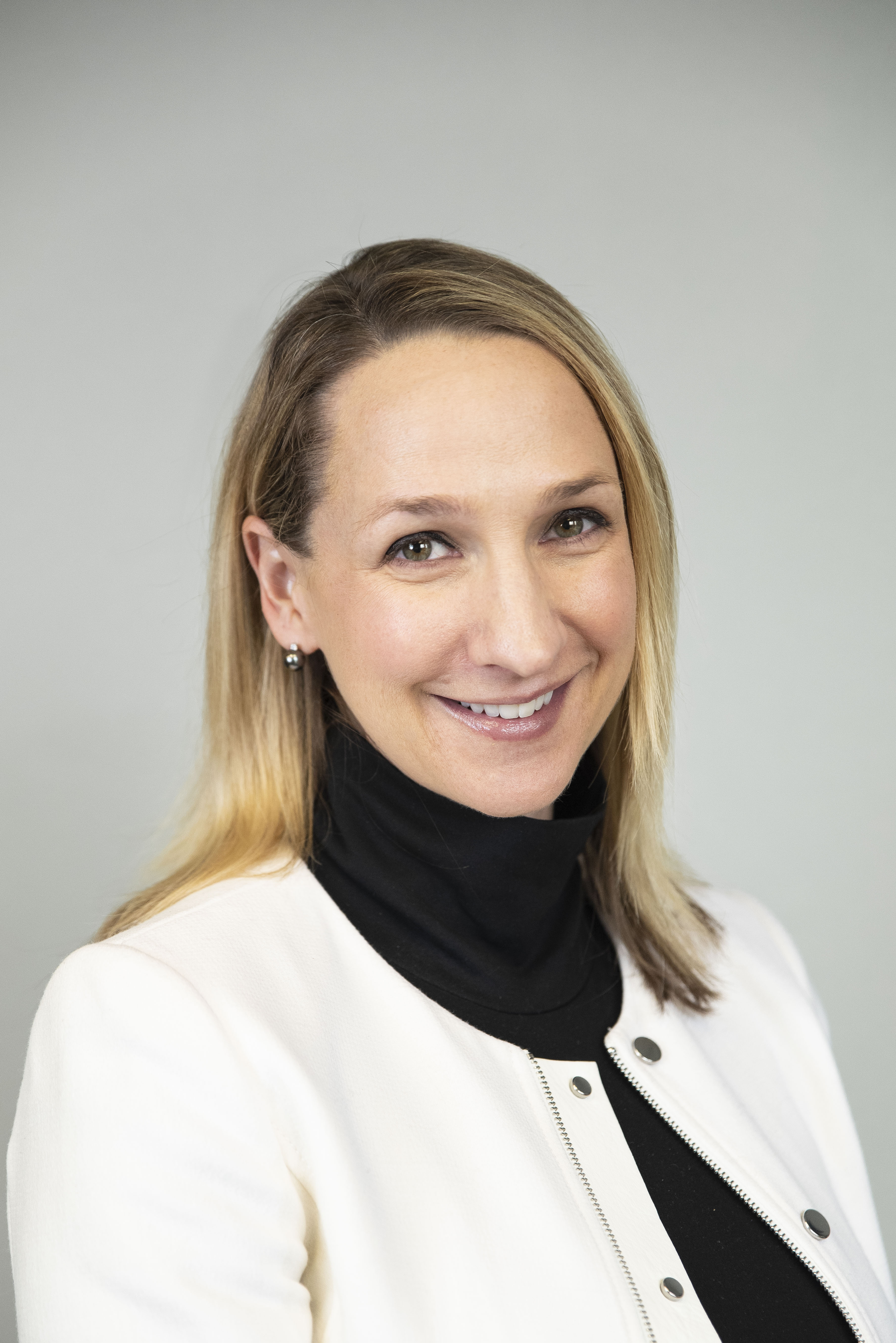 Katie Poehling Seymour | First Supply
Keynote Speaker
It all started in 1897 with three friends, a big idea, and a single location. In the decades that followed, the company kept pace with increased community growth and demand for plumbing infrastructure. 125 years later, First Supply stands out as the family owned, single source supplier for Midwestern contractors in need of plumbing, HVAC, municipal, waterworks, well & septic, builder PVF and industrial supplies. As President and CEO, Katie Poehling Seymour represents the fifth generation of family leadership for First Supply. Join us at our keynote lunch and hear Katie share how First Supply is addressing workforce issues and adapting to the changing needs of workers while remaining true to their 125-year legacy of success and service. 
Learn more about Katie
Katie Poehling Seymour is the CEO/President at First Supply overseeing operations for the company's over 600 employees in 29 distribution locations and 19 retail kitchen and bath stores in Wisconsin, Minnesota, Iowa, Kansas, and Michigan.
Katie graduated from Arizona State University with a degree is accountancy and certificate in International Business and the University of Notre Dame Law School. She worked at Deloitte in tax consulting prior to joining First Supply.
Katie is active in the American Heart Association Go Red for Women. She serves as chair of the Affiliated Distributors Decorative Brands Board of Directors, on the board of the American Supply Association, and the Kitchen & Bath Business magazine advisory council. She is founding chair of the American Supply Association Women in Industry division and was named the 2020 Alice A Martin Woman of the Year by the American Supply Association. Today, Katie lives in Fox Point, WI with her three daughters and husband, Jeff.
Breakout sessions include topics on Culture, Leadership, Marketing, and Talent led by various local business leaders. Each track consists of three sessions, at 9:00am, 10:00am, and 11:00am, featuring local business leaders sharing best practices and strategies you can take back to the office and implement the next day. Click the session topics below to view the list of speakers. 
Your Better Business Summit lunch or full day ticket features our afternoon Solutions Sessions, collaborative, solutions-oriented breakouts focused on two of our area's most pressing issues: childcare and workforce. Each Solutions Session features a panel of local businesses who will share their experience and where they are on the journey of finding solutions to these issues in their industry and our community. We'll then work together in small groups to collaborate and discuss additional opportunities for community solutions.
Full Day Package - $75
8:30am – 4:00pm
Education breakout sessions
Lunch
Keynote presentation
Solutions sessions
Network Social
Lunch Package - $45
12:00pm – 4:00pm
Lunch
Keynote presentation
Solutions sessions
Network Social
Thank You to Our Sponsors!
Raise your business profile, increase visibility, and get in front of professionals and industry leaders as a sponsor of the first-ever Better Business Summit. For questions or to secure a sponsorship, reach out to Angela Seeger at angela@lacrossechamber.com or 608-784-4880.
Headline Sponsor (Sold)
Exclusive: Event listed as "Presented by" your company in all promotional materials.
Exclusive: Welcome guests from the stage prior to keynote lunch.
8 Full Day Tickets + $10 off additional tickets
Ability to display promo items in the breakout rooms
Social media post recognizing your company as sponsor prior to event.
Top recognition and prominent signage throughout the event
Logo recognition on the event webpage and registration site.
Logo recognition in event materials
Education Sponsor $3,000 (1 Available)
Sponsor one of our education tracks, receiving access to attendees interested in those topics.
Exclusive: Your sponsored track listed as "sponsored by Your Business" on the website, program, and in person.
Exclusive: Provide a brief welcome, introduce the speaker(s), and facilitate Q&A for each session in your track.
Prominent signage outside your breakout room
One of 4 Education Sponsors
5 Full Day Tickets + $10 off additional ticket
Ability to display promo items in your breakout room
Social media post recognizing your company as sponsor prior to event.
Logo recognition on the event webpage and registration site
Logo recognition in event materials 
Supporting Sponsor $1,250
2 Full Day Tickets
Logo recognition on the event webpage and registration site
Logo recognition in event materials
Participating Sponsor $500
Logo on event webpage and registration page
Name recognition in some event materials