ANDREW TEMTE
Former CEO of Kaplan Professional
Founder of Skills Owl LLC
Host of the Balancing Act podcast
Author of Balancing Act: Teach, Coach, Mentor, Inspire
LEARN MORE ABOUT ANDREW
Dr. Andrew Temte, CFA, is the former CEO of Kaplan Professional, author of Balancing Act: Teach, Coach, Mentor, Inspire, and host of The Balancing Act Podcast. His new book, The Balanced Business: Building Organizational Trust and Accountability through Smooth Workflows, will be released in September of 2023.
A thought leader on issues related to organizational health, continuous improvement, and workforce reskilling, his articles have appeared in a number of media outlets.
Dr. Temte has also served in the following professional positions at Kaplan: President and Global Head of Corporate Learning, Interim President of Mount Washington College, and President of the Kaplan University (now Purdue Global) College of Business and Technology. This blend of higher education and professional education experience gives Dr. Temte a unique perspective over the issues surrounding the future of employment and workplace relevance.
Dr. Temte earned his doctorate in finance from the University of Iowa with a concentration in international finance and investment theory. He holds the CFA designation and has over 14 years of university teaching experience.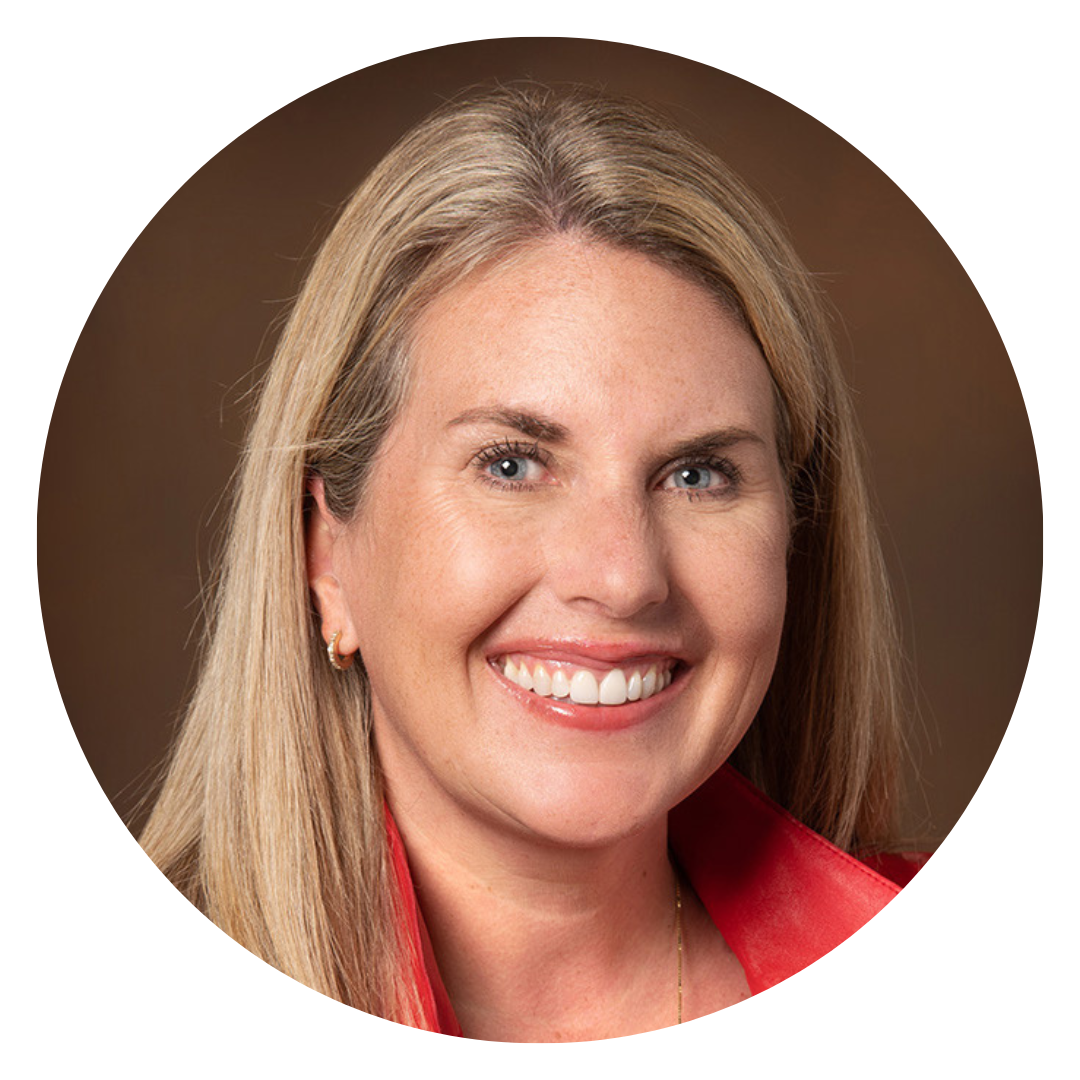 HEATHER SCHIMMERS
President,
Bellin & Gundersen Health System
BIO
Heather Schimmers is an experienced clinical and administrative leader who serves as President of the Gundersen Region. She is responsible for all functional and strategic operations in the region and connection to the same in the Bellin Region.
In her career, Heather has led strategic projects at the local and national level; developed multidisciplinary practice councils to bring stakeholders together to improve care; and she has been a key clinical leader working with clinicians, clinical staff, and fellow executives to drive success.
Prior to bringing two decades of healthcare leadership experience to Gundersen in 2021, Heather served as chief nursing officer for Ascension Wisconsin. Heather also served as the vice president of Patient Care Services for St. Elizabeth Hospital in Appleton, Wis., and has deep experience with nursing practice, specialty care services, patient experience best practices, and building corporate culture.
Heather leads to make sure voices are heard and that staff are exceptional and compassionate as they care for patients. She also strives to be inclusive in gathering a broad range of perspectives and data to make decisions. Heather has been honored for this work as a Corporate Woman of Excellence by Insight Magazine and with an Athena International Leadership award.
Heather also understands the importance of engaging with partners to ensure health and well-being for patients, their families, and neighbors in the communities in Bellin and Gundersen's care. Heather makes certain that the time she spends engaging with other organizations aligns to her values, an example being her board seat with Special Olympics of Wisconsin. You will also see Heather regularly engaging with local and regional public and private partners to pursue opportunities for great care and experience.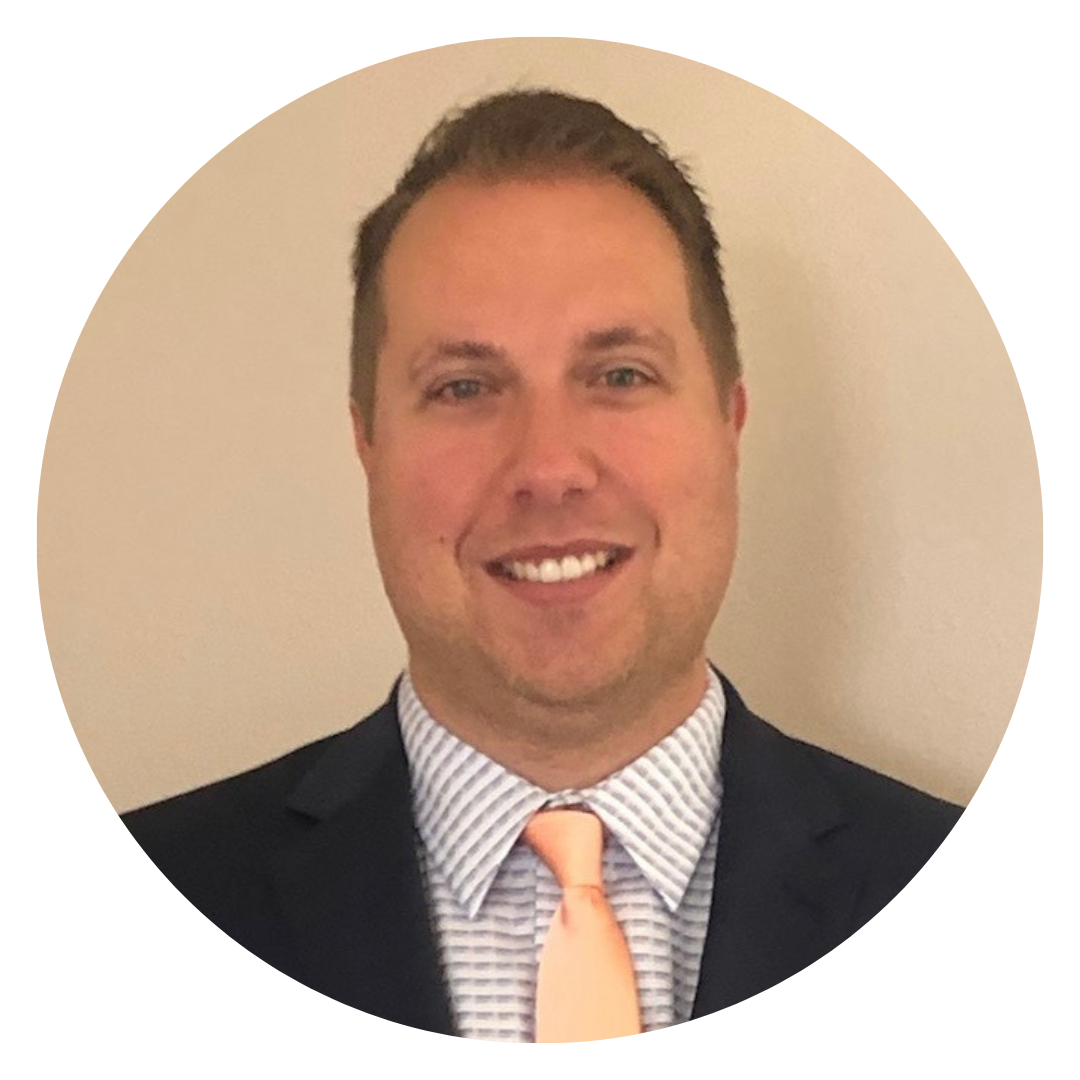 JEFF OLSON
Vice President of Finance,
Performance Foodservice
BIO
Jeff Olson is a Vice President of Finance for Performance Foodservice (formerly Reinhart Foodservice) and has been with the organization for 10 years.  He has responsibility for teams that work with the local Operating Companies on reporting, budgeting, forecasting, and margin management.  Prior to Performance Foodservice, Jeff spent 9 years working as an external auditor at KPMG, LLP based in their Minneapolis office.  He graduated from UW-La Crosse with a B.S. in Accountancy.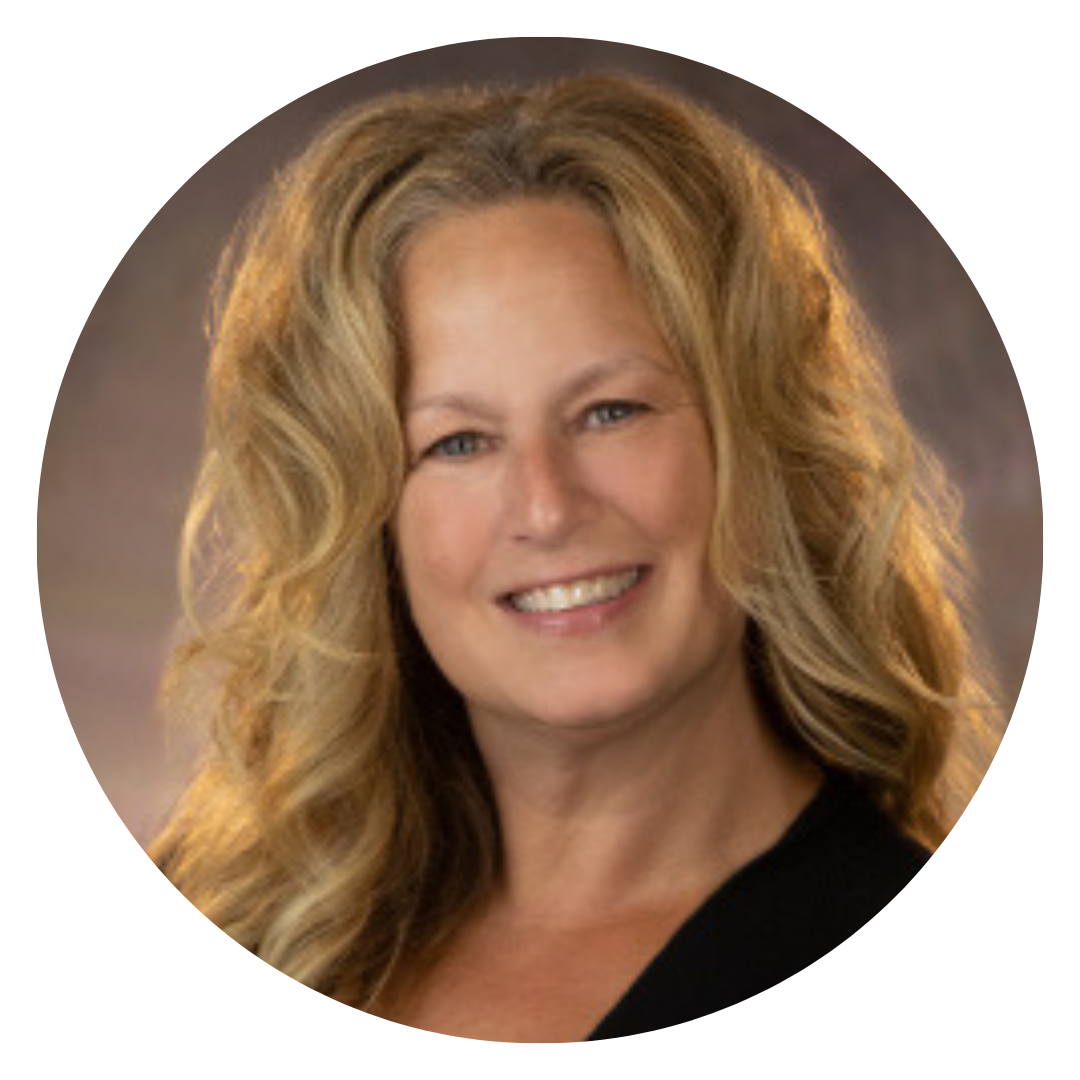 LISA HARTON
Chief Quality Officer,
Bellin & Gundersen Health System
BIO
Lisa Harton serves as the Chief Quality Officer for the Bellin and Gundersen Health System, an integrated, healthcare delivery system, serving Northeastern & Southwestern Wisconsin, the Upper Peninsula of Michigan, Southeast Minnesota, and Northeast Iowa.
As Chief Quality Officer, Lisa is responsible for developing and implementing a system quality strategy and structure that inspires top-decile safety and quality outcomes. This includes oversight of the patient safety, employee health, employee safety, infection prevention, emergency management, regulatory, quality reporting, and quality improvement programs.
Ms. Harton earned her PhD in Nursing, with distinction, with a focus on Nursing Leadership from Loyola University in Chicago, Illinois. She also earned her Master of Business Administration and Master of Public Health from St. Xavier University in Chicago, Illinois and her Bachelor of Science degree in Nursing from Lewis University in Romeoville, Illinois.
Ms. Harton completed the Institute for Healthcare Improvement (IHI) Chief Quality Officer program and Patient Safety Officer training program. Ms. Harton is a Fellow of the American College of Healthcare Executives and has earned board certification as a Nurse Executive, Advanced (NEA-BC) in addition to certification in Infection Prevention and Control (CIC). She is also a member of the Vizient Upper Midwest Clinical Quality Steering Committee and a member of the AboutHealth Clinical Quality Committee.
2023 BREAKOUT SESSIONS
9:00AM, 10:00AM, 11:00AM
Session topics include Culture, Diversity, Marketing, and Workforce. These sessions will run simultaneously, so pick any session you find the most interesting!
For example: You could join all 3 Marketing sessions or bounce around from Marketing at 9:00am, to Culture at 10:00am, and end with Diversity at 11:00am.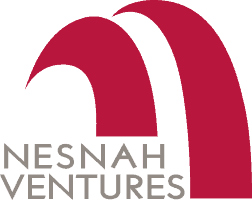 SPONSORSHIP OPPORTUNITIES
For more information, reach out to Angela Seeger.
PRESENTING SPONSOR - SOLD
Exclusive opportunity
Event communicated as Presented by your company
1 Social post tagging your company
8 tickets included
Opportunity to welcome guests prior to event keynote
Logo recognition on

Event signage
Rolling slides during event
event program
event website
event registration page

EDUCATION SPONSOR - $1,500 (3 OF 4 SOLD)
Education track announced as "sponsored by" your company during event
4 tickets included
Logo recognition on

Rolling slides during event
easel
event website
event program
NOTEBOOK SPONSOR - SOLD
Logo recognition on

notebook
event website
event program

Verbal recognition during event
PARTICIPATING SPONSOR - $750
Logo recognition on

Rolling slides during event
event website
event program