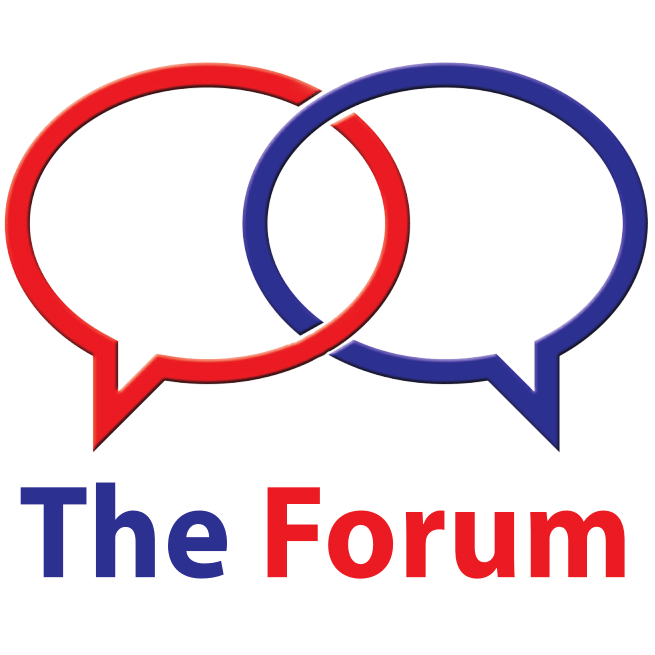 The Forum was created to keep the Greater La Crosse community informed about changes to the business environment. Few events in La Crosse provide access to government officials and dynamic area leaders like The Forum. The Chamber hosts The Forum on the second Monday of every month covering a variety of topics.
The Forum Online: State Updates
May 10, 2021 12:00-1:00 p.m.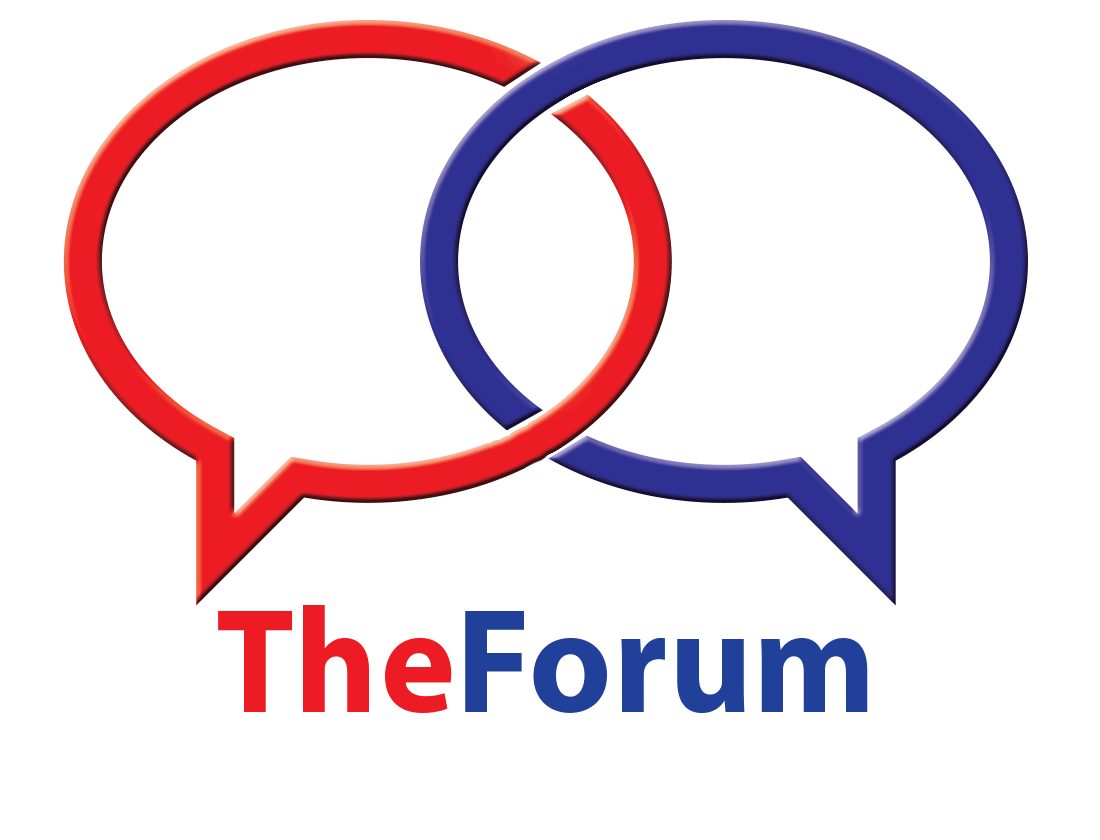 Join us as we hear from our legislators on May 10. Representative Jill Billings, Representative Steve Doyle, Representative Loren Oldenburg, and Senator Brad Pfaff have been invited.
March 15th Forum
This month we were joined by Vicki Markussen and Mitch Reynolds, the candidates for La Crosse Mayor. View the recording below to hear their stances on business issues as they answer the most pressing questions submitted by the business community.
Thank You to Our Forum Sponsors