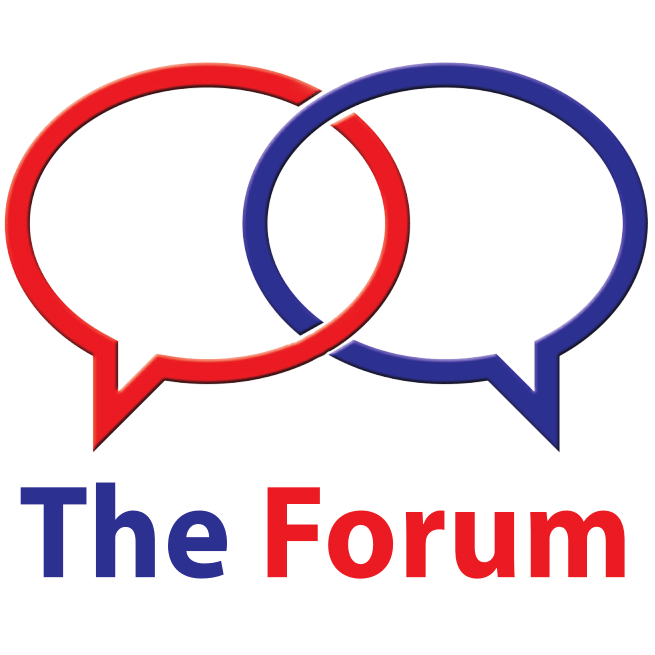 The Forum was created to keep the Greater La Crosse community informed about changes related to the business environment. Few events in La Crosse provide access to government officials and dynamic are leaders like The Forum. The Chamber hosts The Forum on the first Monday of every month covering a variety of topics.
4/13/20 – Off-Site Forum at Kwik Trip, Reverse Federal Forum (Unconfirmed)
5/11/20 – Lunch with the US Chamber (Midwest Congressional and Public Affairs) (Confirmed)
6/8/20 – Lunch with the Wisconsin Policy Forum's President Rob Henken (Confirmed)
7/13/20 – Lunch with DCF Secretary Amundson and high-level staff (Confirmed)
8/10/20 – Breakfast and an update from LeaderEthics Wisconsin (Unconfirmed)
9/14/20 – Candidate Forum for our State Legislature Candidates (Unconfirmed)
10/12/20 – Candidate Forum for the 3rd Congressional District (Unconfirmed)
12/9/2019 – La Crosse Center expansion project.