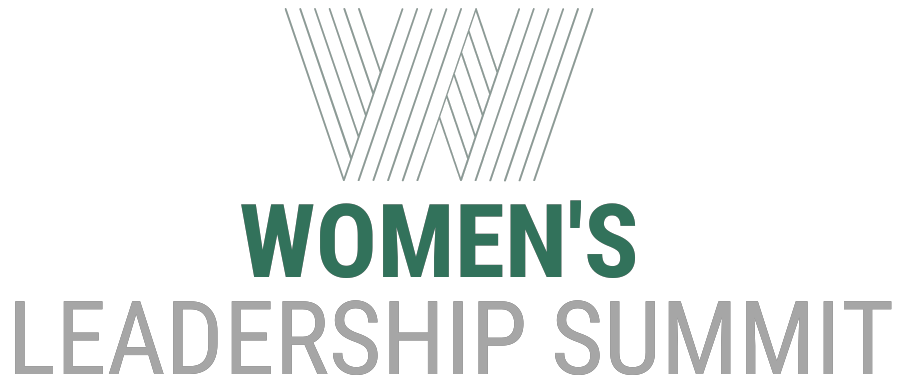 THURSDAY, OCTOBER 27
UWL STUDENT UNION
12:00PM – 4:00PM
At the La Crosse Area's Women's Leadership Summit, you will spend a half-day getting inspired to tap into your leadership, connect with female business leaders from the Driftless Region, and hear from Keynote speaker Cate Hollowitsch. We close with a network social to seal in lessons learned and connections made in community.
Recenter as a leader, in your home, your work, and our community.
Expand your leadership toolkit with actionable strategies for leading through your strengths and values.

Deepen your networking with local leaders 
AGENDA
11:45am Check In
12:00pm Lunch & Keynote Presentation 
1:30pm Leadership Panel
3:00pm Networking Social
c a t e   h o  l l o w i t s c h
THE F WORD
Let's talk about the other F-word – FEAR.  We all experience fear.  If your intention is to live in happiness, to find abundance, to stand up for something, to spread joy, to be a servant leader, to be open to all that is possible, then fear is part of your life, and you better get comfortable with it.  None of us can eliminate fear from our lives.  But, we can reduce its power over us.  We can change the way we relate to fear, understand how we experience it and how it deflates us, so that we meet it head on and get ahead of it in our own way.  Fear is not the enemy, and Cate will share eight traits of fear that she has learned, and then offer five ideas to inspire you on your leadership journey.
ABOUT CATE
Cate Hollowitsch is the Chief Marketing Officer for Nesnah Ventures, a La Crosse area family-owned business enterprise. She is an energetic, results-driven marketing professional with more than 28 years of experience and a proven track record in all areas of business. Fueled by her passion for marketing, she focuses on helping their portfolio of companies with branding, commercialization, and marketing strategy. Cate speaks nationally on several topics, and is a coach for the Chamber's Propel Women's Circle.  Cate excels at bringing any vision to life and uses her ingenuity to identify and solve complex business problems.  She holds a BSBA in marketing and an MBA but has learned more about growing a business by simply getting out in the world and doing it.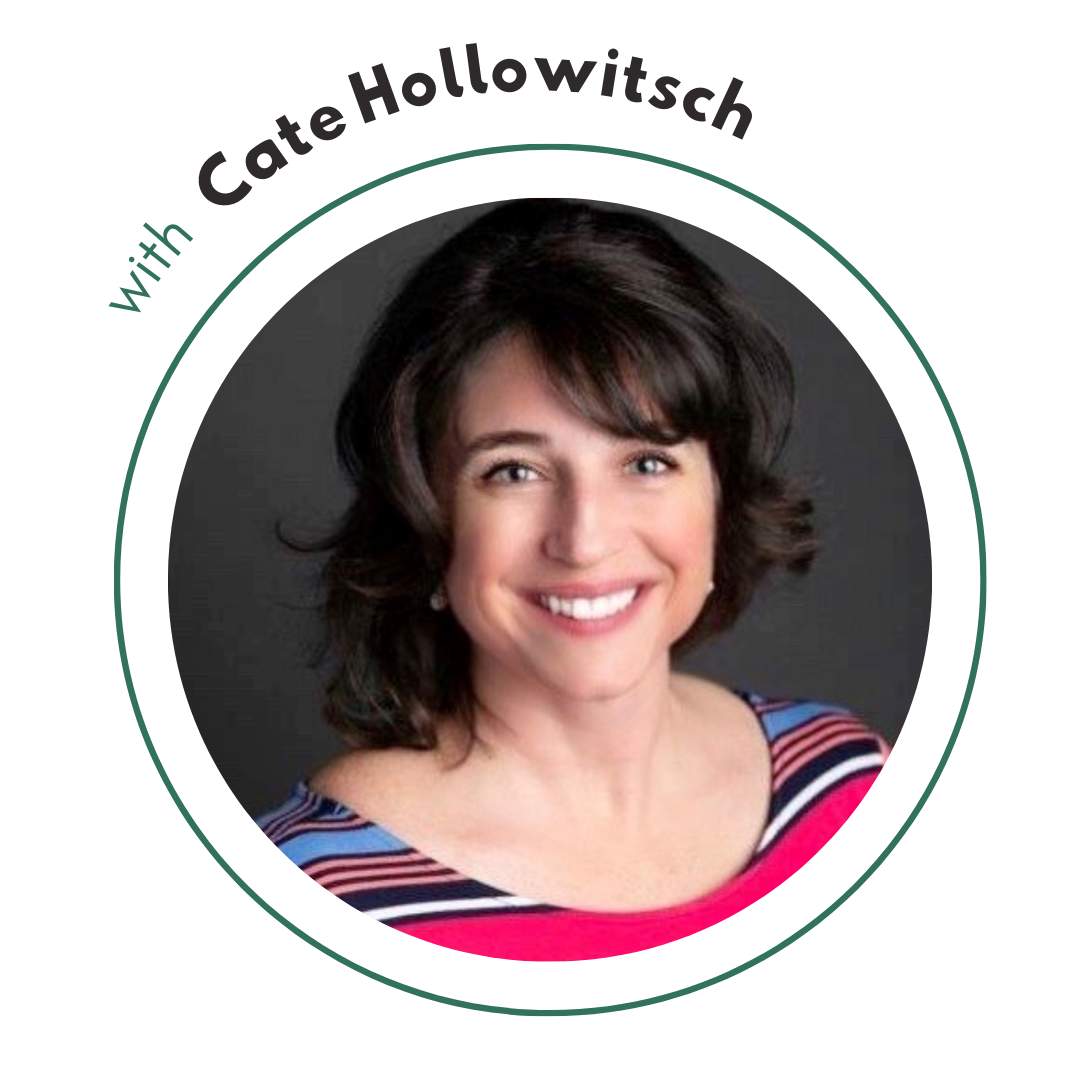 Women's Leadership Summit Panelists
Nicole Myndy
General Manager, Fowler & Hammer
Maria Norberg
Owner, Grounded Patio Cafe, and Apothik Eatery & Food Truck
Ashley Foreman
We all experience fear Director of Organizational Development, Dynamic Lifecycle Innovations
SPONSORSHIP OPPORTUNITIES
Thank you to our Sponsors!
For more information, reach out to Angela Seeger.
PRESENTING SPONSOR - SOLD
Event communicated as Presented by your company

Opportunity to welcome guests prior to the keynote address

2 social media posts tagging your business prior to the event

8 tickets included

Logo recognition on the event website

Logo recognition on the event registration page

Logo recognition on event program

EVENT SPONSOR - $1,000
1 social media post tagging your business prior to the event

4 tickets included

Logo recognition on the event website

Logo recognition on the event registration page

Logo recognition on event program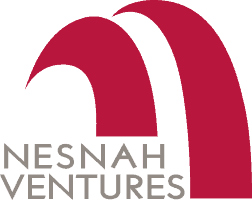 SUPPORTING SPONSOR - $500
Logo recognition on the event website

Logo recognition on the event registration page

Logo recognition on event program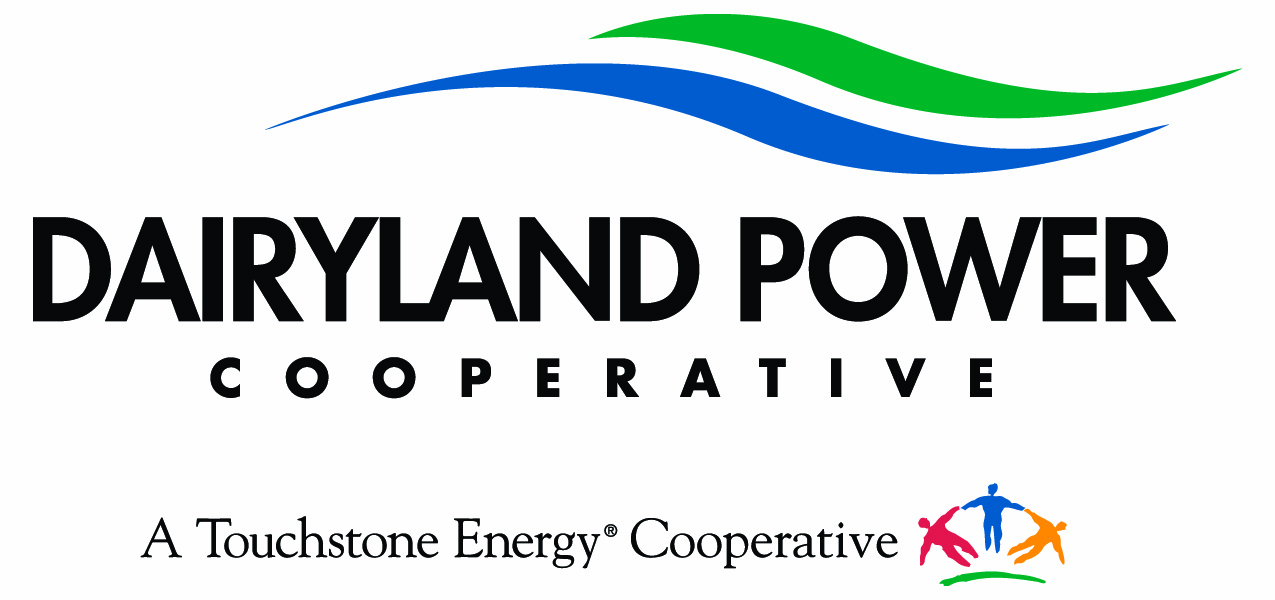 NOTEBOOK SPONSOR - SOLD
Logo recognition on the event website
Logo recognition on notebook/padfolio given to guests
$65 Ticket (member)