La Crosse Area Chamber of Commerce
Annual Meeting
Presented by 
Recognizing our Community's Legacy Companies
Our community is blessed to have companies that have been around for generations. They form the cornerstone of our generous community and enhance our quality of life. With deep roots come deep commitment.
25 Years (1995)
LAXprint
Market & Johnson
50 Years (1970)
Allergy Associates of La Crosse, Ltd.
Associated Bank
Brickl Bros. Inc.
WXOW-19
75 Years (1945)
Benedict Sales & Service
Eagle Crest Senior Communities
Howie's
Mathy Construction Company
100 Years (1920)
Pischke Motors, Inc.
Werner Electric
Keynote: Alan Stein, Jr.
Alan teaches proven strategies to improve organizational performance, create effective leadership, increase team cohesion and collaboration, and develop winning mindsets, rituals, and routines.
A successful business owner and veteran basketball performance coach, he spent 15 years working with the highest-performing athletes on the planet (including NBA superstars Kevin Durant, Stephen Curry, and Kobe Bryant). His clients include American Express, Pepsi, UGG, Sabra, Starbucks, Reeds Jewelers, FDA, Omnicell, and numerous college athletic programs.
Alan will share techniques to adapt the approaches that elite athletes use to perform at a world-class level to your business. His presentation will deliver practical lessons that can be implemented immediately to improve organizational excellence, raise team performance, and improve productivity and resilience in your company.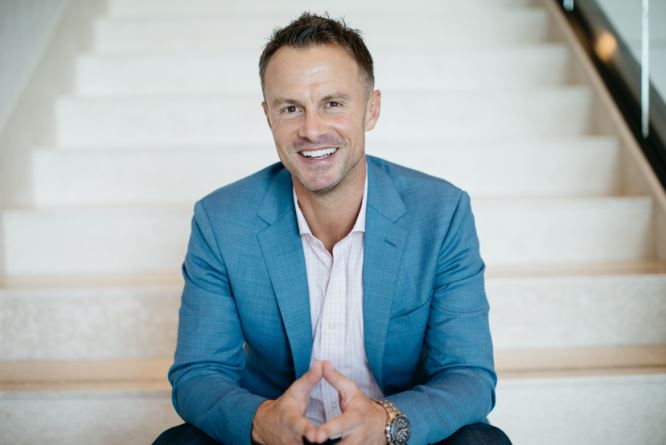 2021 Award Recipients
Each year we recognize individuals and businesses who have impacted the La Crosse Area and helped move the La Crosse Area Chamber forward.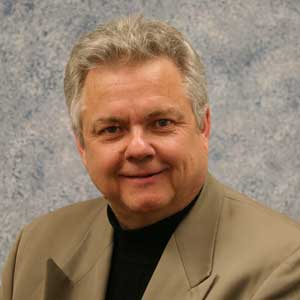 Community Service Award
Tom Thibodeau, Viterbo University
Tom Thibodeau is a husband, father, grandfather, teacher, and active community member from Wisconsin Rapids who has been teaching at Viterbo University since 1984. Through the years his infectious enthusiasm, compassion, and commitment to leadership and service have inspired countless businesses and community members. He founded the Master of Arts in Servant Leadership through Viterbo University, the first master's degree of its kind in the nation. Thibodeau is also a founding member of hospitality and fellowship resource Place of Grace in La Crosse. A talented public speaker, teacher, and highly-engaged community member, Tom's authenticity and thoughtfulness continue to inspire business and community leaders to live with compassion and work towards a more just and caring community.
Volunteer of the Year Awards
Recognizing Area Businesses Who Gave Back in 2020
We recognize the sacrifices that so many local companies made last year to support one another, give back, and keep our economy and our community strong. Rather than recognizing a single Volunteer of the Year, this year we honored all businesses who have stepped up to help. 
Joining the Ranks
These award recipients join a list of esteemed company leaders who have shaped our community and helped connect, grow, and advocate for businesses throughout the Chamber's 153 years.