Connecting, Growing & Advocating for Businesses
All are Welcome
Monday, March 5, 2018
La Crosse Center
5:30pm-9:00pm
$70 ($90 for non-members) before February 22
$90 ($110 for non-members) after
Our great County began when an entrepreneur, Nathan Myrick, came to the area to trade with ship traffic traveling the Mississippi. From there, an entire city began and flourished.
When La Crosse was only 14 years old, the few dozen businesses united to help each other grow. One hundred and fifty years later, through the success of business growth, the non-profit organization they created carries the same goal.
The Chamber is 150 because of you.
Come celebrate!
Some highlights:
advocated (successfully) for what became UW-L, a hangar at the airport and to create the La Crosse Center
created Oktoberfest
put lights on Grandad Bluff
created Explore La Crosse, La Crosse Area Development Corporation (LADCO), and Downtown Mainstreet
CONNECT: Meet the more than 625 area  leaders we expect at Western Wisconsin's largest gathering of our business community.
GROW: Who you know in the business industry to help you grow your company and yourself, as a leader.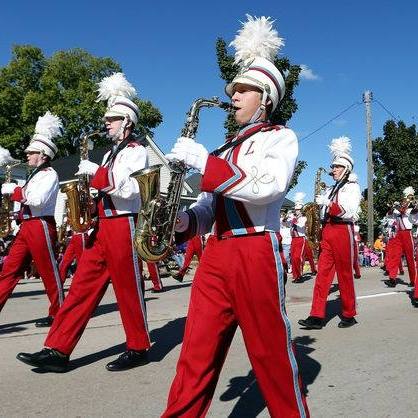 The Logan High School Band
The Pride of the North Side will help lead you from networking in an old-school-style call to your tables with a fight song intertwined!
Sponsored by Borton Construction & Brenengen's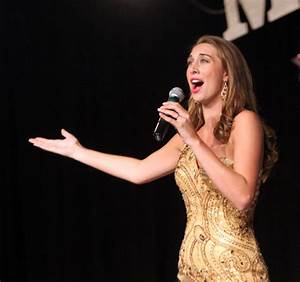 Audra (Fuchsel) House
This former Miss Onalaska, Miss Oktoberfest, Viterbo University alumni and performer, amazing vocalist, and daughter of La Crosse Sign Group owner Paul Fuchsel will lead us in the national anthem.
Prost from Oktoberfest
Oktoberfest began in 1961 as a committee of the Chamber, before branching into its own organization a few years later. Many of our business leaders continue to serve as current and past members of the Oktoberfest Family.
Oktoberfest representatives will give a special toast in honor of the Chamber's 150th anniversary during the event.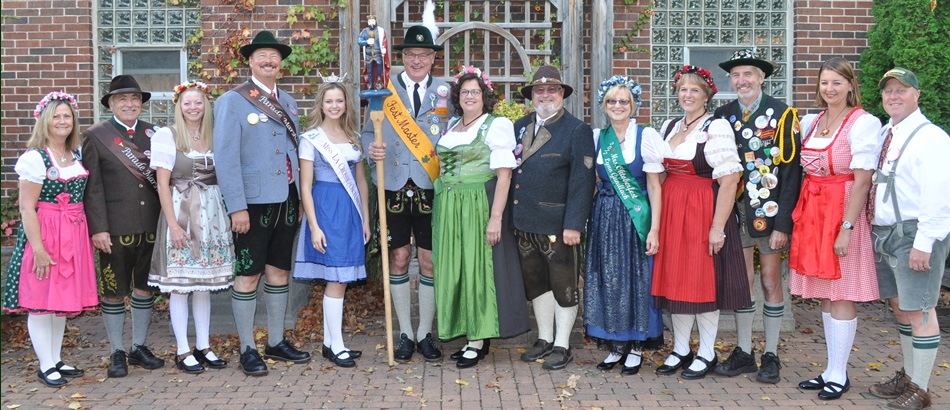 2018 Award Recipients
Each year we recognize individuals and organizations for their contribution to the community and for moving the Chamber forward. In 2018, we honor the following: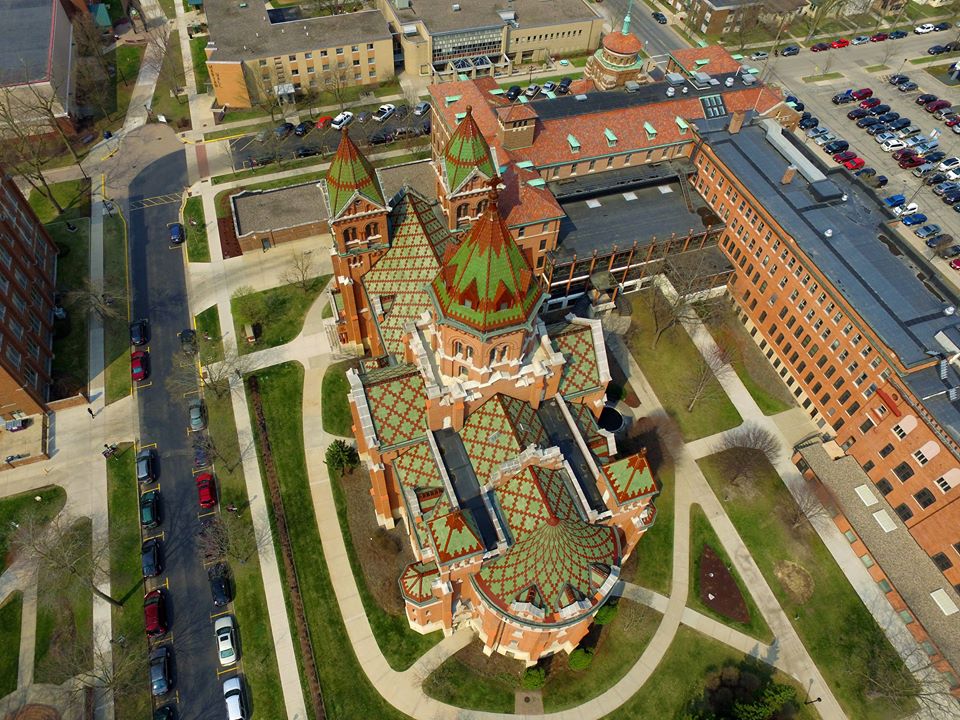 Photo Credit: Ben Pfiffner, Viterbo Student
Community Service
Franciscan Sisters of Perpetual Adoration
With incredible business acumen and a strong foundation in servant leadership, this group of amazing women created Viterbo University and what is now Mayo Clinic Health System – Franciscan Healthcare. Their values continue to resonate throughout our community as they commit tirelessly to making greater La Crosse and its leaders more compassionate, caring and generous. As their name implies, these women have been praying perpetually, 24 hours a day, 7 days a week, 365 days a year, for more than 140 years. Their service to the community has formed us since our earliest days.
Regional Progress
Kwik Trip
Kwik Trip is a power-house in the midwest, adding more than 40 to 50 stores a year throughout the region, all organized from their La Crosse headquarters. In 2017, it began a $300 million expansion for its bun and bakery, dairy manufacturing facility, kitchen operations and transportation fleet – a project it estimates will add 300 employees in the next five years.
Kwik Trip is a cornerstone in the advancement of our regional economy.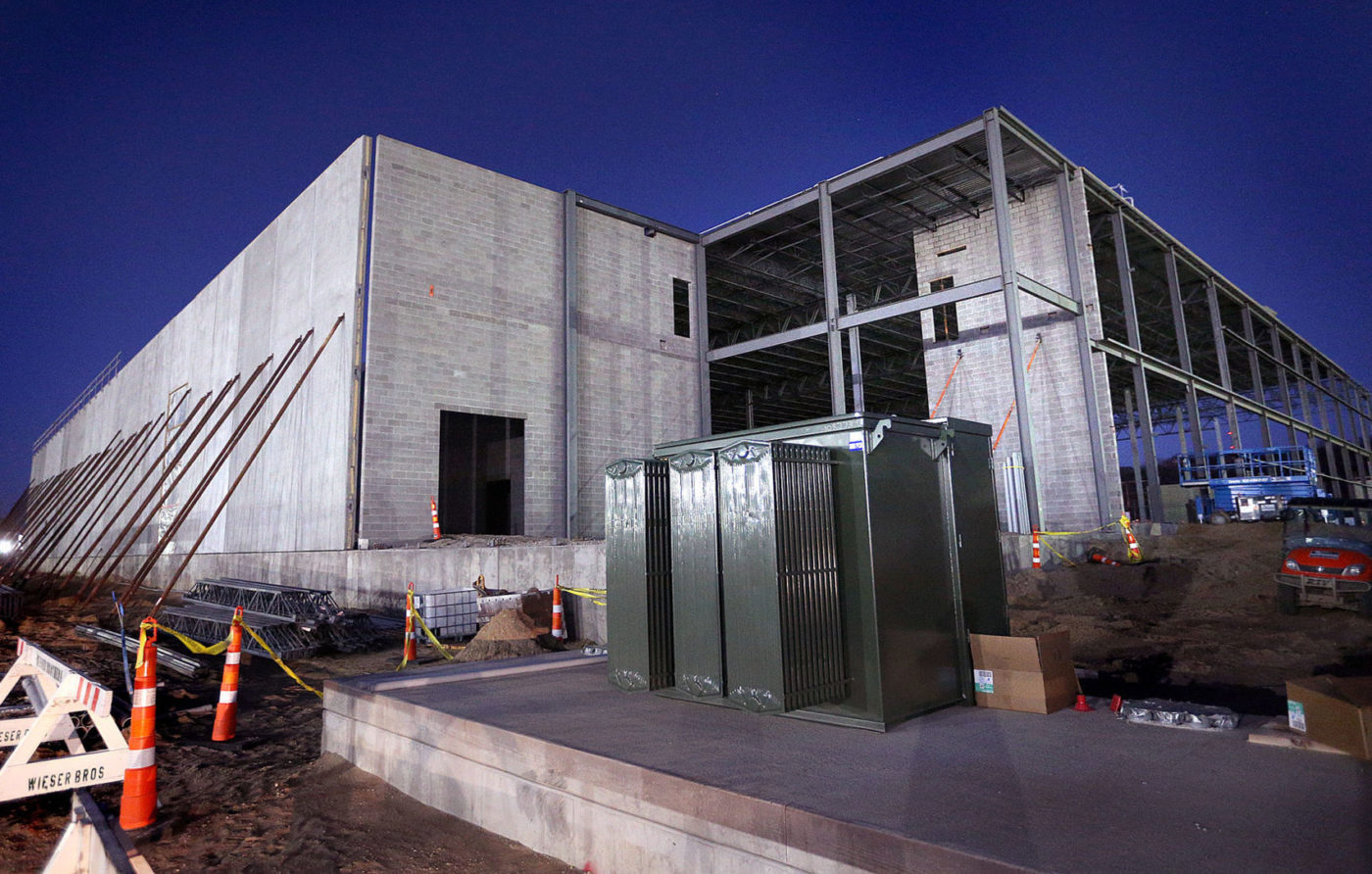 Photo Credit: Peter Thomsen, Lee Newspapers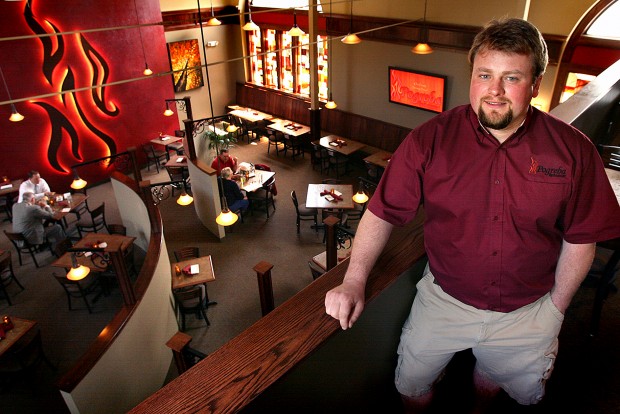 Photo Credit: Peter Thomsen, Lee Newspapers
Small Business
Joshua Pogreba
Some people call Josh Pogreba's remodel of what was Pogy's Catering facility, reopening as Pogreba Restaurant, as transformational for the north side. The investment in this area echoes Josh's dedication to the community of north La Crosse and his giving nature. A humble entrepreneur, he also owns Pogy's Catering, Pogreba Family (previously Shimmy's Bar & Grill) and Ye Old Style Inn, and holds the lease for food and beverage at Pettibone Boat Club.
Leadership
Nathan Franklin
Not everyone is comfortable stepping into the role of Advocacy Chairman because if one thing is certain, nearly everyone has a voice on an issue and government. Nathan Franklin had no hesitations. His work in former Governor Jim Doyle and at Representative Jeff Smith (Eau Claire)'s offices, coupled with his current role in external and member affairs at Dairyland Power Cooperative, fuel his leadership. Nathan has helped steer the Chamber's advocacy efforts with finesse and political savvy. It's no wonder he earned the 7 Rivers Alliance's Rising Star award two years ago.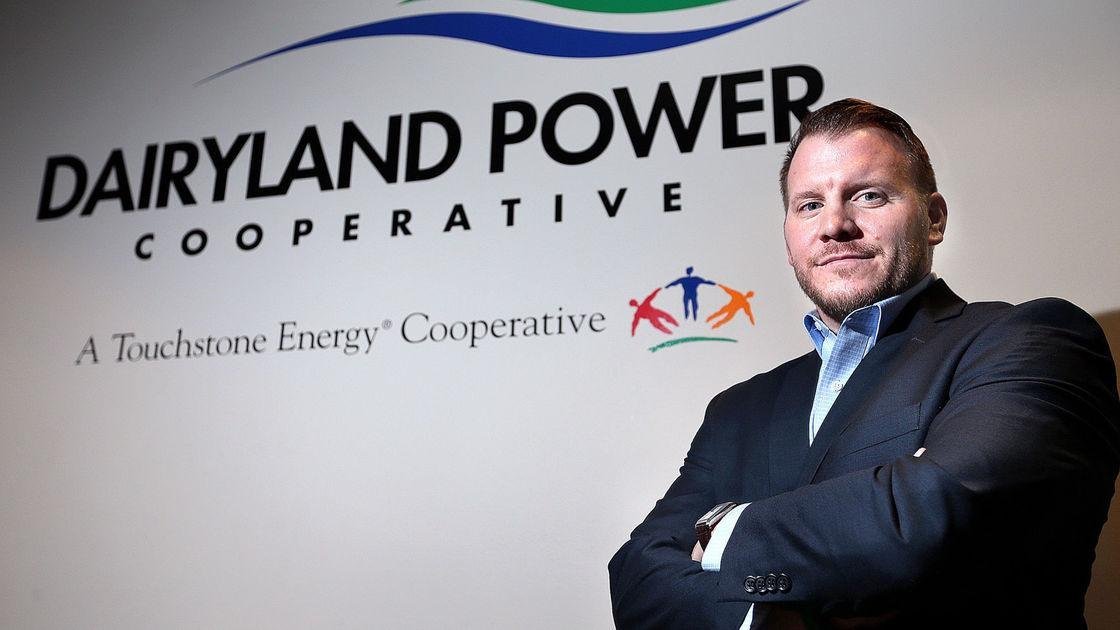 Photo Credit: Peter Thomsen, Lee Newspapers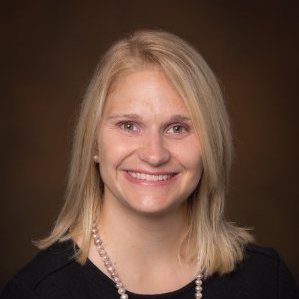 Volunteer
Laura Olson
When Laura Olson joined fellow award recipient Nathan Franklin, they became a tag-team rocket for fueling the advocacy work of the Chamber. As Gundersen Health System's Community & Regional Relations Specialist, Laura held a key role in reformatting the 2017 Oktoberfest in the Capitol bus trip to Madison. She single-handedly organized the beautiful reception overlooking the Capitol as a post-event celebration and networking. Her willingness to step in and help has been an example of volunteering at its best.
Joining the Ranks
These award recipients join a list of esteemed company leaders who have moved our community and helped connect, grow and advocate for businesses throughout the Chamber's 150 years.