SAVE THE DATE!
MARCH 6, 2023 | 5:30 – 8:00PM
2022 Award Recipients
Each year we recognize individuals and businesses who have impacted the La Crosse Area and helped move the La Crosse Area Chamber forward.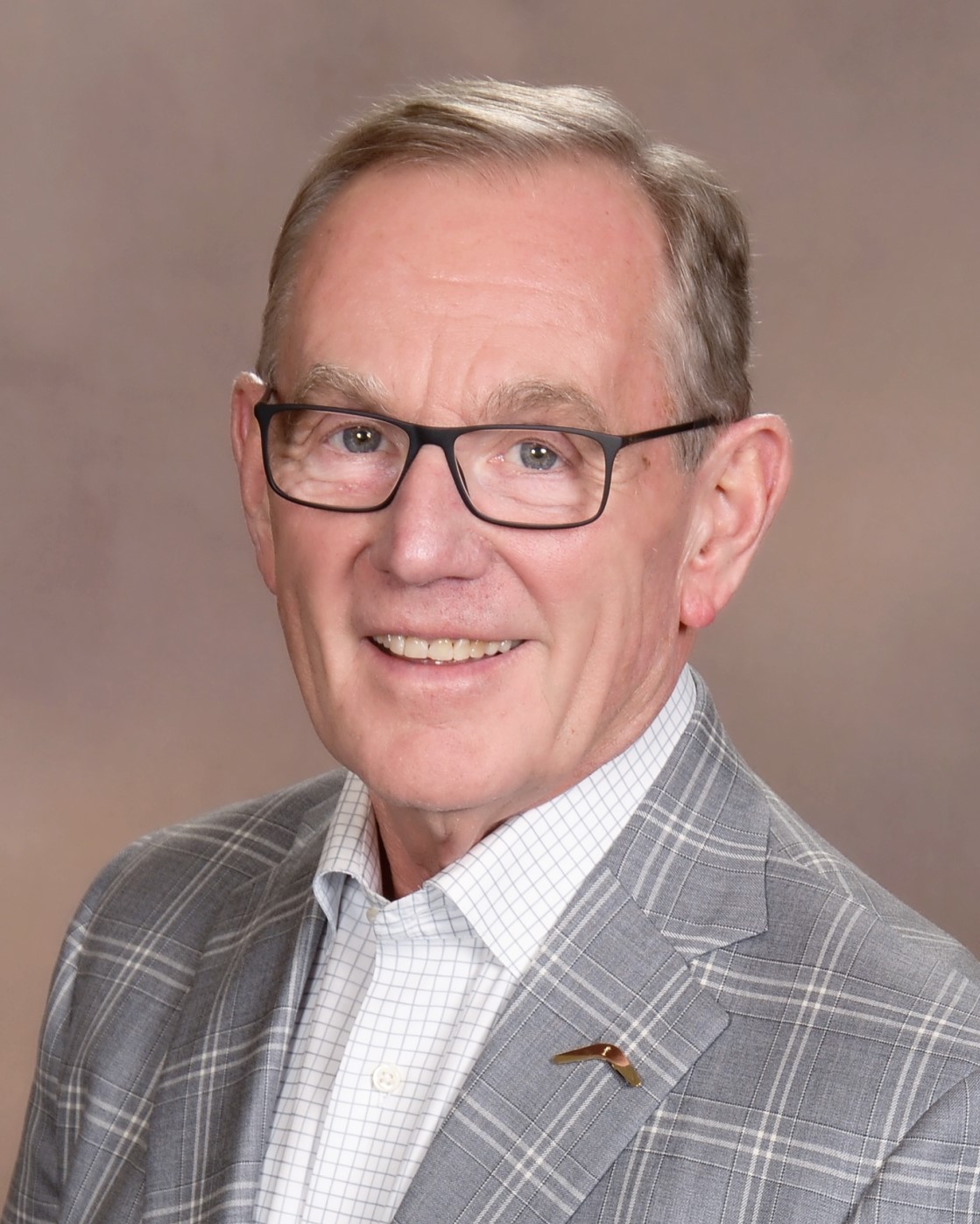 Community Service Award
Dave Skogen, Festival Foods
Dave Skogen has lived in Onalaska his entire life, and has been in the grocery business for over 75 years.
Growing up, he was an athlete and had visions of one day being a coach. Today, he coaches and teaches in a supermarket and in the business world instead of an athletic field.
In 1946, Dave's parents opened Skogen's IGA in Onalaska. Dave started helping in the store at the young age of 4. After high school, he worked in the meat department with his grandpa, and took over when his grandpa retired. In 1974, Skogen's IGA started to expand, which forced Dave out of the meat department and into the operations of the store. IGA International named Dave 'National Retailer of the Year' in 1989. In 1990, the first Festival Foods store opened. The Skogen family currently operates 40 Festival Foods stores and has over 8,000 employees throughout Wisconsin.
Dave and his wife, Barb, will tell you that community involvement is foundational to who they are. They were named 'Outstanding Philanthropists' in 2007 by the Association of Fundraising Professionals – Upper Mississippi Valley Chapter. They received the 2017 People of the Year award from the La Crosse Tribune for their impact in the La Crosse area, especially their development of downtown Onalaska, along with their initiative to provide local schools with a whole-child servant leadership curriculum. In 2019, Dave and Barb donated a previous Festival Foods building to the Boys & Girls Club, along with $5 million to jump start the project of turning it into a club and community center.
In 2013, Dave wrote Boomerang! Leadership Principles that Bring the Customer Back. In 2020, Dave was inducted into the Wisconsin Business Hall of Fame.
Dave and Barb have been married for 56 years. They have two children – Sue and Mark, who is the President and CEO of the company. They are the grandparents of four lovely grandchildren.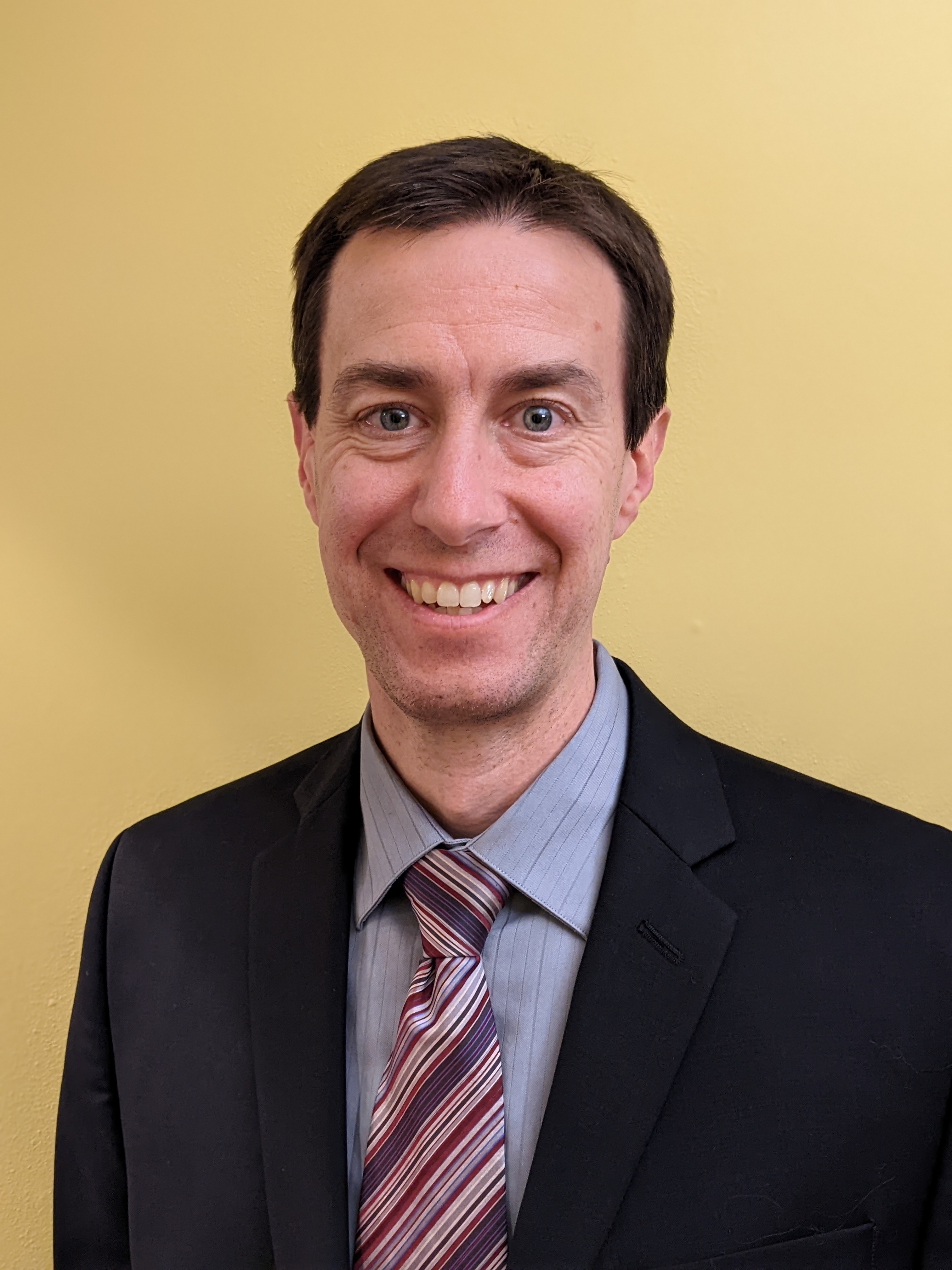 Volunteer of the Year Award
Brian Fukuda, La Crosse County
Brian was born and raised in La Crosse, WI, and is proud to now be raising his children in the same community, along with his wife, Andrea.  As the Community Development Manager for La Crosse County, Brian enjoys spending his days working on a broad spectrum of projects – all with the end goal of helping the community to thrive.  Brian received both a BS and MS from the University of Wisconsin – Madison.  His MS in Real Estate and Urban Economics from the Graaskamp Center in the Wisconsin School of Business has provided him with a unique perspective in his work in local government.  Prior to joining the team at La Crosse County, Brian was the Assistant Planner for the City of Onalaska.  He also has a history in the private sector in property management and commercial real estate appraisal.
Brian's role at La Crosse County, allows him great opportunity for community service.  He currently serves on the Board of Directors for both Downtown Mainstreet, Inc, and the Boys & Girls Clubs of Greater La Crosse, as a Board Advisor for the La Crosse Promise, and as a member of the La Crosse Area Chamber of Commerce Talent Attraction Committee.  He is also proud to have served as Chair of Artspire in 2017, 2018, and 2019.
His other volunteer opportunities revolve around his kids, as a coach for Aquinas Youth Basketball, Shelby Youth Softball, and Boys & Girls Club Flag Football. 
Thank You to our Volunteer of the Year Award Sponsor!