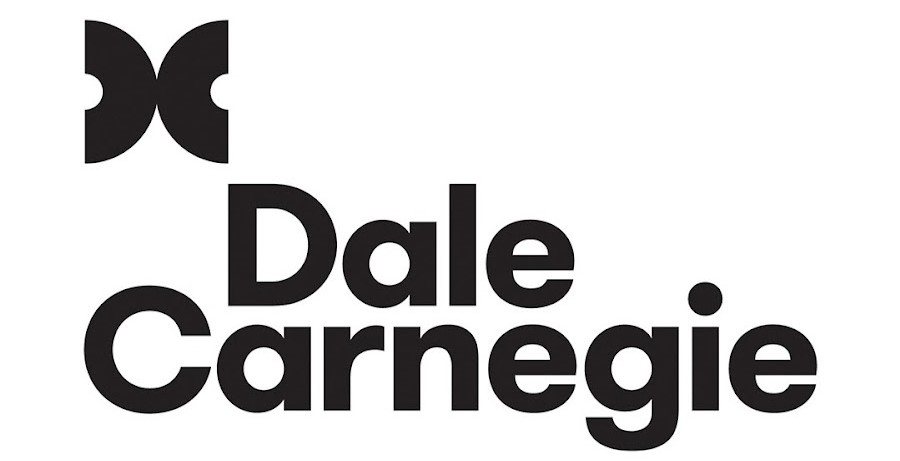 Build Your Business Leadership Skills with Dale Carnegie Leadership Training Program
The La Crosse Area Chamber of Commerce is proud to be sponsoring the Dale Carnegie Leadership Program.
For over 100 years, Dale Carnegie Training has been helping companies improve their most important asset, their people!  Dale Carnegie Training is recognized all over the world for its unique ability to coach men, women and organizations to higher levels of achievement.
"Effective training is critical in today's business environment to improve our associates skills and grow future leaders.  We have used the Dale Carnegie course to fill these needs with great success.  Our associates have gained strong communication skills, confidence and leadership skills that keeps our company competitive."
-Randy Berg
North America Record to Report Director
Ingersoll Rand
"Dale Carnegie has been a key part of our continuing education program and plays a major role in our business growth throughout the last 18 years. Compared to other courses/training, Dale Carnegie proves to be the best tool for communication, self-motivation, confidence and leadership. Participating individuals have grown personally and professionally, while interaction with employees and customers have advanced. I am confident that any company would benefit from this quality training."
Skills for Success
The January 8-week Dale Carnegie Course runs from Tuesday, January 24 – March 14. Classes run from 2:30 – 6:00 PM at the Radisson Hotel in La Crosse.
This program strengthens participants' ability to deal with stress, build strong relationships, be a more persuasive communicator, team player and focused leader. They'll develop a take-charge attitude initiated with confidence and enthusiasm!
Program Objectives
Build greater self-confidence

Strengthen people skills

Enhance communication skills

Develop leadership skills

Reduce stress and improve our attitude
Program Overview
This world-renowned program is based on more than 100 years of experience. It proves that real growth and change can occur with solid principles and practice, supported by consistent coaching. Underlying Dale Carnegie programs are the 30 human relations principles – the distilled wisdom of Dale Carnegie's famous book 'How to Win Friends and Influence People,' one of the most popular business books of all time.
Over the course of 8 weeks, participants learn how to focus on the important priorities in their life, whilst receiving the support they need to implement practical tools that enable personal and professional growth. Our graduates report breakthroughs in these areas:
Communication – become clear, concise, and persuasive

People skills and human relations

Controlling stress and developing a positive attitude

Leadership skills – get willing cooperation

Building self-confidence
Contact:
Dale Carnegie SW Wisconsin
Jon Walrath
608.445.8580
Jon.walrath@dalecarnegie.com