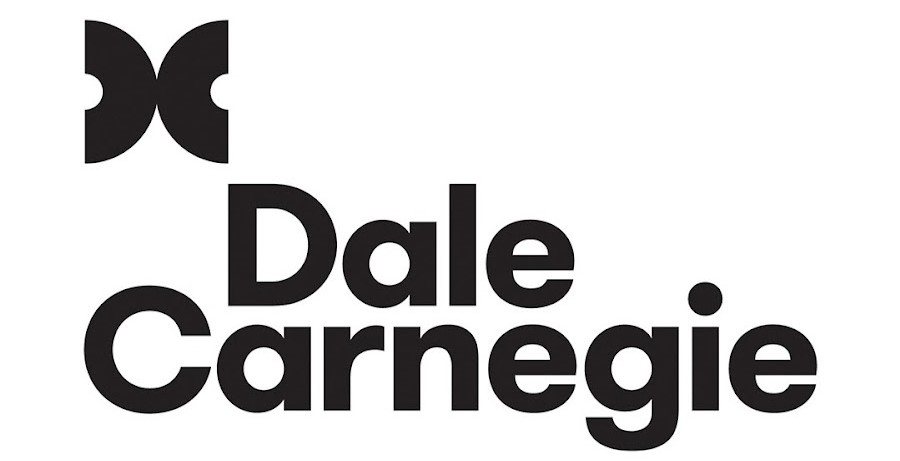 Build Your Business Leadership Skills with Dale Carnegie Leadership Training Program
The La Crosse Area Chamber of Commerce is proud to be sponsoring the Dale Carnegie Leadership Program.
For over 100 years, Dale Carnegie Training has been helping companies improve their most important asset, their people!  Dale Carnegie Training is recognized all over the world for its unique ability to coach men, women and organizations to higher levels of achievement.
"Effective training is critical in today's business environment to improve our associates skills and grow future leaders.  We have used the Dale Carnegie course to fill these needs with great success.  Our associates have gained strong communication skills, confidence and leadership skills that keeps our company competitive."
-Randy Berg
North America Record to Report Director
Ingersoll Rand
"Dale Carnegie has been a key part of our continuing education program and plays a major role in our business growth throughout the last 18 years. Compared to other courses/training, Dale Carnegie proves to be the best tool for communication, self-motivation, confidence and leadership. Participating individuals have grown personally and professionally, while interaction with employees and customers have advanced. I am confident that any company would benefit from this quality training."
Strictly Business: The Dale Carnegie Immersion Seminar
This Dale Carnegie Course is Tuesdays, May 9, 16, & 23 from 8:00am – 5:00pm at the La Crescent Event Center in La Crescent, MN. Disc assessment included!
While many might think they possess the essential qualities to advance their careers, through this experience, even the best and brightest discover opportunities to grow and improve. Aspiring leaders in all professions learn to connect with people and reach higher levels of productivity. This inspirational seminar is a life-changing event for business people, world leaders, professional athletes and entertainers who wish to outperform their personal best.
Here are just a few takeaways this experience equips participants to achieve:
Strengthen relationships

Communicate clearly and confidently

Master effective people skills

Manage stress and reduce worry

Develop foundational leadership skills
What You'll Learn
Learn how to excel as a communicator, enabling you to influence others and strengthen key relationships. Master conflict resolution, and discover ways to maintain a positive attitude toward challenges and change. Explore ways to revitalize your career, build confidence and break down belief barriers to create an intentional, sustainable future.
Why You Want To Learn It 
This seminar will help you master the skills you need to excel in today's competitive workplace. You'll learn to handle people more professionally and keep pace with fast-changing workplace conditions. This course is optimal for people who aspire to become champions in their profession!
How It Will Help You
Upon completion, you'll feel revitalized, equipped with a new vision for the future. What's more, you'll leave with a plan for implementing that fresh vision with the verve and vigor needed to perform on today's center stage. Consider it 3 days of career rehabilitation!
Contact:
Dale Carnegie SW Wisconsin
Jon Walrath
608.445.8580
Jon.walrath@dalecarnegie.com