The La Crosse Area is home to a number of companies that offer specialized training for the region's workforce. The list below offers options ranging from industry-specific needs and compliance training to start-up support and leadership development classes.
Diversity, Equity & Inclusion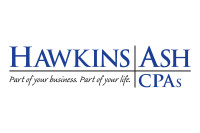 Hawkins Ash CPAs
Offering accounting services, employee benefit plan audits, fee accounting, tax, and more

PeopleFirst HR Solutions
Offering compliance audits, policy development, succession planning, HR operations, and exit interviews.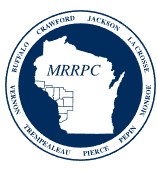 Mississippi River Regional Planning Commission (MRRPC)
Offering classes in social media, e-commerce, web development, and SEO.
Learn more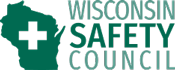 Wisconsin Safety Council
Offering training in OSHA, regulatory compliance, environmental compliance, occupational health, safety management, and more.
Start-Ups & Entrepreneurs
Want to add a training opportunity?