About Our Team
Working hard to help you connect.grow.advocate
Your Business-to-Business Resource
Businesses created the La Crosse Area Chamber of Commerce nearly 150 years ago to connect to each other to grow and advocate. Our programs and services unite companies to create a climate that advances our regional economy.
call any of our team at 608.784.4880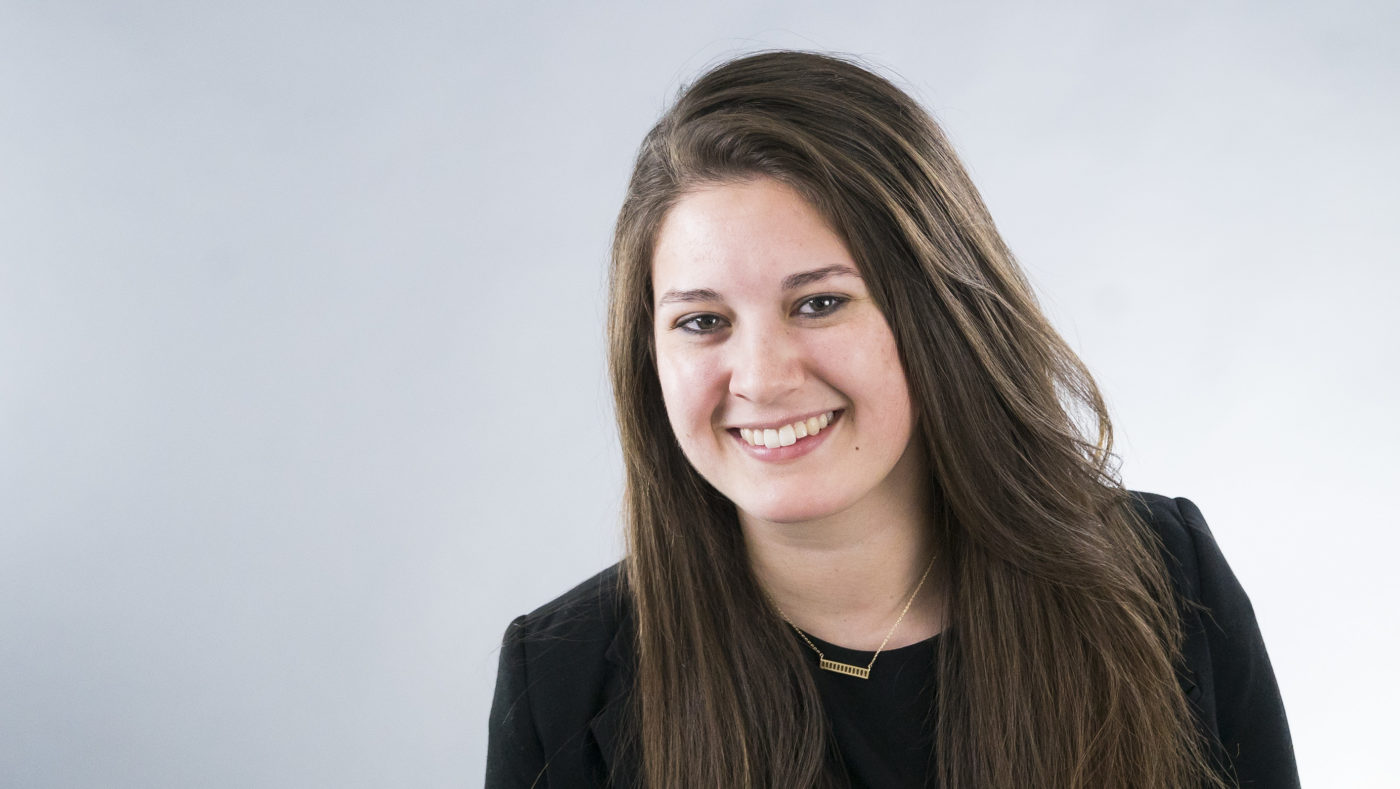 Sarah Gang
Marketing Director
sarah@lacrossechamber.com
Randy Fischer
Finance Director
randy@lacrossechamber.com
Chin-Chin Minniear
Talent Development and Advocacy Director
chin-chin@lacrossechamber.com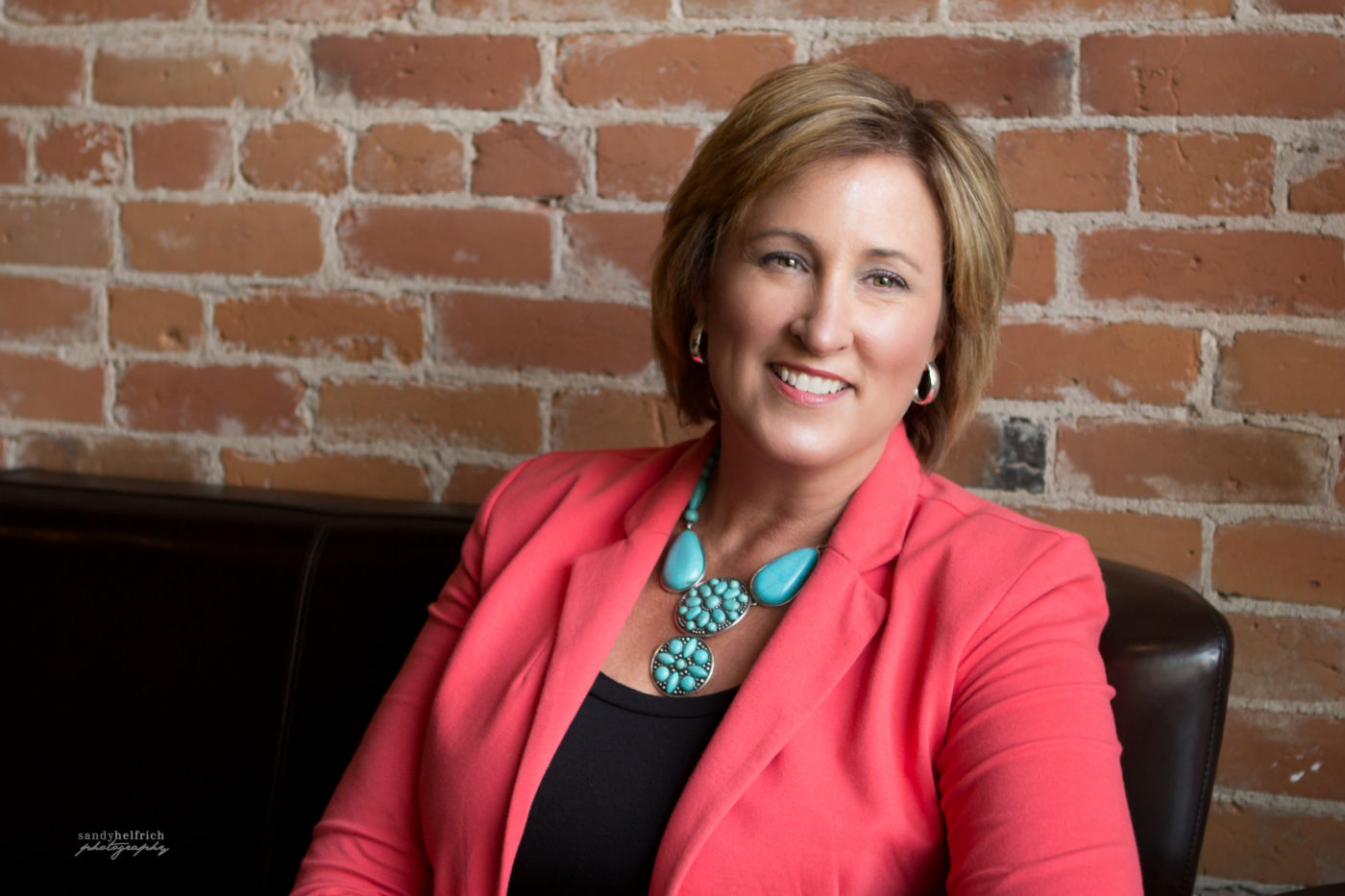 Angela Seeger
Business Outreach Rep.
angela@lacrossechamber.com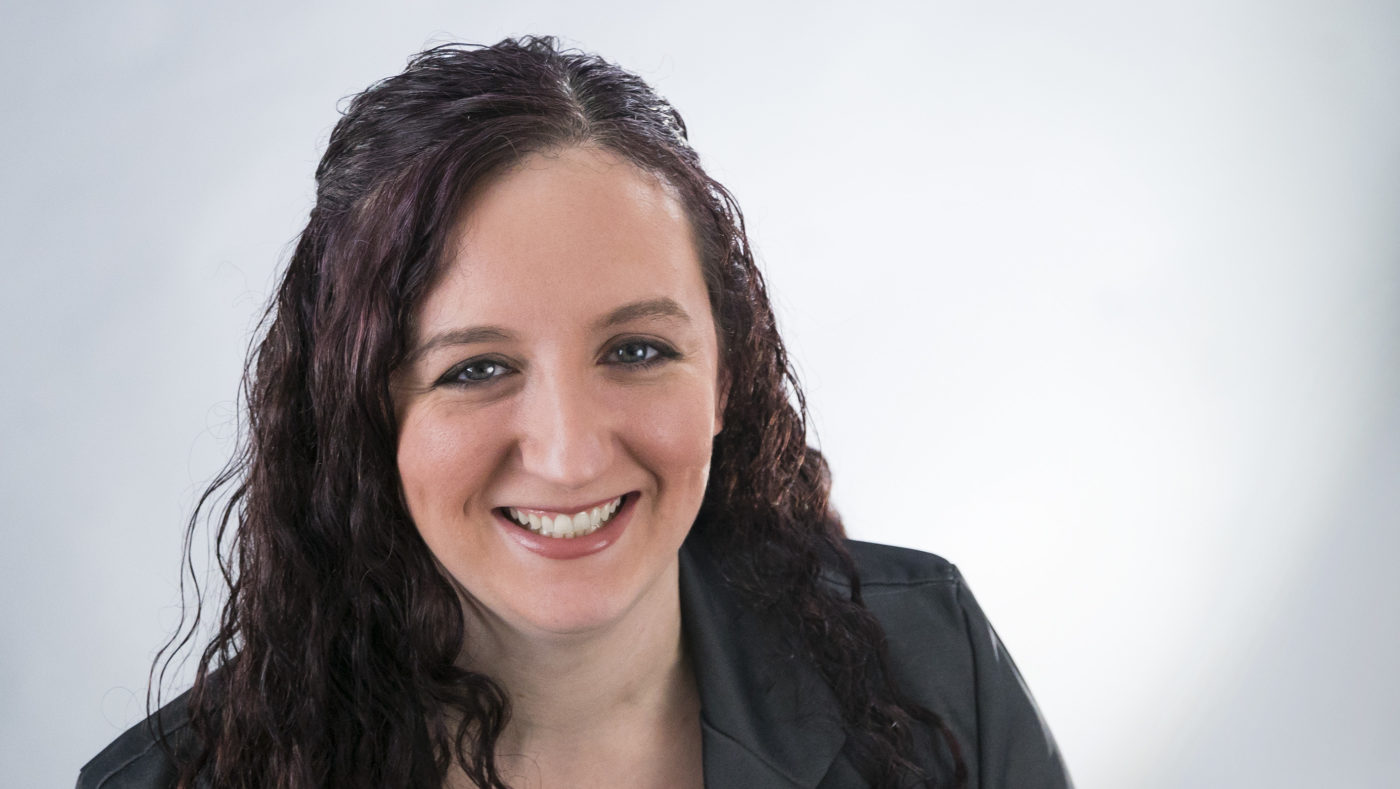 Jami Redenbaugh
Member Relations
jami@lacrossechamber.com
Don't Be Shy. Get In Touch.
If you are interested in working together, send us an inquiry and we will get back to you as soon as we can!