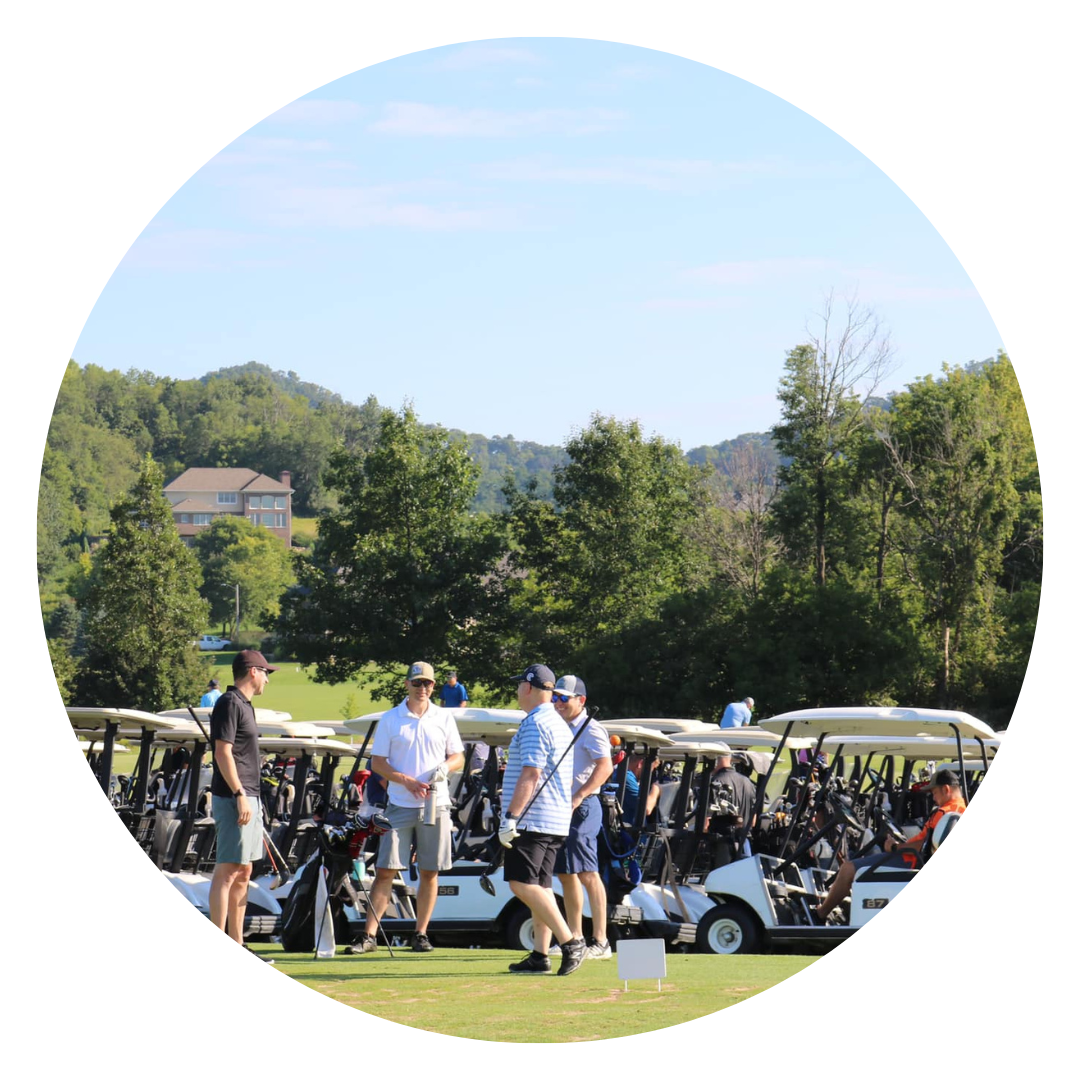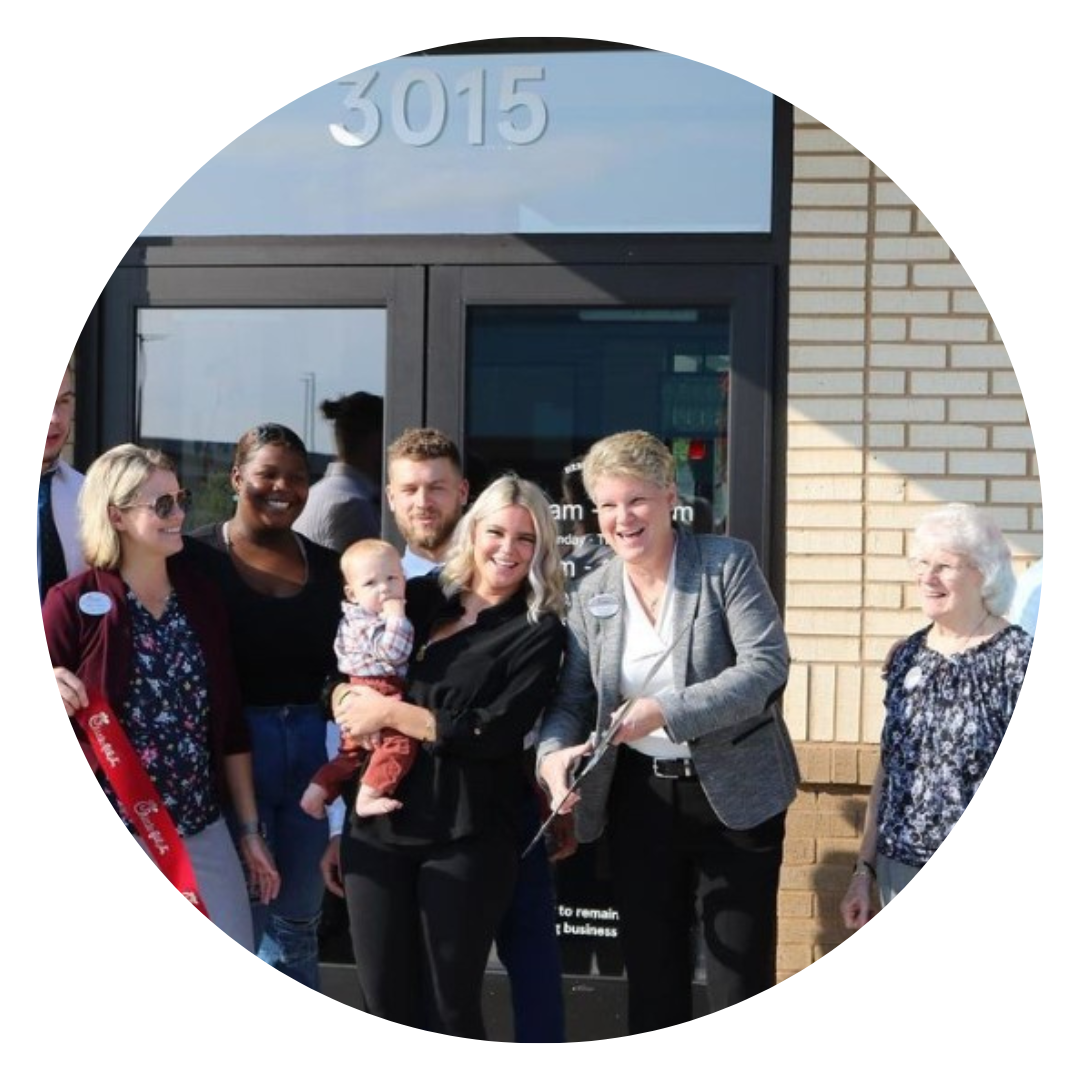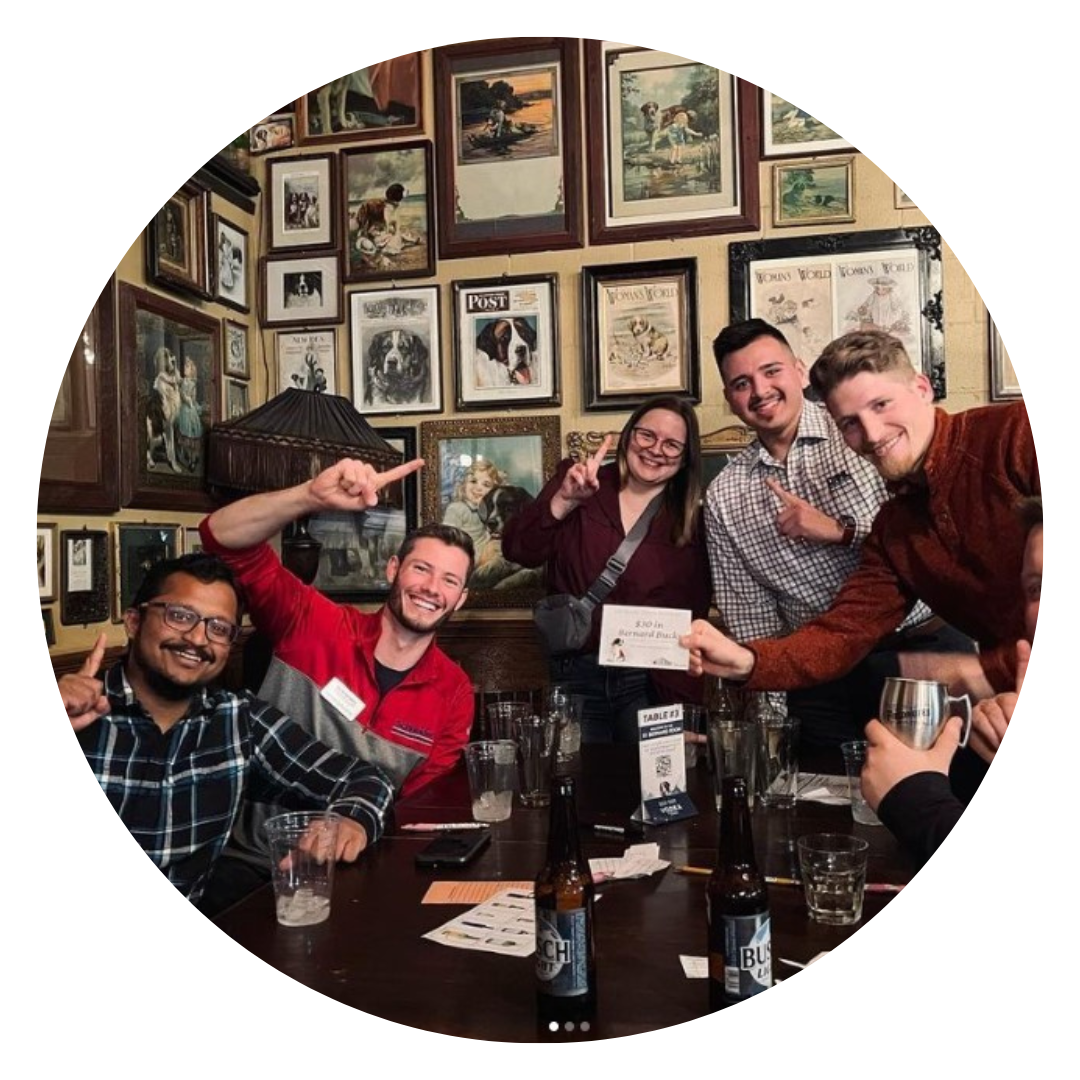 We eagerly welcome businesses and driven individuals to enhance and expand our diverse network of local professionals in the La Crosse region. Make an investment in tomorrow by starting today!
Whether you're looking to grow your network, make your business more visible, or continue your journey to learn, the Chamber has a wide range of opportunities that can fit your needs.
Why join?
Visibility – When you are out of sight, your business becomes out of mind. The Chamber keeps your business at the forefront in the eyes of the business community.
Networking & Signature Events – The Chamber holds a variety of events throughout the year, whether its our Annual Meeting, monthly Business After Hours, or Golf Outing. This wide selection of events allows you to pick what you are most interested in and explore something you haven't before!
Education – Unless you have the luxury of a training budget or can afford to bring in speakers on different topics, no other organization delivers timely programs at such an affordable price as the Chamber.
Advertising – The Chamber offers a wide range of affordable advertising options and sponsorship opportunities for just about every business or nonprofit, regardless of how big or small your budget may be.
Advocacy – The Chamber researches and routinely discusses with government, politicians, and the media in order to keep people up-to-date on issues pertaining to our business community. What happens to your local employees and customers has an impact on your business, even if you're a national chain.
Groundbreakings & Ribbon Cuttings – The Chamber can help your business celebrate, whether it's the start of construction for a new building or 50 years of business in the La Crosse area. Our groundbreakings and ribbon cuttings are a great way to get your business noticed.
First Friend – With your membership you have access to our First Friend Newcomer Connection Program. Through our Newcomer Connection Program, we act as a first friend to your job candidates and new hires as they make the choice to call Greater La Crosse home and being the process of relocating. 
Small Business – The Chamber has a Small Business Program Manager dedicated specifically to small businesses! Having an individual dedicated to just these businesses makes sure that they are aware of all the opportunities and resources so they can continue to better their business!
Young Professionals – The Young Professionals is a group for individuals (member & non-member) ages 21-40. The Young Professionals meet regularly to connect with each other, learn about the community, develop their leadership skills, and give back through volunteering opportunities. It is a great way to meet other like-minded individuals dedicated to developing further in their personal and professional life!