First Friend Newcomer Connection Program
You sell your company. We sell the community.
Talent Attraction and Retention
The La Crosse area is a thriving community with a vibrant and unique story, featuring an energetic downtown, scenic surroundings, and rich history. Another vital asset includes our area businesses.
When our local companies invest in attracting and retaining great employees, our quality of life in Greater La Crosse will flourish as these individuals and their families make connections and grow roots in our community.
Our Program
Through our Newcomer Connection Program, our concierge acts as a first friend to your job candidates and new hires as they make the choice to call La Crosse home and begin the process of relocating. She asks what's important to them in a community, then researches, communicates, and makes connections for them in areas such as:
Schools
Healthcare
Child Care
Housing
Employment for Accompanying Partners
Community Involvement
Hobbies/Interests
She understands the loss a family deals with when relocating to a new community. As a result, she drives to deliver service in a family-friendly manner while sharing personal stories of her own. 
Your Benefit
Our First Friend Newcomer Connection Program will save you time and money. Our concierge is knowledgeable, experienced, and dedicated to serving candidates who are relocating. Whether you have a general employee, manager, or executive, our program helps decrease turnover and increase employee satisfaction.
Our services can be the difference between you hiring your first-choice candidate or your third. Few, if any, of your competitors offer this level of dedicated attention to your company's greatest asset – your people.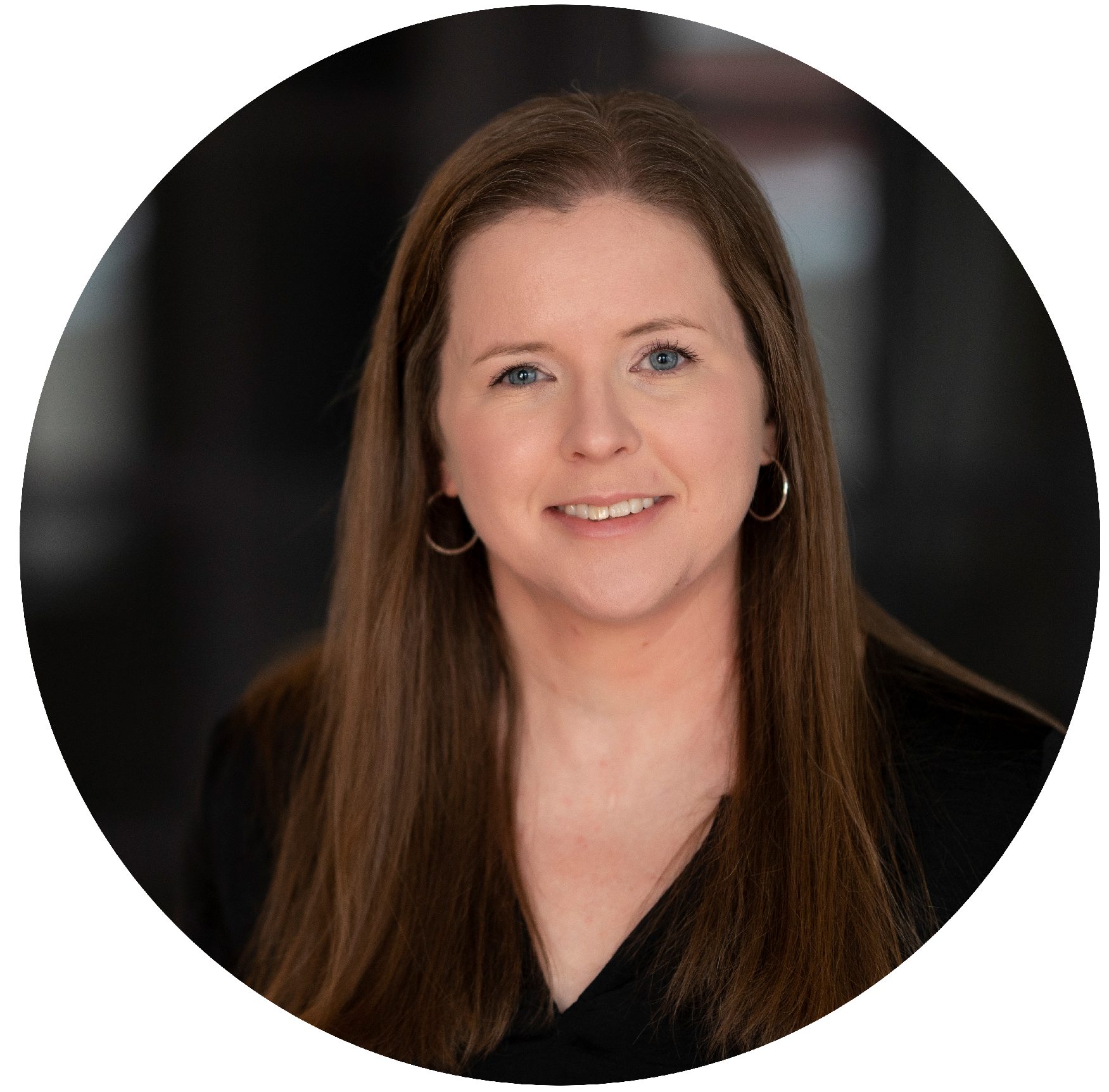 Beth Franklin
First Friend Concierge
608.784.4880 x7
Beth was fantastic! She reached out well in advance of the tour to get a sense of our interests and what we are looking for in a community, and tailored the tour to our interests to make sure we were well-informed on the topics most important to us.
We were very impressed with La Crosse and this tour moved us from being open to considering the move to now La Crosse being a preferred location for us.
First Friend
does what you cannot.
Individual Attention to Your
Job Candidates
The people your recruit brings with are often the deciding factor in whether your candidate accepts the job. Our concierge asks personal questions about the most important areas of your candidate's life (marital status, children, hobbies, etc.) to understand the needs of all moving to the area. She then provides a customized tour and access/links to area resources as reassurance that Greater La Crosse has assets that can meet their needs and interests. 
Personal Acclimation for Your
New Hires
If your new hire and his/her family feel connected to the community, it will increase the likelihood that they will stay in Greater La Crosse. Our concierge will learn more about your new hire and his/her family and connect them to our community in the early stages of their relocation. From arranging a tour of a dance studio, pointing out the area's best fly-fishing streams, or connecting with a youth hockey team, she acts as the link between newcomers and their needs and interests.
Accompanying Partner Focus
An accompanying spouse/partner securing employment is another vital factor in a family choosing to stay in the area. We can blast a spouse/partner's resume to all our Chamber members and beyond. This is a win-win for all, as we know area employers are looking for quality candidates.
Menu of Services
Each service below is offered as a stand-alone product. Combine multiple services to further demonstrate your company's investment in your candidates and new hires.
Look and See Tour
Initial needs/interest assessment
Customized community tour
Post-tour follow-ups
Family Look and See Tour
Includes Look & See Tour (needs/interest assessment, conversation, tour, follow-ups)
Plus an additional 1-2 school tours
Accompanying Partner Career Service
Connect with the accompanying partner to assess his/her most desired position
Receive and review his/her resume
Circulate resume to our 625 Chamber members (and beyond if necessary)
Personally email our relevant contacts to draw their attention to the resume
Welcome Basket from Your Company
This tasteful basket of local products says "Welcome" to your new hire as an extension of your company and on-boarding
The basket is delivered to his/her home by our First Friend Concierge
Settle-In Service
Meets initial move-in needs
For one month, weekly contact to identify needs and connect them with service providers (ex. utilities, furniture stores, dealerships, etc.)
Initial Engagement Service
Three months after moving in, the First Friend Concierge will meet with the new hire to identify interests in the community and provide a connection plan
First-Year Integration Period
Three months after moving in, the First Friend Concierge will meet with the client to identify interests in the community and provide a connection plan
Includes check-ins throughout the year, ensuring they are connecting with the community throughout their first year, leading to a strong retention likelihood
Don't just take our word,
hear from employers and candidates on how the First Friend program has helped them.
Submit a Candidate / New Hire/ Accompanying Partner!
Use this form. We'll take it from there.