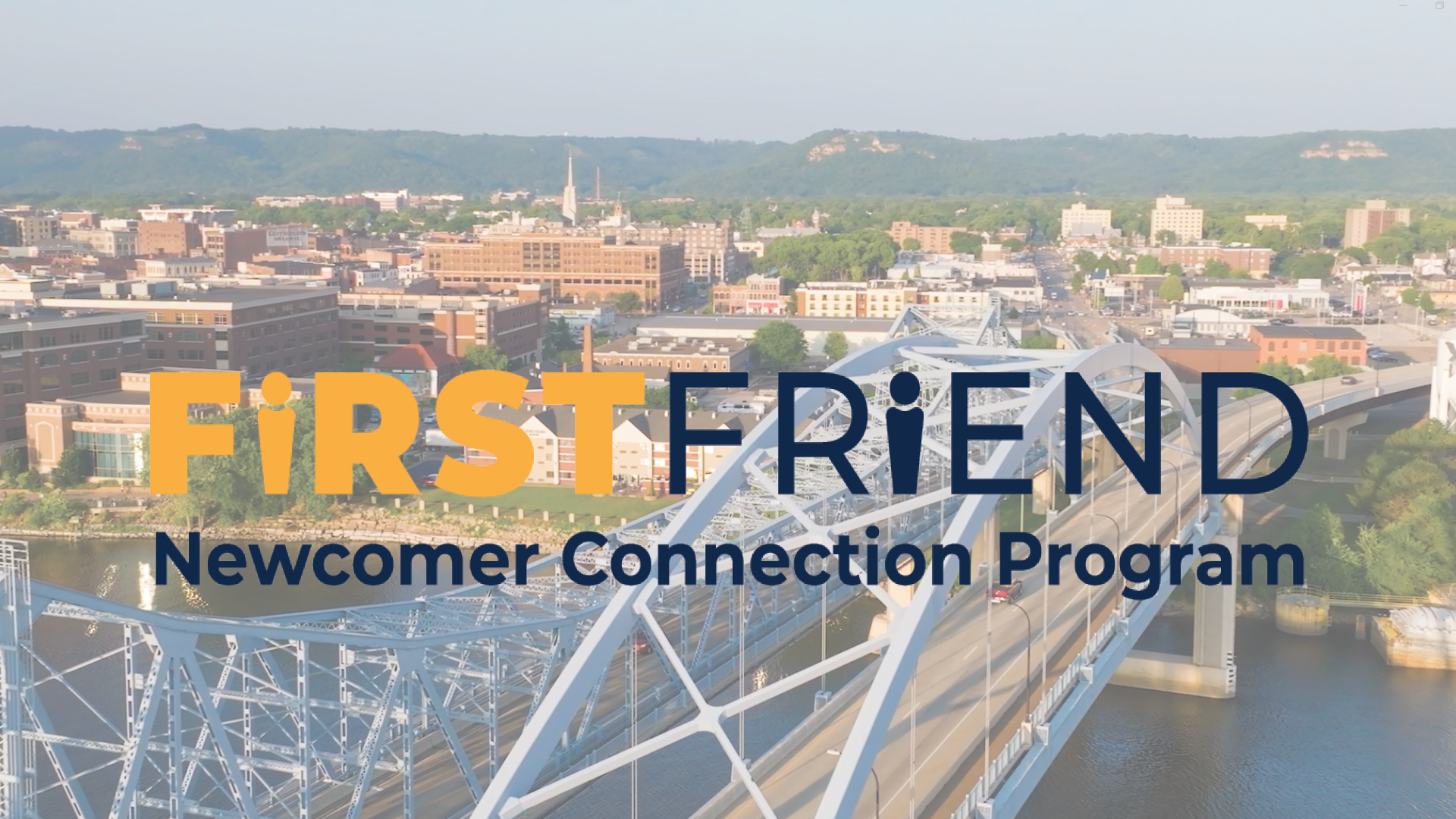 You sell your company,
             we sell the community.
Finding your right new hire can be a daunting task. Likewise, moving to a new community for the perfect job can be just as overwhelming for your new hire. Introducing…First Friend!
With the help of our First Friend program, you can focus on finding the best candidate for your company and leave selling the community to us. We serve as the first friends to your potential employees and new hires. We learn what is important to them and their family and provide a customized experience showcasing our community.
Our concierge team is knowledgeable, experienced, and dedicated to serving you and your candidates throughout the hiring process and beyond. We successfully transition new hires from all industries and roles, helping mitigate turnover.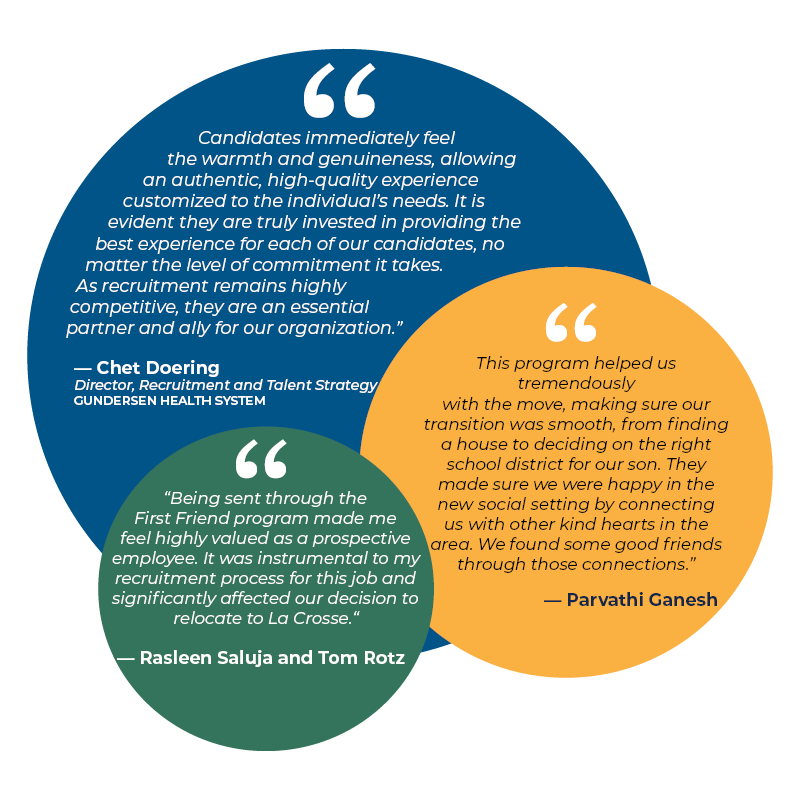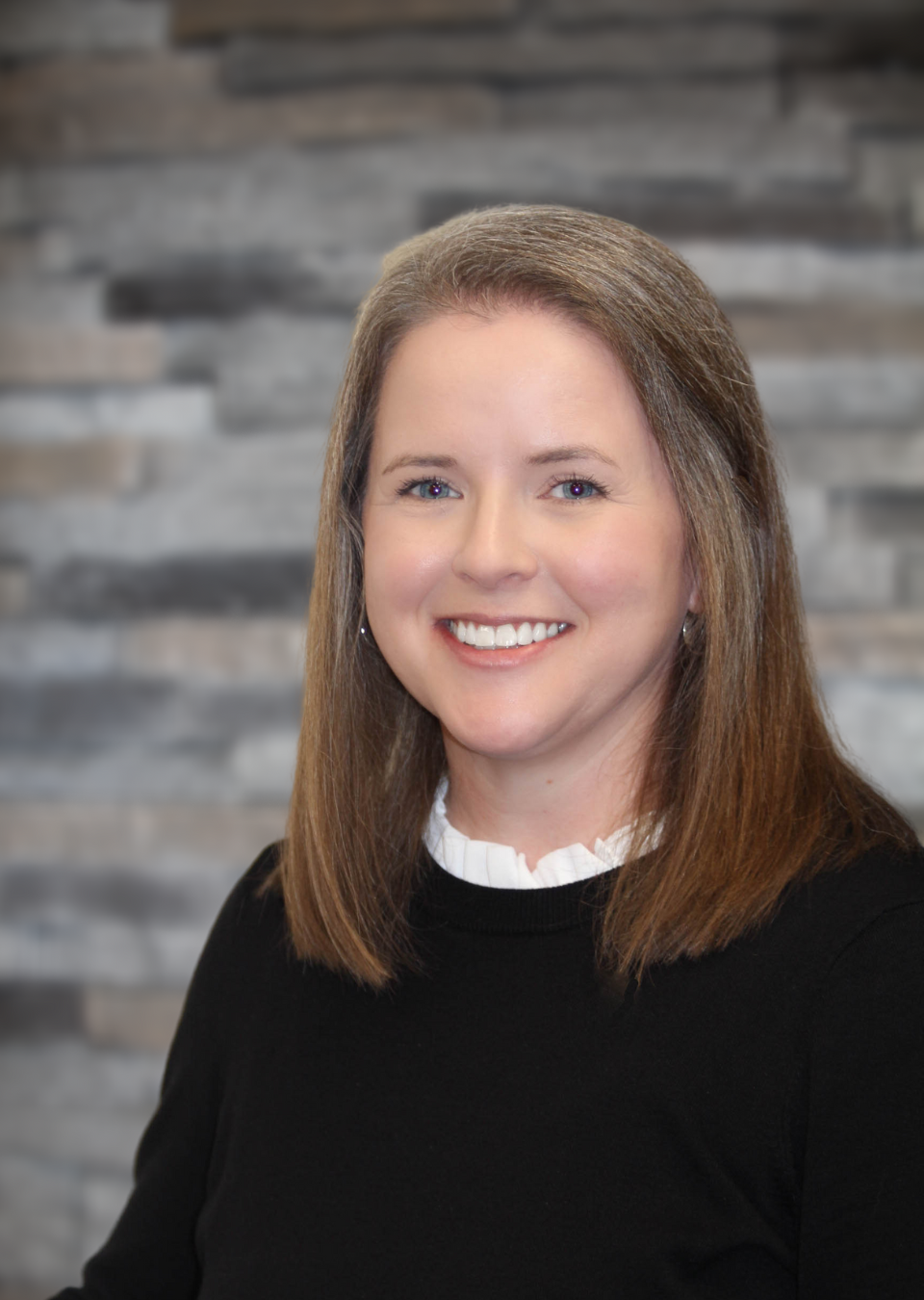 Beth Franklin
"I've met so many lovely individuals and their families during my five-year tenure serving our region's employers. I feel truly blessed to welcome newcomers to their new home in Greater La Crosse."
Beth is our Workforce Strategies Director. You can reach her at beth@lacrossechamber.com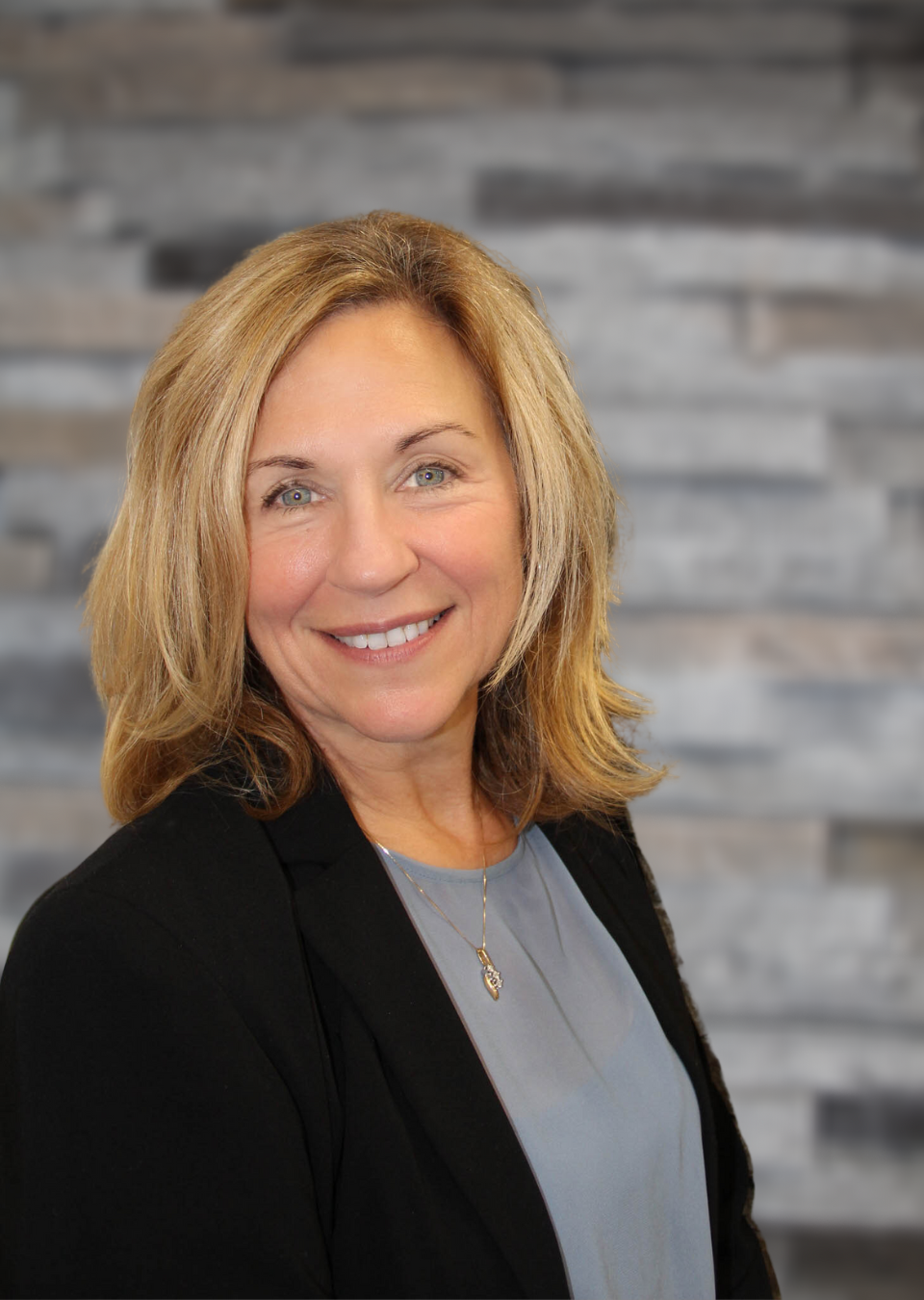 Michelle Skemp
"I feel honored to have the opportunity to work with newcomers and the companies who entrust us to represent our communities. This process helps create a sense of belonging."
Michelle is our Community Concierge & Talent Coordinator. You can reach her at michelle@lacrossechamber.com
FIRST FRIENDS IN ACTION…
Are you wondering how this program can help your company? Check out this short video that showcases how we work with job candidates and new hires who relocate to Greater La Crosse.
Community Tour

|

$300
Initial hour-long virtual or phone call with candidate/new hire to learn about them
2-3 hour customized community tour
10-15 page customized document containing community resources and links
Post-tour follow-up with candidate/new hire
Follow-up with company about candidate/new hire (if desired)
Community Tour with School Visits

|

$325
Same elements of the Community Tour listed above
Help arrange up to 3 school tours
Building Connections | $75
Monthly check-ins during the first three months of relocation process
Assist with creating connections to businesses, hobbies, and new friends
First-Year Acclimation | $200
Monthly check-ins for a full year after relocation
Additional assistance with making community connections

Virtual Tour | $75
Hour-long informational virtual meeting
Virtual tour of the region and overview of Greater La Crosse
10-15 page customized document containing community resources and links
Welcome Basket from your Company | $100
Basket of local products delivered to the new hire's home shortly after move-in
Company-branded items encouraged

Lunch or Coffee | $50
Lunch or coffee meeting with candidate/new hire and/or their spouse/partner
10-15 page customized document containing community resources and links
Your company pays for meal expenses with credit card on file at restaurant
Accompanying Partner Career Service | $100
Connect with spouse/partner to discuss career options
Circulate their resume to 300+ area businesses
Personal emails/calls to relevant company contacts on their behalf
Newcomer Social Event | $25-$50 per person
Send your new hire (and family) to an annual newcomer social gathering
Remain in Greater La Crosse After Experiencing First Friend
Community Partners who Help Welcome Our Newcomers
Thank You to our First Friend Investors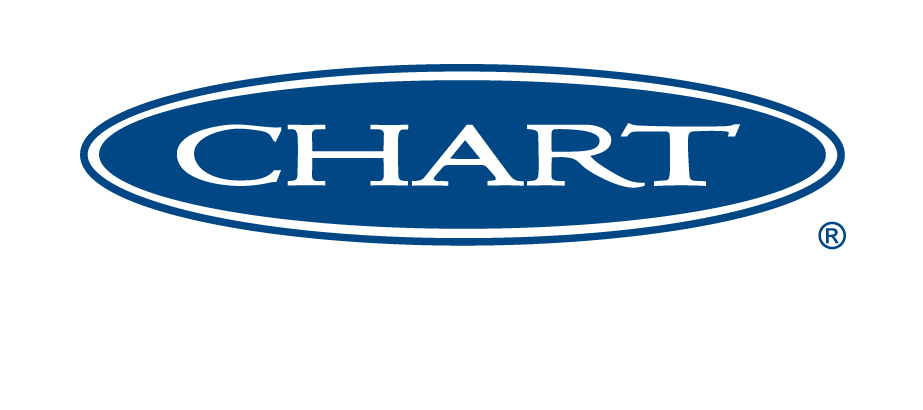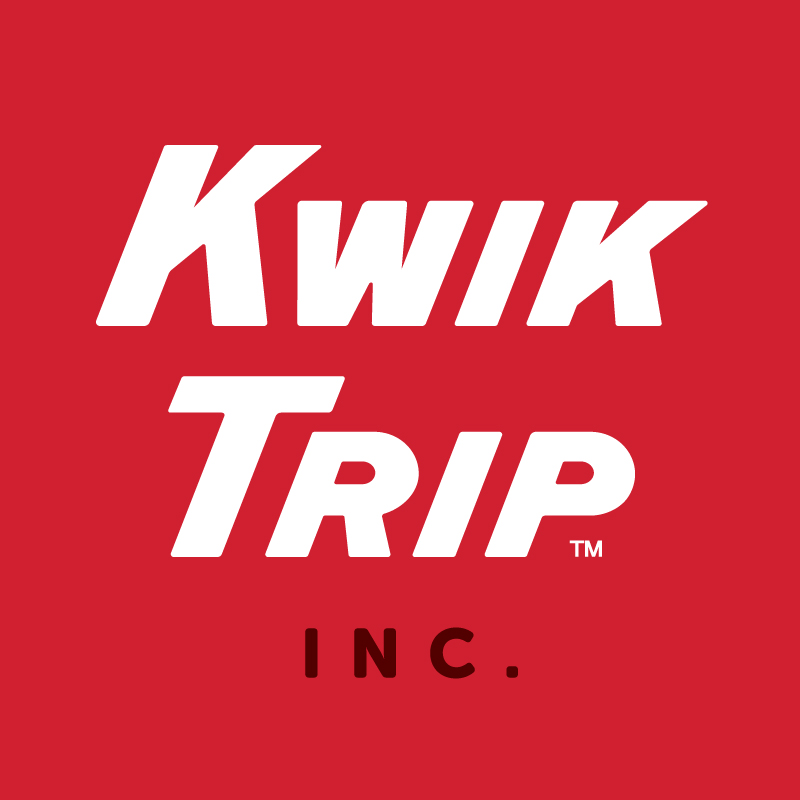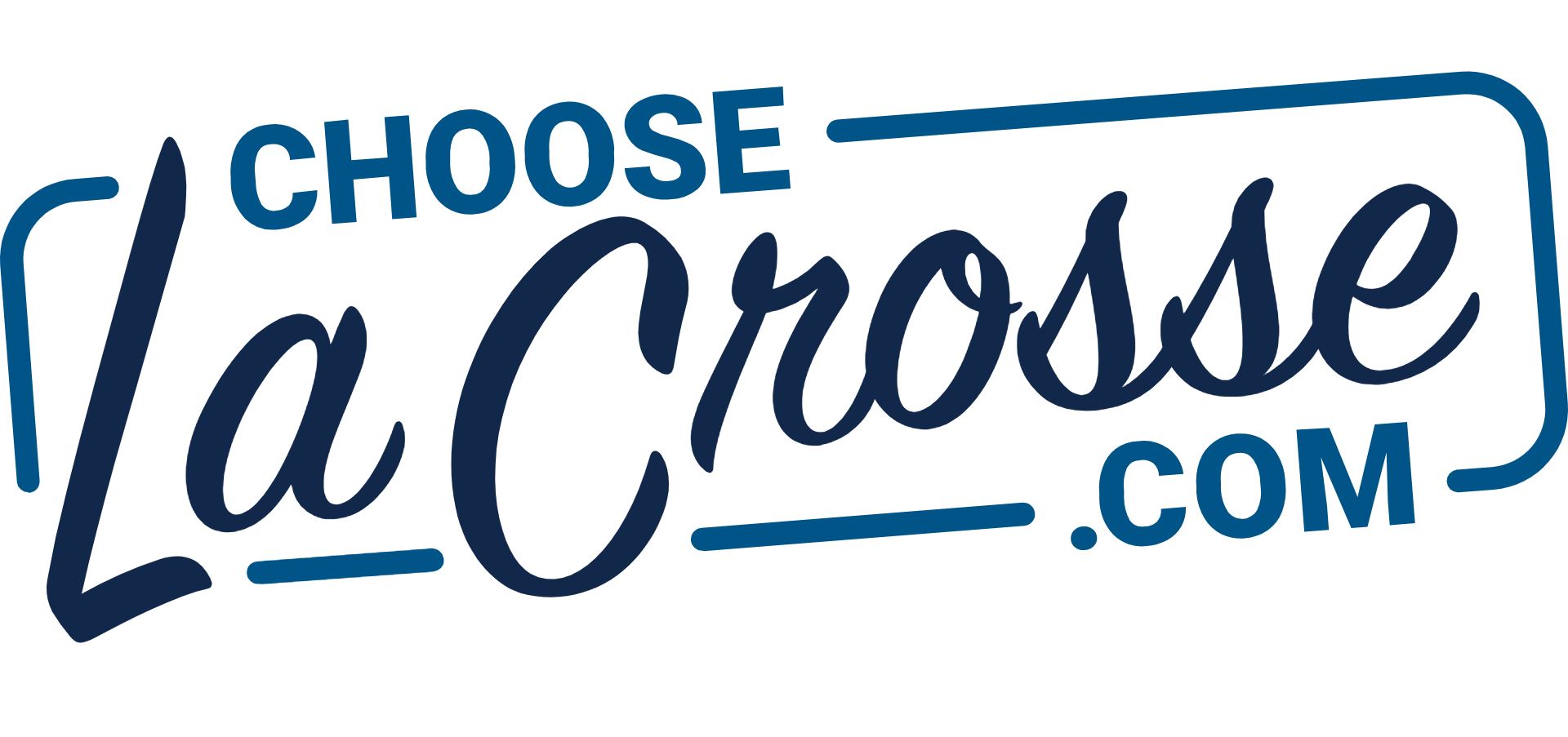 ChooseLaCrosse.com
A clearing house for those considering relocation to Greater La Crosse.

ThriveinLaCrosse.com
Where you can find helpful regional resources for your business.

WEDC.org
The Wisconsin Economic Development Corporation (WEDC)works with more than 600 statewide partners to help enhance our local communities and talent workforce.