First Friend
You sell your company. We sell the community.
The decision to accept a job offer is often influenced by the community and other individuals, such as an accompanying partner.
How well you address these factors outside your business makes the difference between attracting your first-choice candidate or your third.
Enter the Chamber. We sell the community and become their first friend, connecting them once they get here. Separate from a real estate agent, our programs provide next-level first impressions to address cultural needs, community and family.
The First Friend program gives your company a competitive advantage over others courting your candidate by answering their range of personal questions. You focus on the position and company questions. 
Companies create jobs.
Businesses provide services and housing.
We build lives.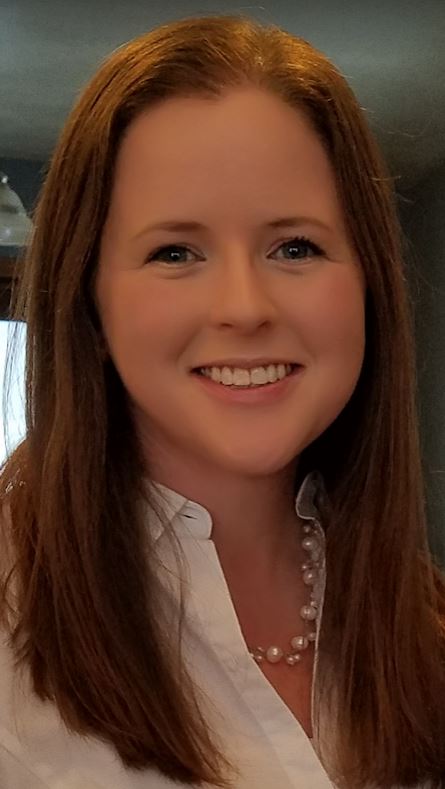 Beth Franklin
First Friend Concierge
Email >>
608.784.4880 x 7
First Friend

does what you cannot.
Ask Personal Questions
We will ask the questions companies legally cannot (marital status, children, religion, etc.). These help us understand the needs of all moving to the area, allowing us to connect them to our community assets early in the job screening process. 
Accompanying Partner Focus
Whether they work outside the home or want to get the children connected, the people your recruit brings with them often are the deciding factor. We factor them into the process and will blast their resume out to our Chamber members (a win-win as they need employees as well).
Personal Acclimation
People have a hierarchy of needs once they move to town – food, safety, and a sense of belonging. Connecting with what they love to do and finding friends are vital to keeping your talent in greater La Crosse. We help get them connected to the web of services the Chamber interacts with daily.
The Chamber builds a strong platform of basic and initial psychological needs.
From there, your company builds their accomplishments and potential. 
Menu of Services
Each of the below is offered as a stand-alone product. Combine multiple products to create a one-time or full year of services.
Non-Chamber Members: these services are available to companies that are not members of the Chamber. Please understand that we appreciate all businesses, but particularly those who invest in all that we do. Prices for non-members are double what is shown.  
Welcome Basket From Your Company
Featuring Local Products
This tasteful basket of local products says "Welcome" to your recruit as an extension of your company and on-boarding. The basket is delivered to their home by our First Friend's Concierge.
Look & See Tour
Individual = 2.5 Hours
Initial Needs/Interest Assessment

Coffee/breakfast initial conversation

Customized community tour

Post-tour follow-ups / assessment
Look & See Tour
Family = 3.5 hours
Includes Look & See Tour (see description at left) -i.e. needs/interest assessment, conversation, tour, follow-ups

1-2 school tours
Accompanying Partner Career Services
The First Friend Concierge connects with the accompanying partner to assess their most desired position, receives and reviews the resume, circulates the resume to our 625 Chamber members (and beyond if necessary), and personally emails our relevant contacts to draw their attention to the resume. We do not ask for special treatment, just a "welcome to the community, here's our process" connection.
Settle In Service
Meeting Initial Move-In Needs
For one month, weekly contact to identify needs and connect them with service providers (ex. utilities, furniture stores, dealerships, etc.)
Engagement Service
Initial
Three months after moving in, the First Friend Concierge will meet with to identify interests in the community and provide a connection plan
Engagement Service & Check-Ins
Full Year
Three months after moving in, the First Friend Concierge will meet with the client to identify interests in the community and provide a connection plan

Includes check-ins throughout the year, ensuring they are connecting with the community throughout their first year, leading to a strong retention likelihood
Engage!
Use these buttons to take your next steps.
SUBMIT:
a Candidate / New Hire/ Accompanying Partner
Use this form. We'll take it from there.
INTRODUCE US:
Send links to people you're referring
After submitting the appropriate form, introduce the individual to the appropriate service(s).  Share the link to this overview:
AND
share the appropriate service link(s).
These pages do not mention fees and are worded for the user, not the employer: