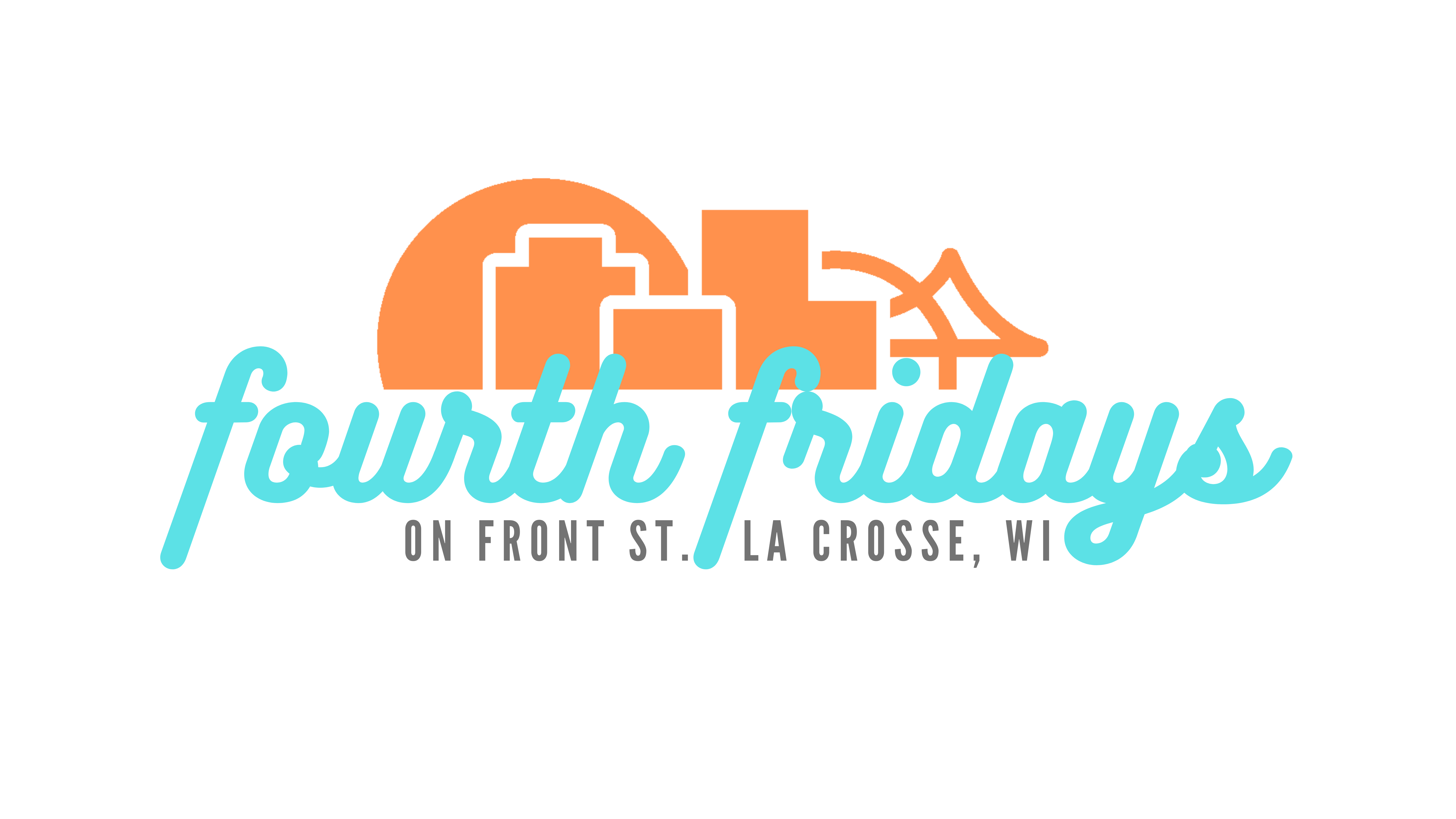 JUNE 24 | JULY 22 | AUGUST 26 | SEPTEMBER 23
A CHAMBER EVENT SERIES PRESENTED BY

Fourth Fridays is a new, monthly summer event series bringing food and drink vendors, arts and crafts, music, and fun to downtown La Crosse.
Free for all ages to attend. Bring your blankets, chairs, and friends to enjoy Fourth Fridays in Riverside Park!
Follow us on social media for more updates!
Front St S | Riverside Park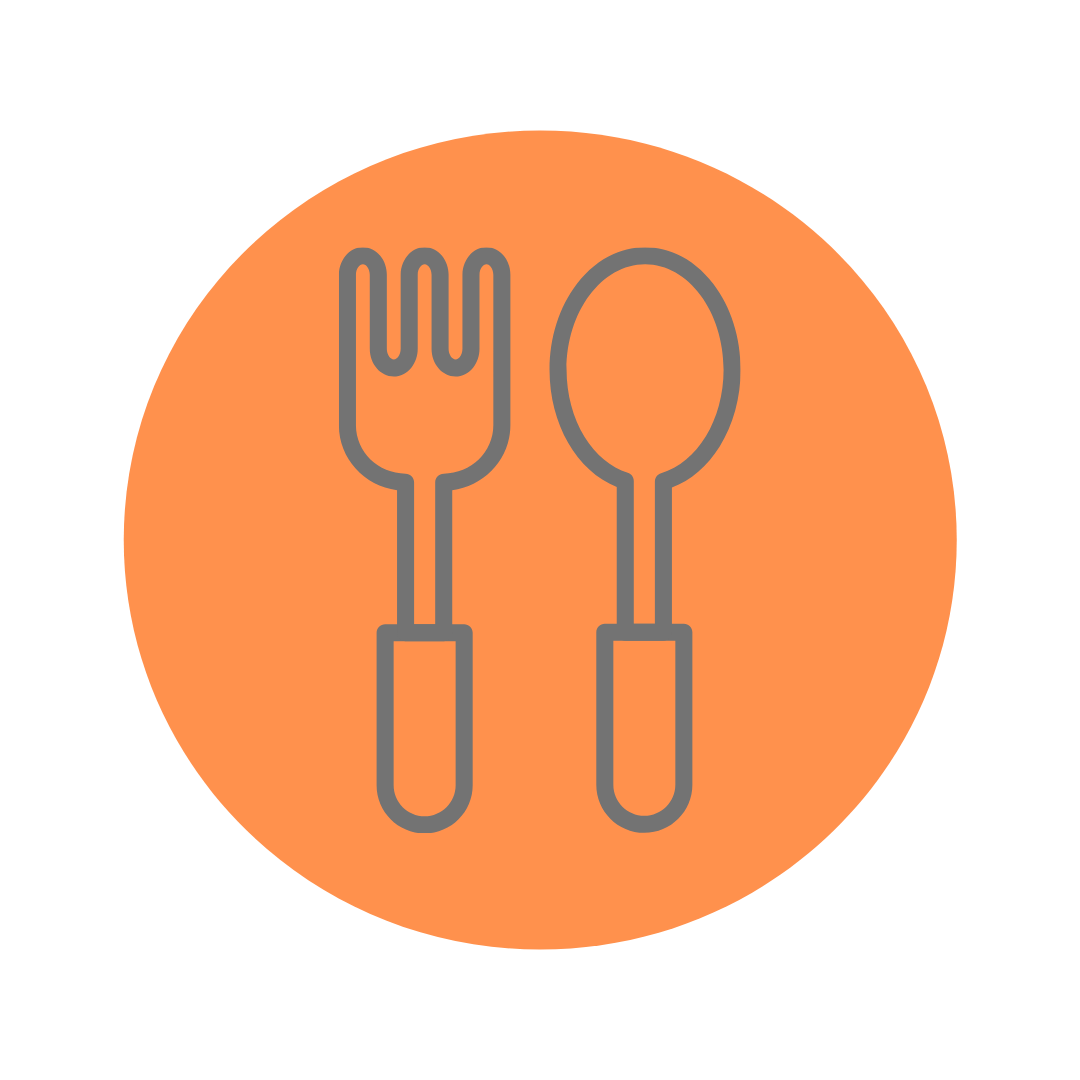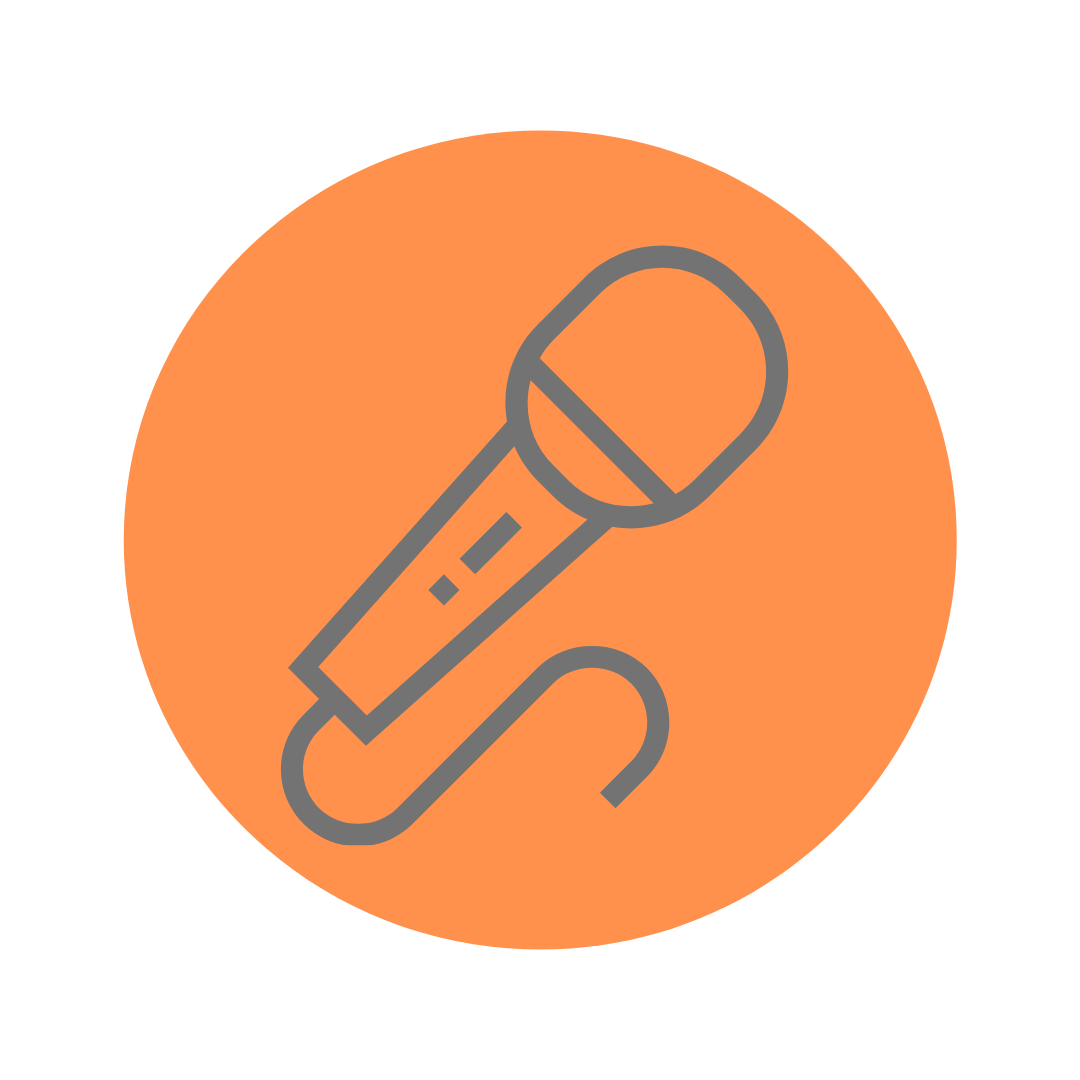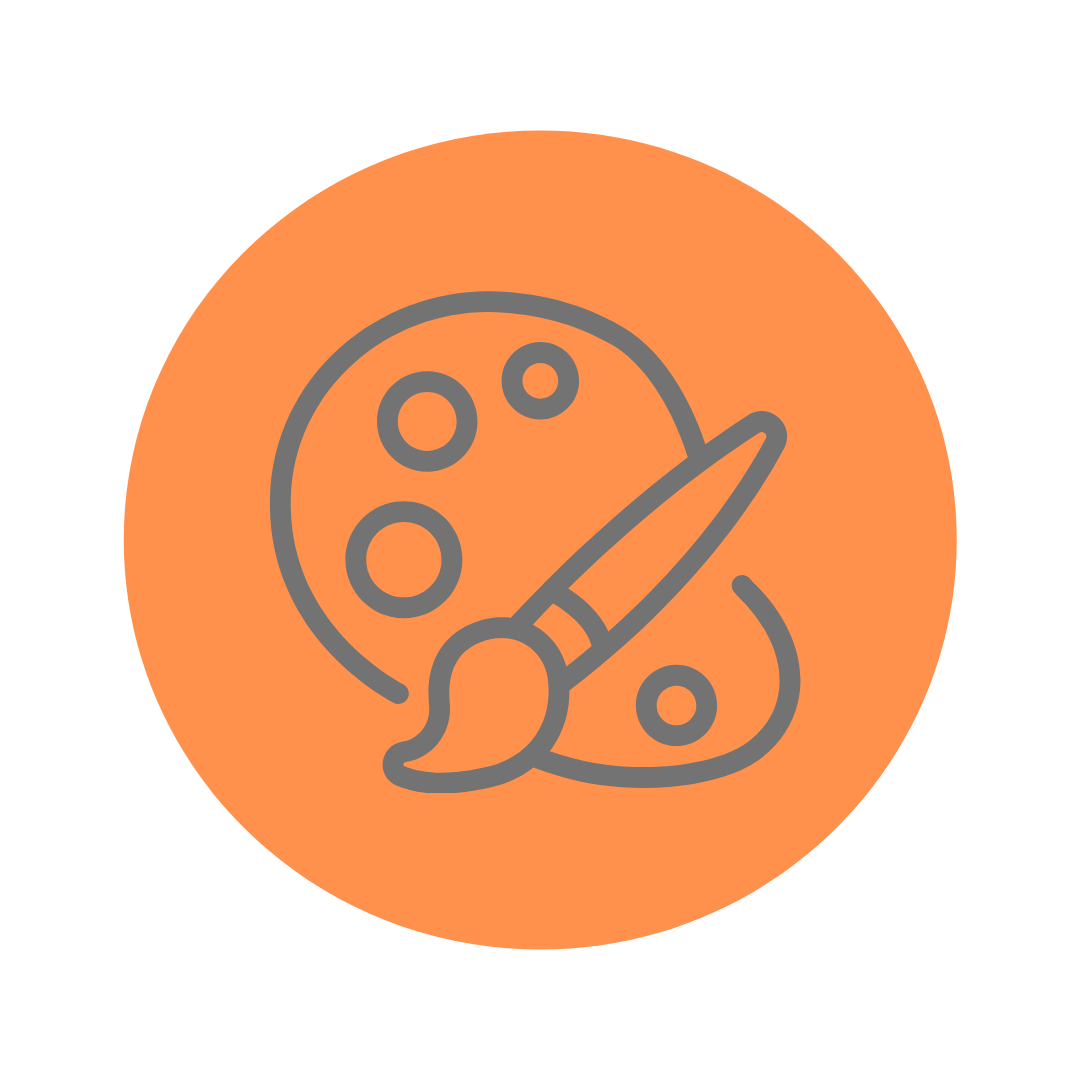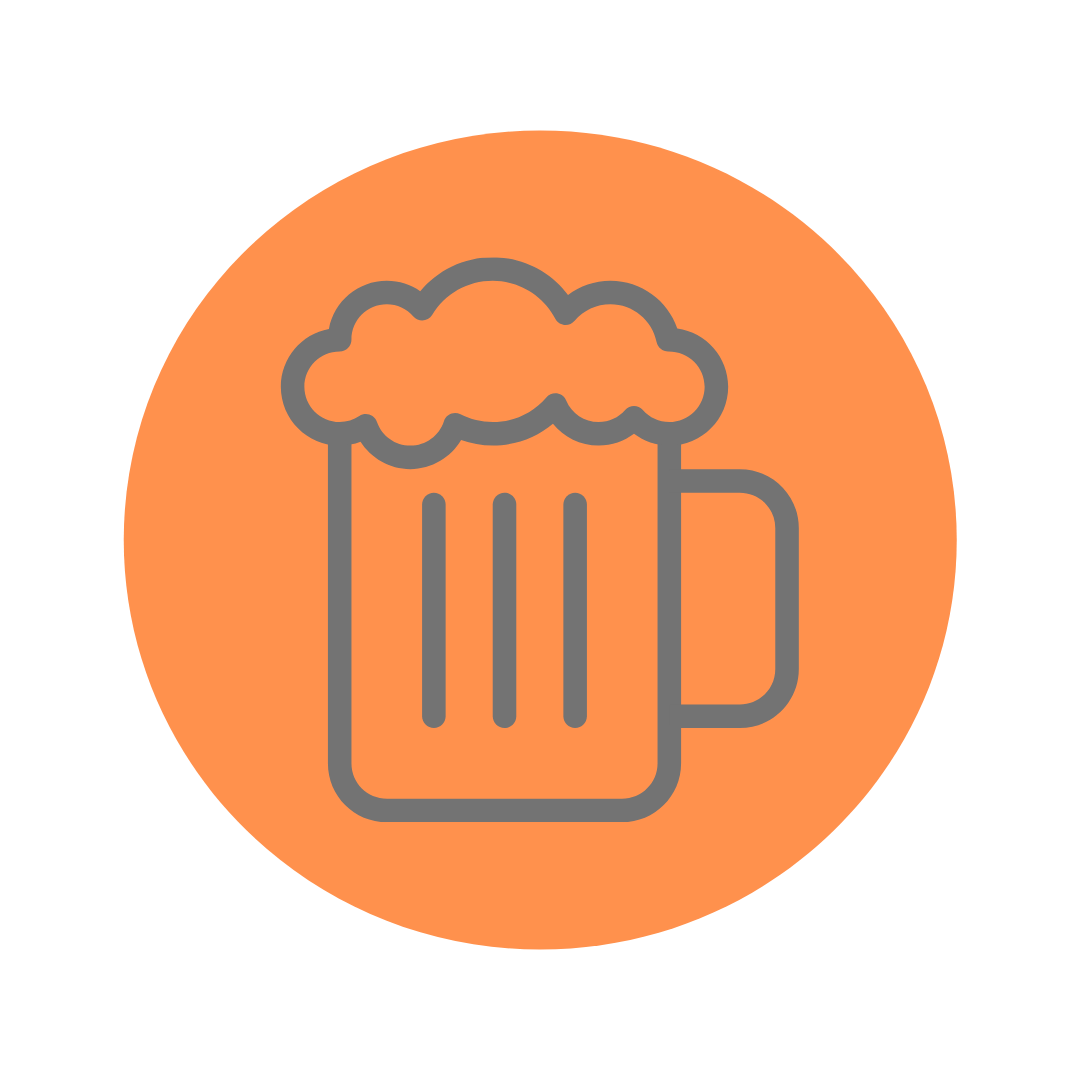 Weather cancellations?
If Fourth Fridays cancels, there will be updates on this webpage and on the social media pages. Secured vendors will be notified of weather cancellations or delays via phone and email.
Instagram & Facebook: @fourthfridayslax
Will there be bathrooms available?
Yes, bathrooms will be on site.
Contact Us
Interested in being a vendor or musician?
Have a question about Fourth Fridays?
Front St S. La Crosse, WI | Riverside Park