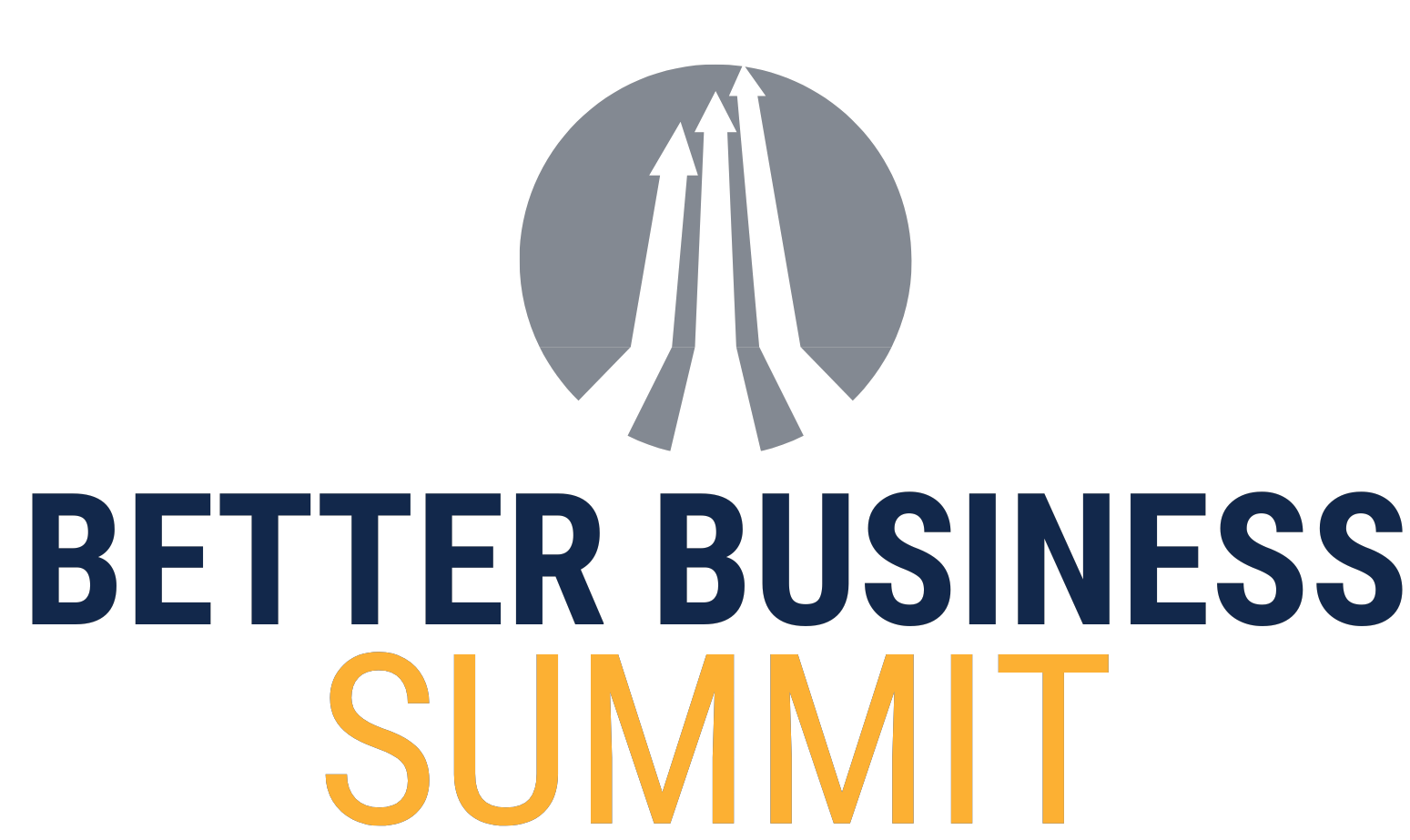 2023 BREAKOUT SESSIONS
Tracks include Culture, Diversity, Marketing, and Workforce led by various local business leaders.
9:00AM
Rick Kyte
Endowed Professor and Director, D. B. Reinhart Institute for Ethics in Leadership, Viterbo University
SESSION DESCRIPTION
Over the past 30 years, American society has seen a steady decline in civic engagement—voter participation, membership in churches and service organizations, and volunteering.  This decline is especially evident in the erosion of "middle institutions"—those places between home and work, where friends, neighbors, and strangers come together in conversation and in service, and which are necessary to sustain a healthy democracy.  This presentation will look at the symptoms and causes of this decline in civic engagement and then propose ways to reverse that decline and restore health to American communities.
LEARN MORE ABOUT RICK
Richard Kyte is Endowed Professor and Director of the D. B. Reinhart Institute for Ethics in Leadership at Viterbo University in La Crosse, Wisconsin where he teaches a variety of ethics courses dealing with issues in health care, business, leadership, and the environment.  He received his Ph.D. in philosophy from The Johns Hopkins University in 1994.
He is the author of several books, cohosts a podcast titled "The Ethical Life" and writes a biweekly column that appears in 75 newspapers across the country.  He is asked to speak frequently on the topics of servant leadership and ethical decision making.
10:00AM
Mark Schneider, Co-Owner of Schneider Heating & Air Conditioning
Carson Schneider, Comfort Specialist of Schneider Heating & Air Conditioning
LEARN MORE ABOUT NEAL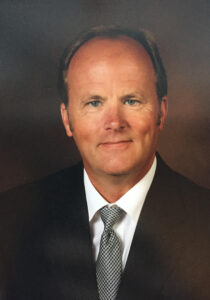 Neal Bennett is the founder and president of; Occupational Chaplains of America. O.C.A. provides highly rated, on-site, personal, Employee Support Services to small businesses throughout Wisconsin, Minnesota and Illinois. O.C.A's support is utilized by 80-100% of employees within each business served. (www.emloyeesupport.biz)   Neal is also the founder and director of; The Neighborhood, a 501c3 non-profit, that provides a variety of care and support for local, hard working, families who are battling cancer. (www.meetinglocalneeds.org)
10:00AM
Kristy Bronk
Director of Talent Aquisition, Dynamic Lifecycle Innovations
SESSION DESCRIPTION
Better, faster, and more effective.  This is the expectation most organizations have for their recruiters, and without automation in processes, it's easy to get stuck in the whirlwind.  In this session we will discuss building a talent acquisition strategy and technology stack that leverages technology to win the battle for top talent in now and into the future.
LEARN MORE ABOUT KRISTY
Kristy Bronk is the Director of Talent Acquisition at Dynamic Lifecycle Innovations.  There she is entrusted with leading a world-class department in full lifecycle recruiting, with three main pillars of focus.  Adding science into the art of selection, promoting Dynamic's culture and proactive pipelining to support a zero days to fill strategy.  Prior to her work at Dynamic, Kristy held several roles at Manpower in her 11-year tenure, which fueled her passion for recruitment and leadership. 
Kristy is known for building connections, evangelizing things that she is passionate about, advocating for skilled trades, retaining, and growing talent in our community, and supporting companies through culture enhancements with a people first focus.     
10:00AM
Cedric Friesen, VP of Business Development at Mid-West Family
Jen O'Brien, VP of Innovation at Mid-West Family
10:00AM
Carolyn Colleen Bostrack
Owner of Acton Academy Midwest & FIERCE Foundation
LEARN MORE ABOUT CAROLYN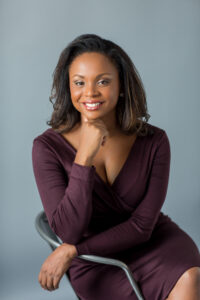 Carolyn Colleen is a fierce mother of three children, author, international speaker, entrepreneur, and business strategist focused on helping others achieve their goals.
Carolyn is the founder of the FIERCE Academy, an online program that helps women create life strategies that enables them to have the life they dream of—without sacrificing their families, careers, or lifestyles. She is also the author of F.I.E.R.C.E.: Transform Your Life in the Face of Adversity, 5 Minutes at a Time!
Carolyn is the owner of Acton Midwest private schools, where the philosophy is clear thinking which leads to good decisions, Good decisions lead to the right habits, The right habits lead to character and Character becomes destiny, a consultant and thought leader for Case Western Reserve University as a leader within the Xchange approach, an initiative built upon a scientifically based, multi-disciplinary approach for leading and managing teams. With a soon to be Ph.D. in Organizational Leadership and Behavior, an MBA, and a BA in Business, Carolyn is passionate about uniting as a human race to elevate each other, remain positive through challenges, and raise above the noise to build stronger communities.
From standing in a food line at the Salvation Army to earning a Ph.D., Carolyn is avid about sharing her own life story and encouraging others to make changes that move them from fear to focusing on the pursuit of their passions.