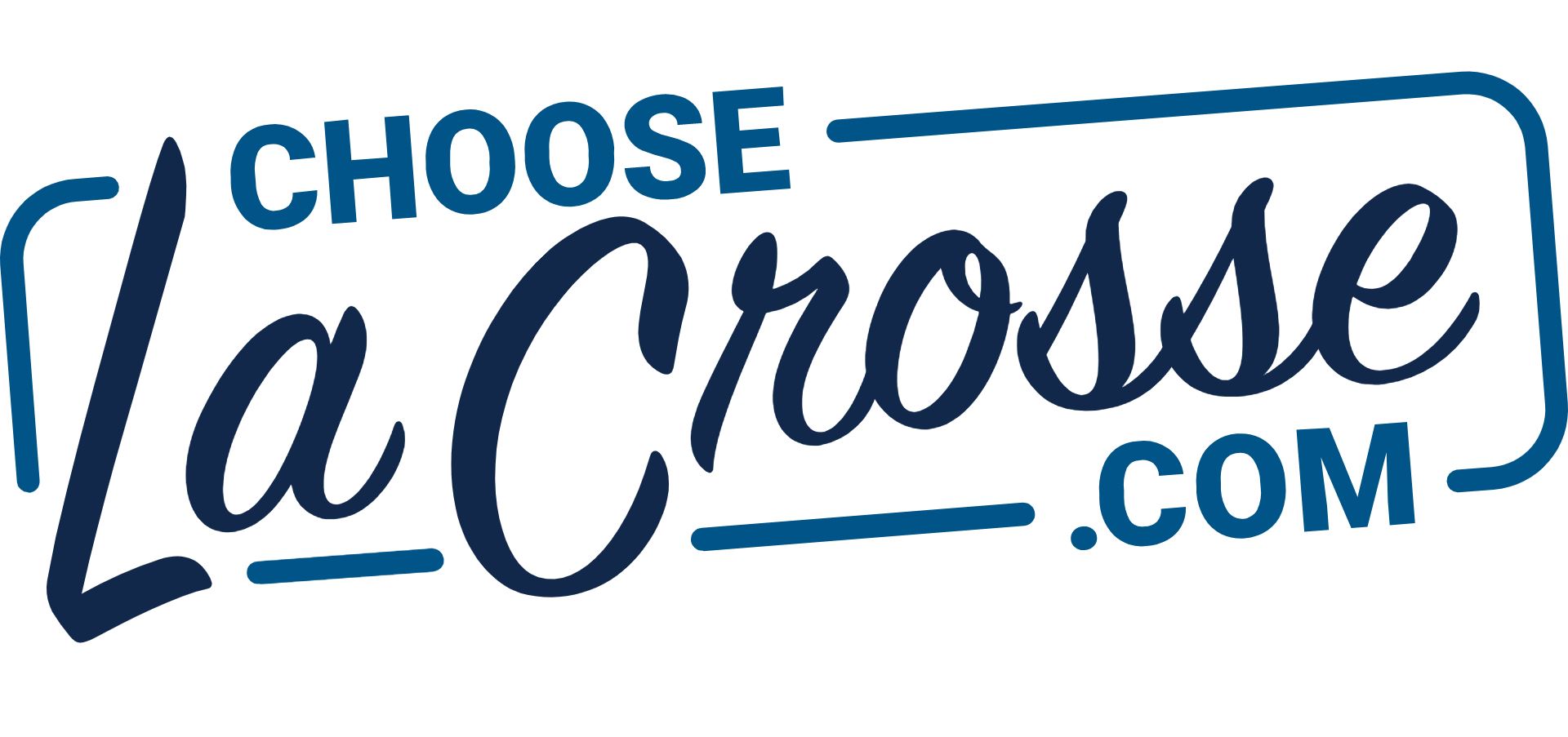 We have upgraded and transformed the printed Relocation Guide into an interactive website. The Choose La Crosse website features similar information as the print version as well as our member directory. The website will be valuable for those individuals and families who relocate to the area as they settle into our great community. 
June 14th The Forum Online
Local Panel of Elected Officials 
Golf Outing 2021
Join us on the course August 23rd
Honor Student Banquet
Watch the recording on our Youtube channel
Leadership Development Opportunities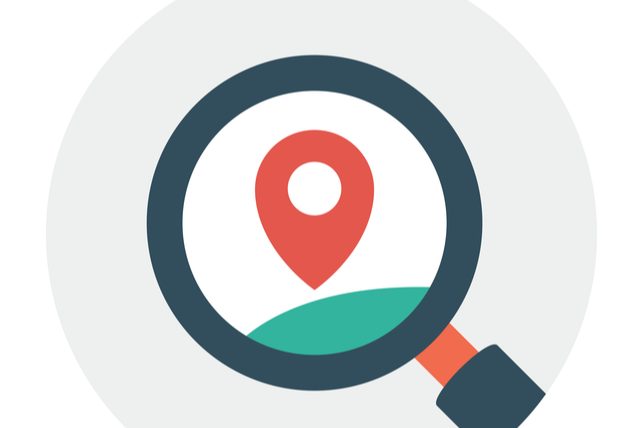 Find Local Businesses Search through the member directory. 
Members: Get Noticed
Promote your event, open positions, news, hot deals, and business-focused items for sale by logging into the Member Information Center (MIC).