Get Noticed
NEW: advertise your event, open positions, news, hot deals, and business-focused items for sale by logging into the Member Information Center (MIC).
Welcome to the La Crosse Area Chamber of Commerce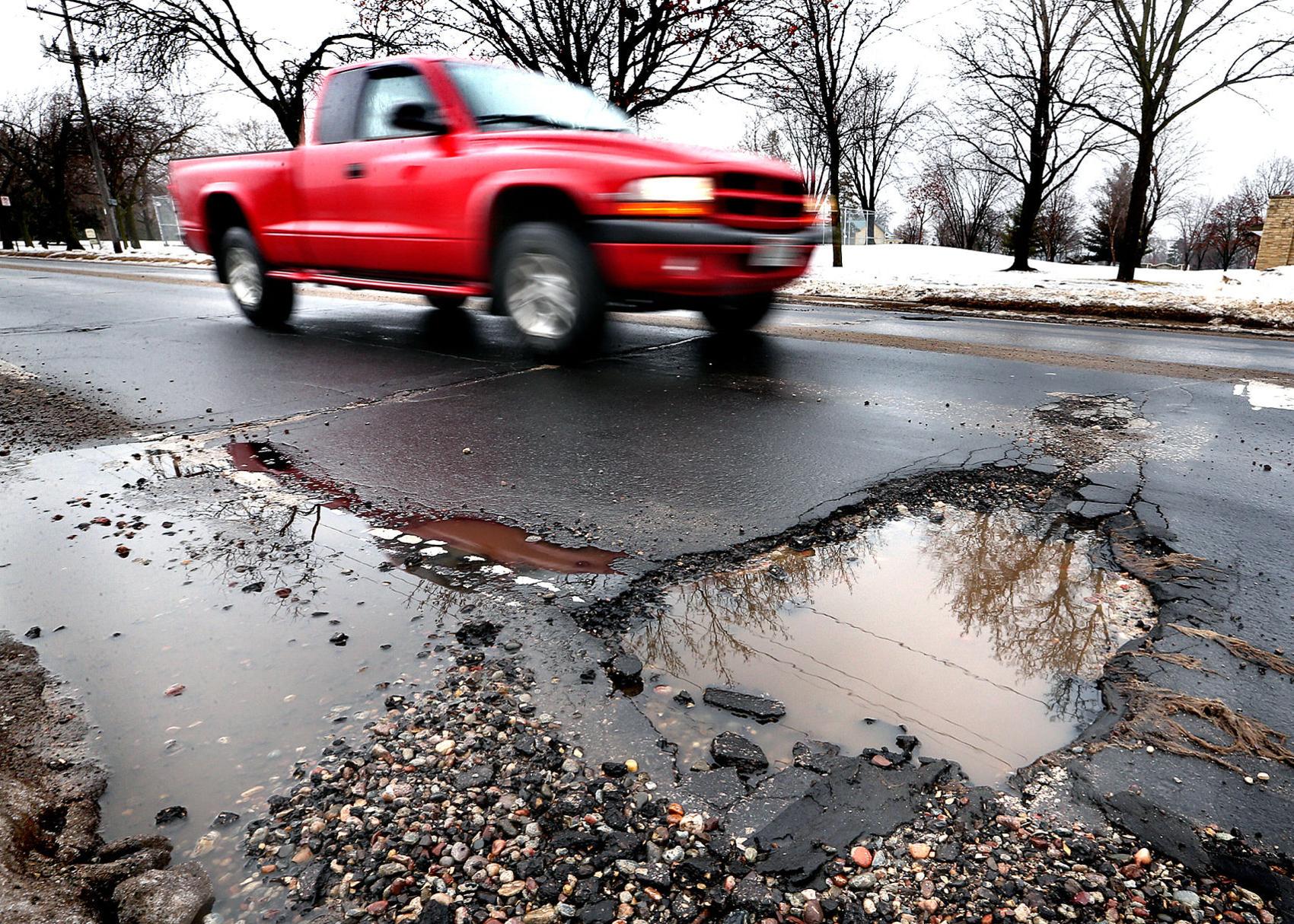 Chamber Supports $25 City Wheel Tax
Local Solutions Needed
A fee with a time-limit is needed to fix local transportation needs.
Join Our Team
Come help us grow our area businesses.
Advocacy & Talent Development
Community Concierge
Be the change you want to see. Take our voice and concerns to Madison. We handle transportation. Come listen. Come share.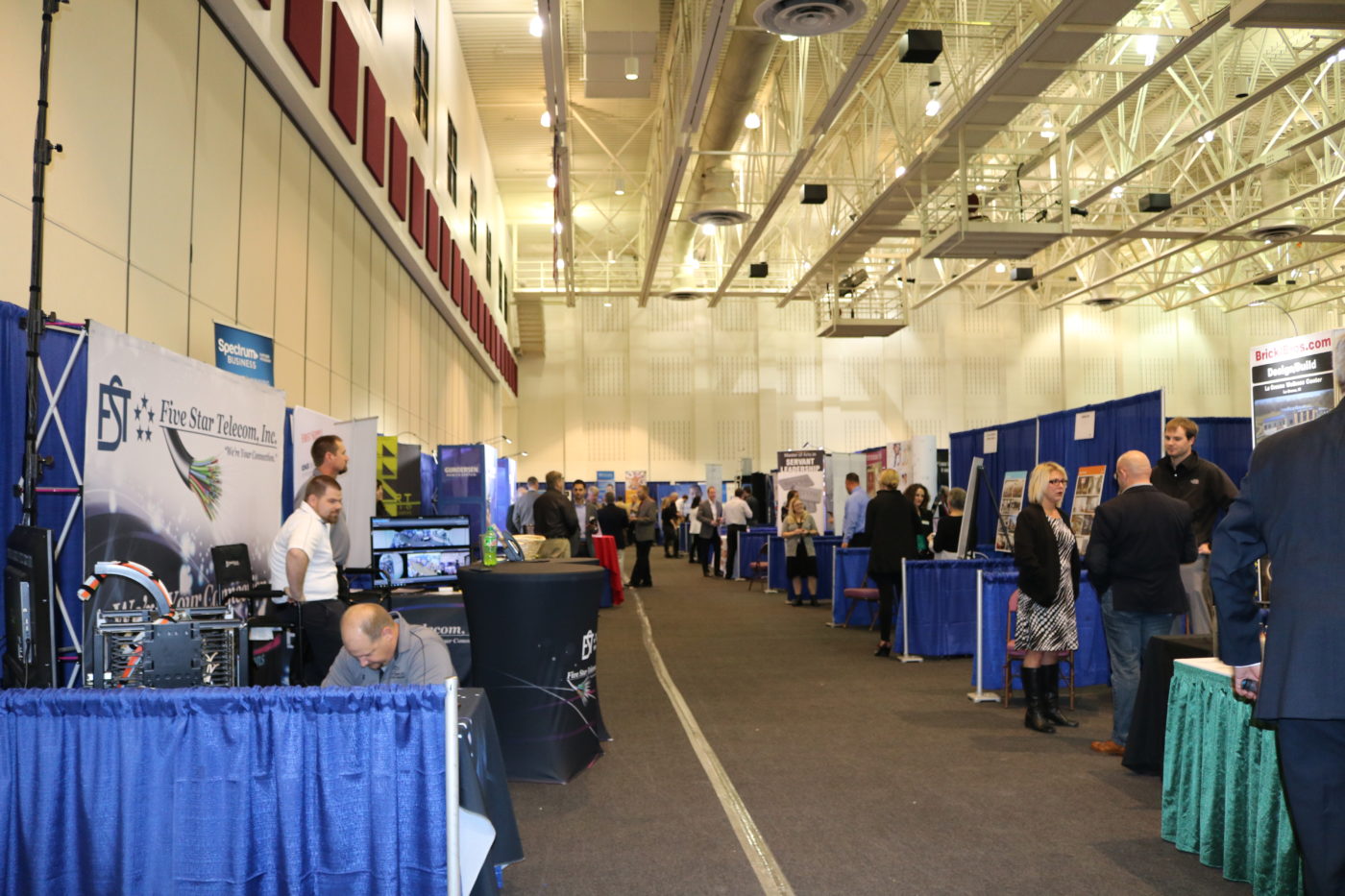 What's your story? Join 100's of other local business leaders to share your story and hear theirs. NEW this year: business education tracks!
Find Local Businesses Search through the member directory.