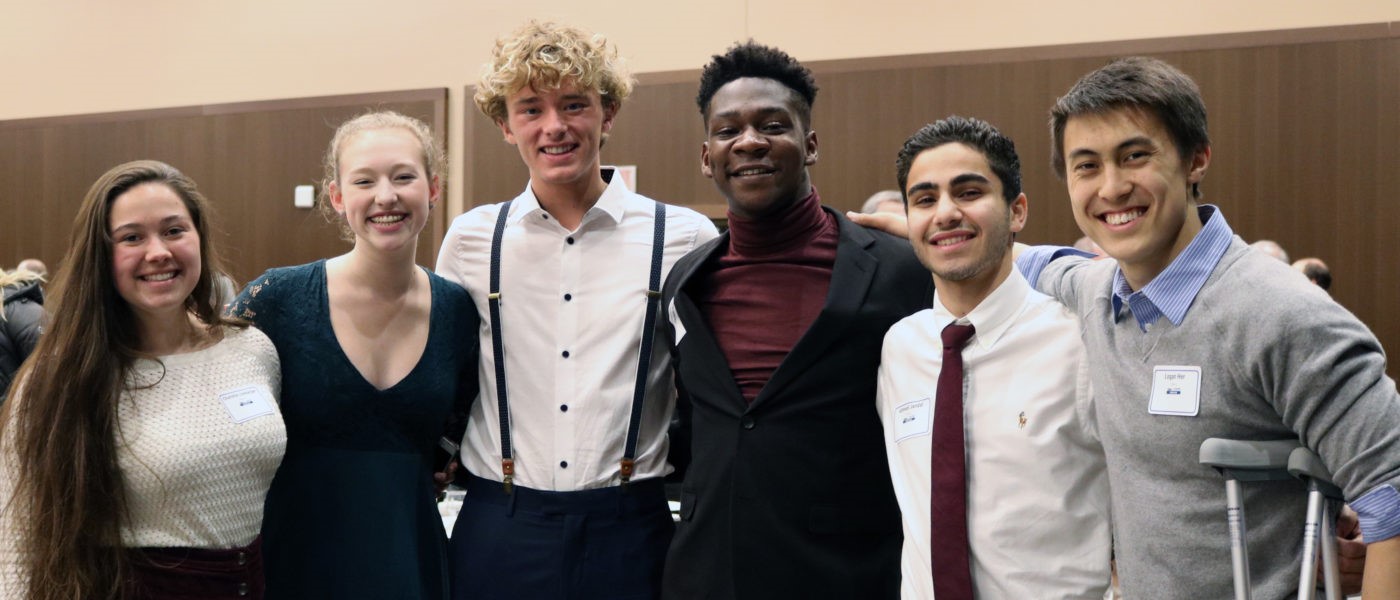 The Class of 2021 has persevered through a senior year that is unlike what any of them would have imagined. Our business community applauds them for their resilience and wants to celebrate with community congratulations and a televised send-off at this year's Honor Student Banquet.
May 10th The Forum Online
Honor Student Banquet
Event & Student Sponsorships Available
Leadership Development Opportunities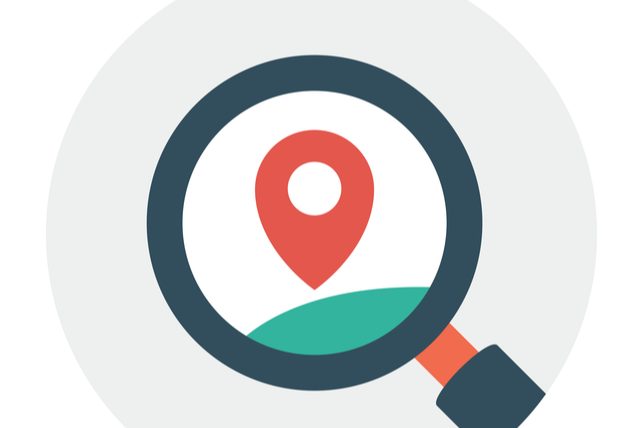 Find Local Businesses Search through the member directory. 
Members: Get Noticed
Promote your event, open positions, news, hot deals, and business-focused items for sale by logging into the Member Information Center (MIC).