The La Crosse Talent Attraction Campaign is Live!
The La Crosse Area Chamber of Commerce is excited to announce the launch of the Talent Attraction Campaign, Thrive in the Heart of the Driftless Region!
This campaign is dedicated to bringing in talent by encouraging individuals within a 250-mile radius of La Crosse to relocate to Greater La Crosse. It features a website, videos, and fact sheets about the region that area businesses can utilize as they recruit new employees.
Potential newcomers who visit the site will get connected to area businesses by providing their resume and other professional information. The campaign's purpose is to bring these two groups together to ultimately help the La Crosse region thrive.
December Business After Hours
The Forum: State Legislators
Propel Women's Circles Program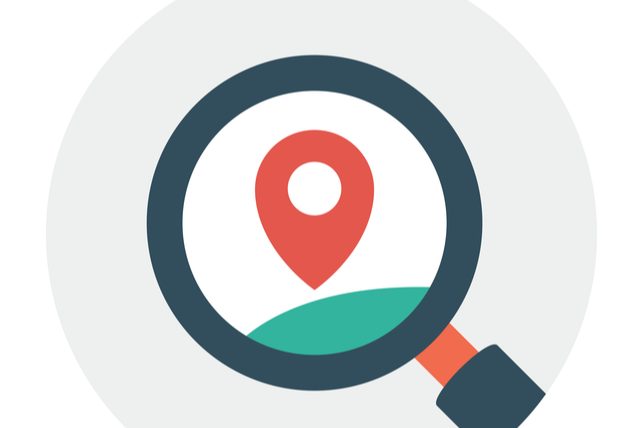 Find Local Businesses Search through the member directory. 
Members: Get Noticed
Promote your event, open positions, news, hot deals, and business-focused items for sale by logging into the Member Information Center (MIC).