About the Program
Servant leadership is a philosophy and set of practices that enriches the lives of individuals, builds better organizations and ultimately creates a more just community and a caring world.
We're proud to partner with Viterbo University to offer you a renowned two-part servant leadership program. Take advantage of this opportunity to learn servant leadership skills from nationally recognized, in-demand facilitator Tom Thibodeau. The takeaways from each session are timely, practical and impactful.

This program is broken into two sessions, each consisting of four classes. Guests must register for a full session; individual class registration is not available. The sessions are not sequential, so you can start with either the Fall Session or the Spring Session. Each class will run from 8:00 a.m.- 11:30 a.m.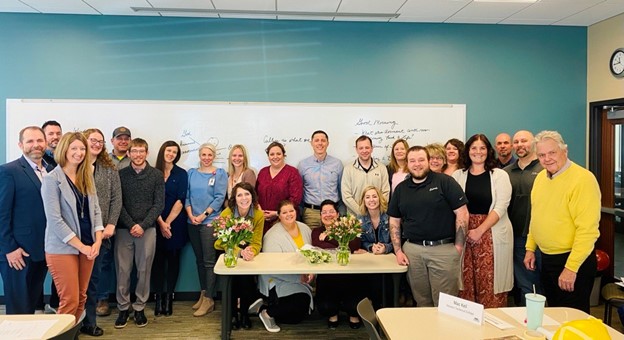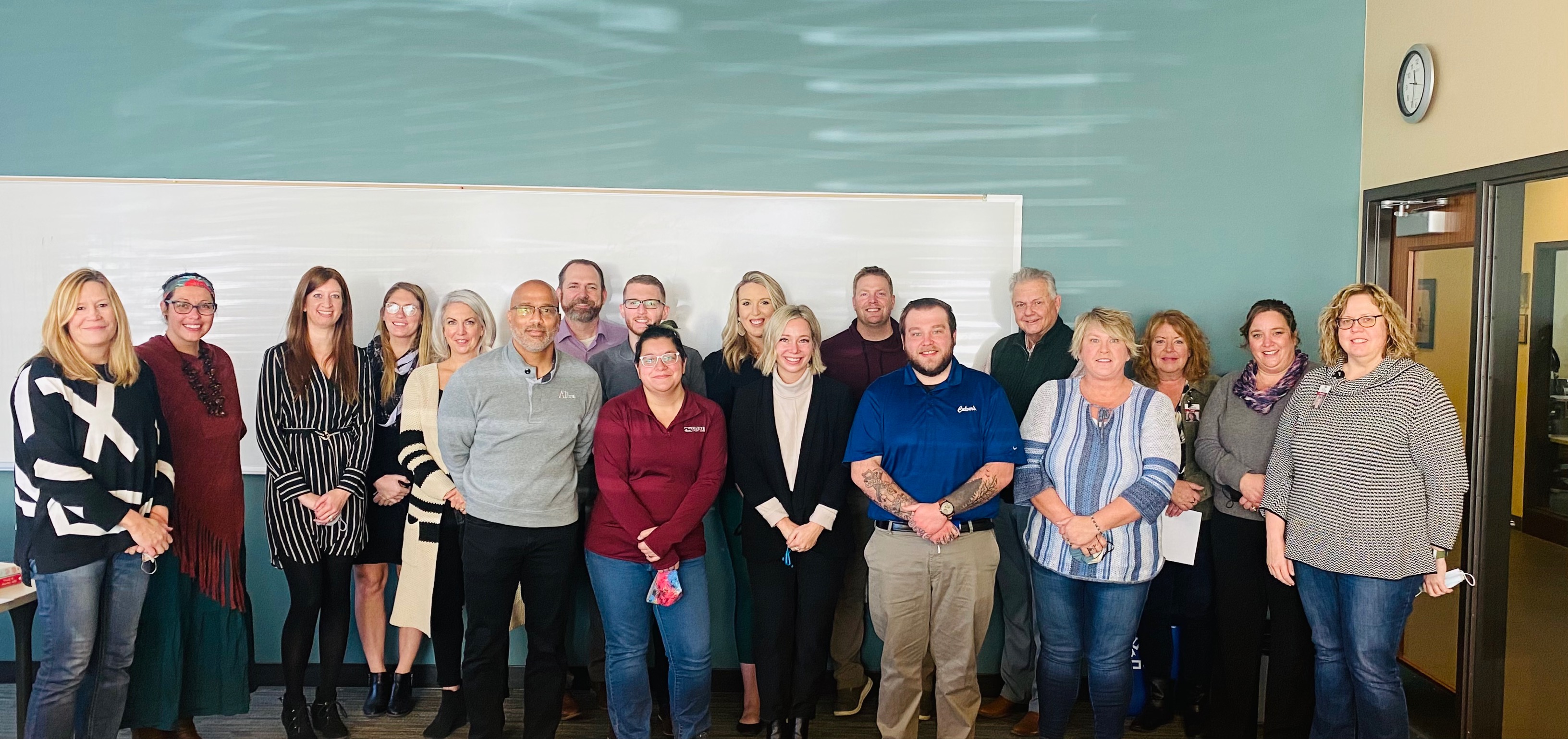 Our most acclaimed class! What people are saying …
"This class provides great insight into the role of servant leadership in our communities & businesses. As a leader it has helped me look more at the impact I have on others & how I serve them rather than the focus being on me."
"The classes provide an excellent opportunity for self-reflection and self-evaluation. It was also good to share experiences with other members of our community that I may not have had another chance to interact with."
"Entry level ownership would achieve satisfying results from attending this class. More than a class, it's an opportunity to share life's experiences as individuals in the community."
Preference is given to Chamber members if classes sell out

Includes all materials