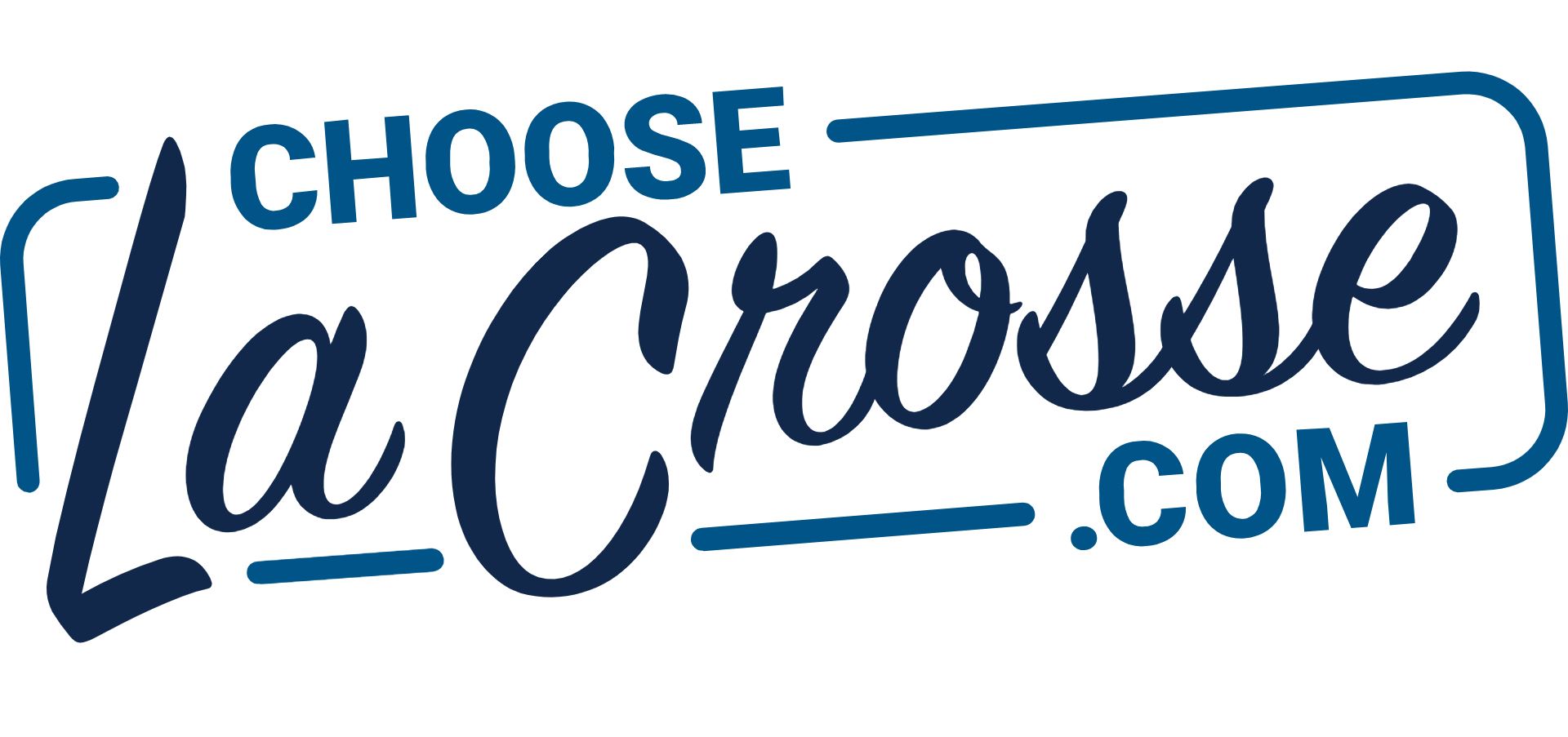 Choose La Crosse
Online Relocation Guide for La Crosse, WI
We have upgraded and transformed the printed Relocation Guide into an interactive website. The Choose La Crosse website features similar information as the print version as well as our member directory. 
If you are you looking for a focused and efficient way to reach newcomers while maximizing your advertising and promotional budget, ChooseLaCrosse.com can help. Whether your goal is to attract new talent to fill key roles, create product and/or service awareness, build brand image, promote a marketing campaign, or reach a new targeted consumer base, we will work with you to create an effective and targeted campaign to meet those needs.
ChooseLaCrosse.com features comprehensive information about the La Crosse Area, including
testimonials of successful stories
a snapshot of who lives here
businesses that call greater La Crosse home
housing
healthcare
schools
recreation
shopping
dining
a listing of all Chamber-member businesses with whom you can connect
Check out our Advertising Options below!
Highlight your business to those looking to join the La Crosse community through one of the opportunities listed below. For more information, reach out to Angela Seeger.