Join us for a Remarkable evening with other business leaders.
Don't miss this opportunity to create meaningful connections with industry-leading CEOs, influential community leaders and driven entrepreneurs and small business owners. Join us for a remarkable evening to celebrate progress in the business community. 
CONNECT: Meet the more than 500 area leaders we expect at Western Wisconsin's largest gathering of our business community.
GROW: Who you know in the business industry to help you grow your company and yourself, as a leader.
2019 Award Recipients Announced
Each year we recognize individuals and organizations for their contribution to the community and for moving the Chamber forward.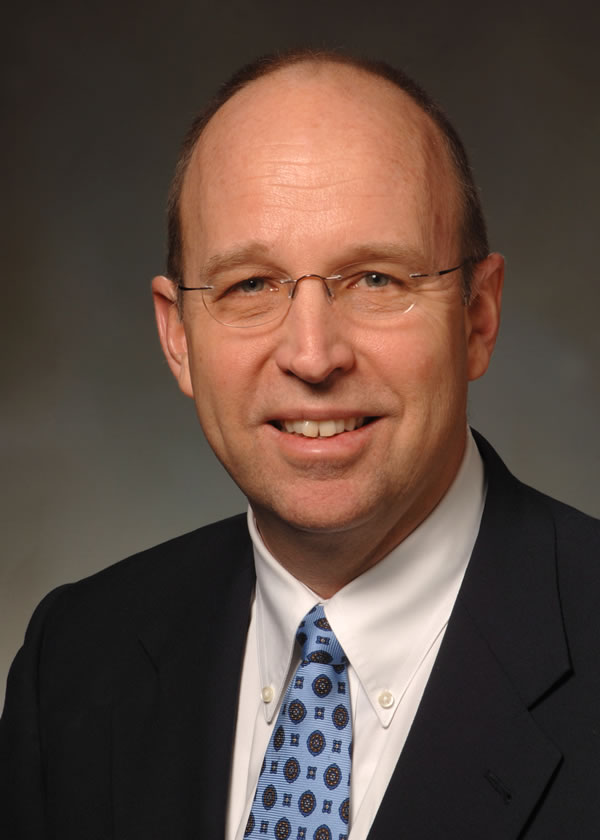 Community Leadership Award
Joe Kruse (Mayo Clinic)
Joe Kruse will receive the Chairman of the Board's Community Service Award for his leadership and commitment to positively impacting the community.
Volunteer Leadership Award
Chris Butler (Verve, a Credit Union)
for his work to more clearly define the work of five economic development agencies including the Chamber, Downtown Mainstreet, Explore La Crosse, La Crosse Area Development Corporation and 7 Rivers Alliance – a group and effort known as Synergy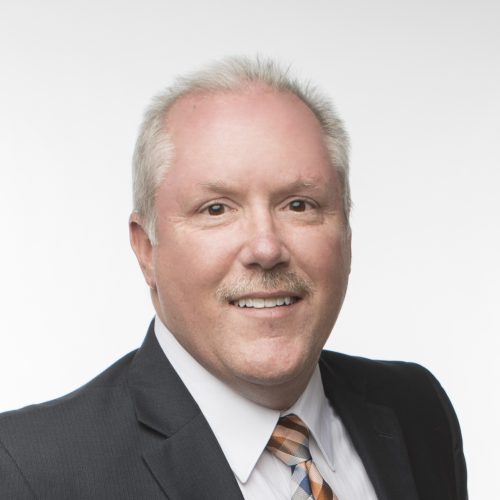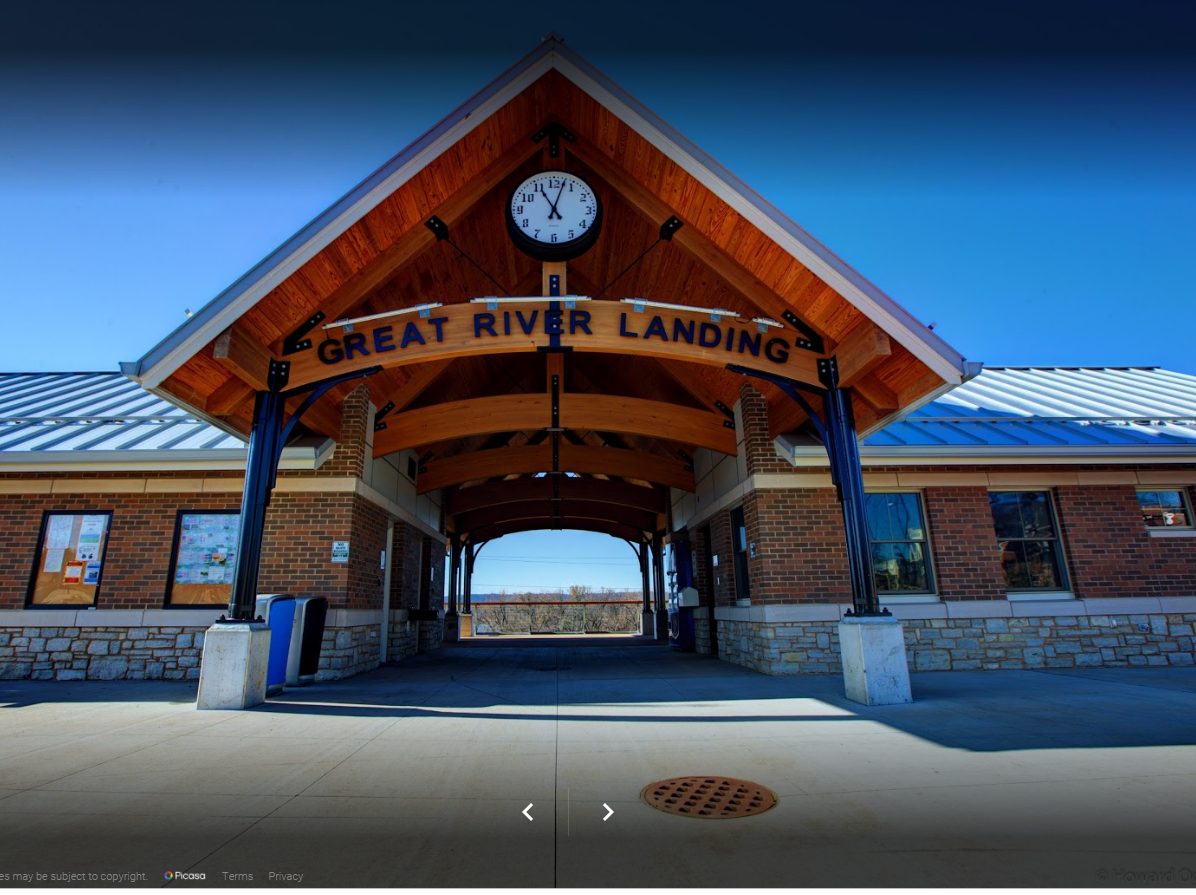 Regional Progress Award
Revitalization of Downtown Onalaska
Awarded to Dave and Barb Skogen, the City of Onalaska, 
DBS Group, and Wieser Brothers
 for the creation of Dash Park and the Great River Landing as catalytic projects leading to the revitalization of Onalaska's downtown.
Award sponsored by:

Joining the Ranks
These award recipients join a list of esteemed company leaders who have moved our community and helped connect, grow and advocate for businesses throughout the Chamber's 150 years.
Each year we recognize individuals and organizations for their contribution to the community and for moving the Chamber forward. Your sponsorship helps recognize deserving businesses and business leaders in our community – thank you for your support. Contact Angela Seeger to secure your sponsorship (angela@lacrossechamber.com or 608.784.4880)
Presenting Sponsor (SOLD) - $5,000
This premier sponsorship includes:
– Opportunity to welcome attendees
– Opportunity to showcase your business in video
– First sponsor video shown during the event
– Reserved table of 8 tickets
– Gobo with logo projected on front wall
– Logo on printed invitation
– Industry Exclusivity
– Logo on emailed invitation
– Attendance at VIP reception
– Logo listed on event registration page
Celebration Sponsor (SOLD) - $2,200
Sponsorship includes:
– Opportunity to showcase your business in video
– Reserved table of 8 tickets
– Gobo with logo projected on wall
– Logo on event program
– Attendance at VIP reception
*Note: 8 available Celebration Sponsors
VIP Reception Sponsor (SOLD) - $1,000
This premier sponsorship includes:
– Opportunity to welcome attendees at VIP reception
– 2 complimentary tickets
– Recognition in event program
– Attendance at VIP reception
Regional Progress Award Sponsor (SOLD) - $500
Sponsorship includes:
– Recognition in event program
– Recognition in media alert
– Recognition at the event at time of award presentation
– Attendance at VIP reception
Chamber Volunteer Leadership Award Sponsor (SOLD) - $500
Sponsorship includes:
– Recognition in event program
– Recognition in media alert
– Recognition at the event at time of award presentation
– Attendance at VIP reception