Thanks for the Memories, Wettstein's
With Wettstein's announcement, we wanted to capture the years of memories our community has with this iconic downtown La Crosse merchant. Thank you Dan Wettstein & employees for being a great neighbor and fellow business leader in our community.
ICON:
Wettstein's
More than 60 Years
of WOW Service
in La Crosse's Downtown

Wettstein's was a family-owned and operated business that opened in 1951 by Howard and Marie Wettstein, passing their company on to their son Dan Wettstein.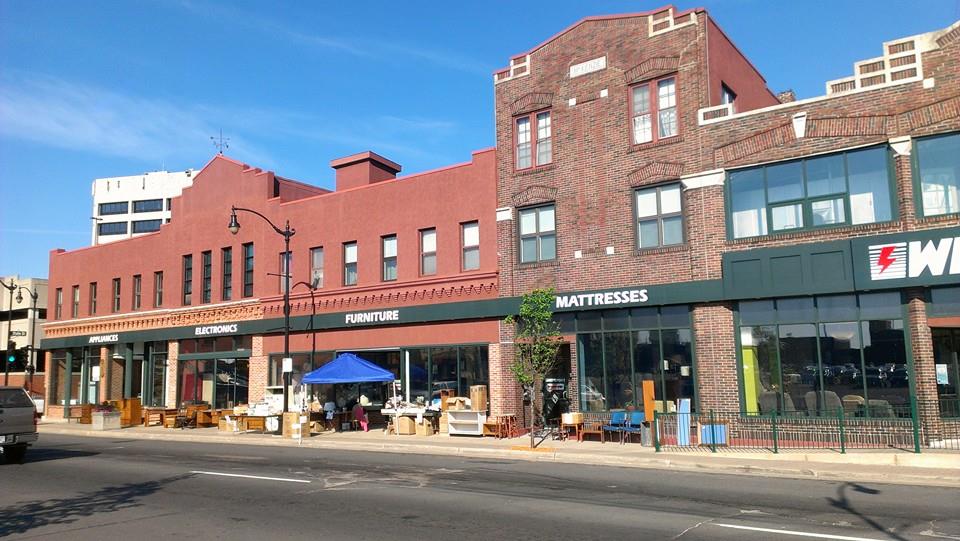 Wettstein's current Building was built in 1897 as the La Crosse Hotel. It's seen here before the facade was painted and again in approximately 1915.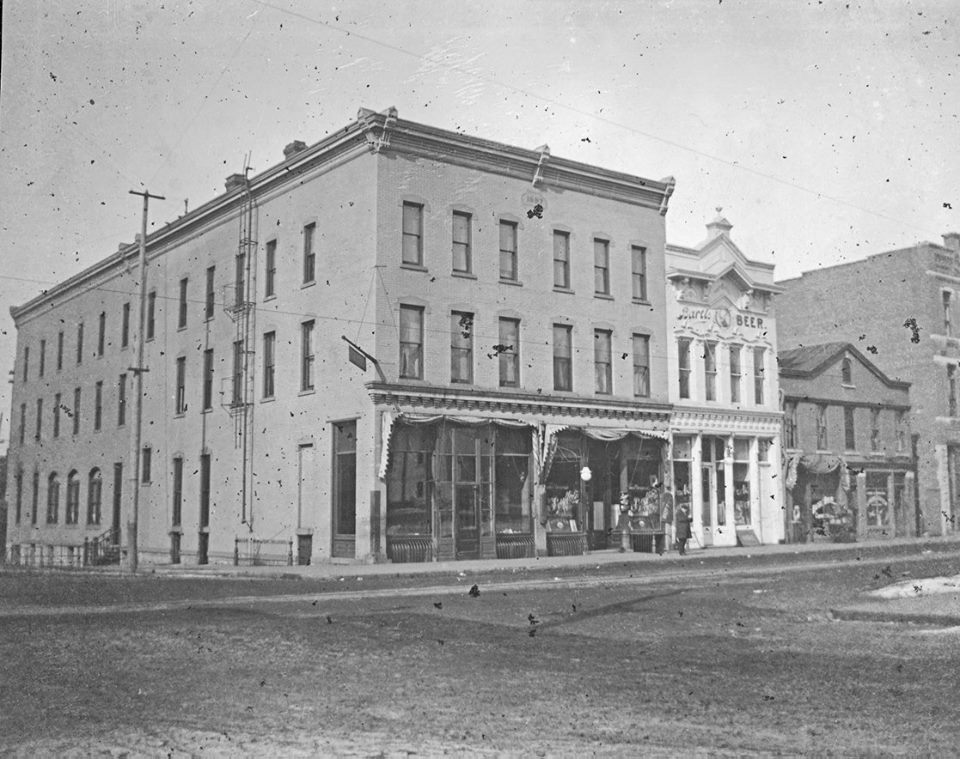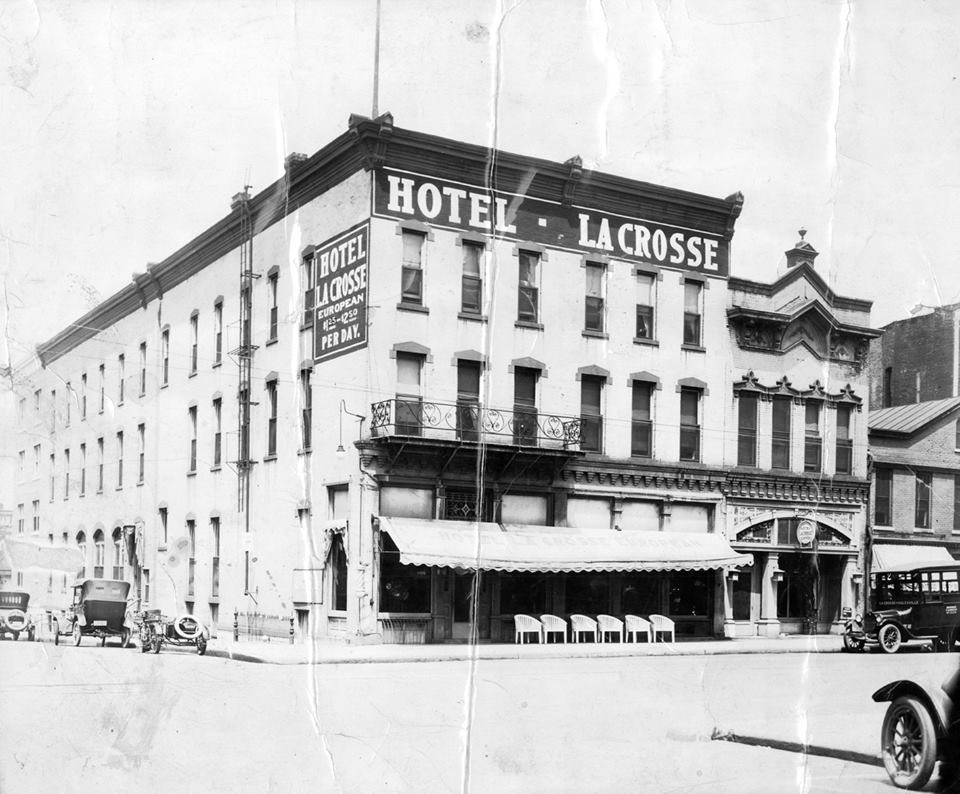 World Famous Turkey Sale
Customers of Wettsteins who spent more than $79 the week before Thanksgiving received a 10-12 lb. turkey. While More 2/3 were taken by customers, another 1/3 were donated to the Salvation Army to be used in their Holiday Gift Baskets. In 2015, the total was 250 turkeys donated, packed up and delivered by Wettstein's employees.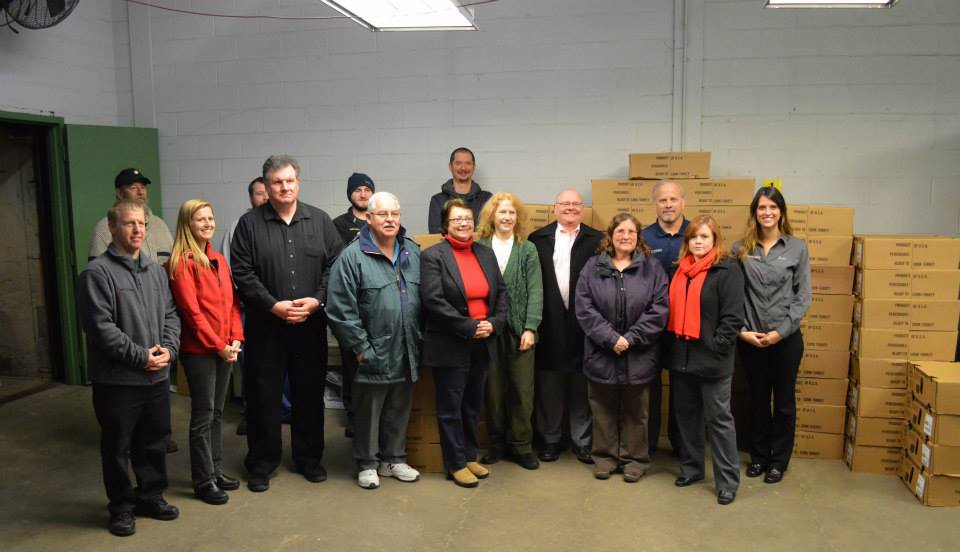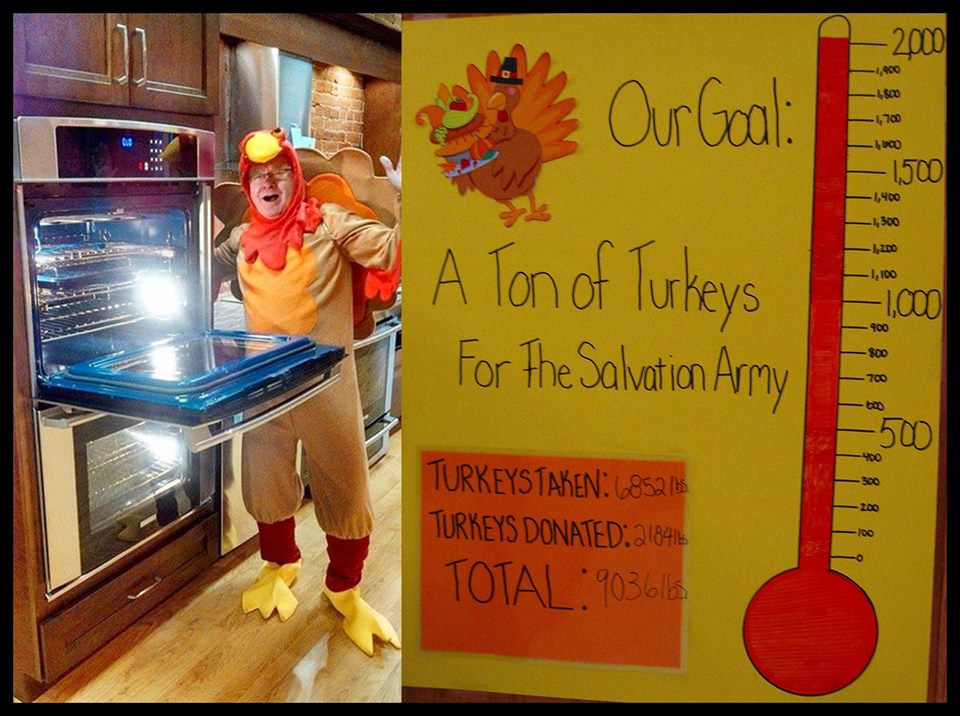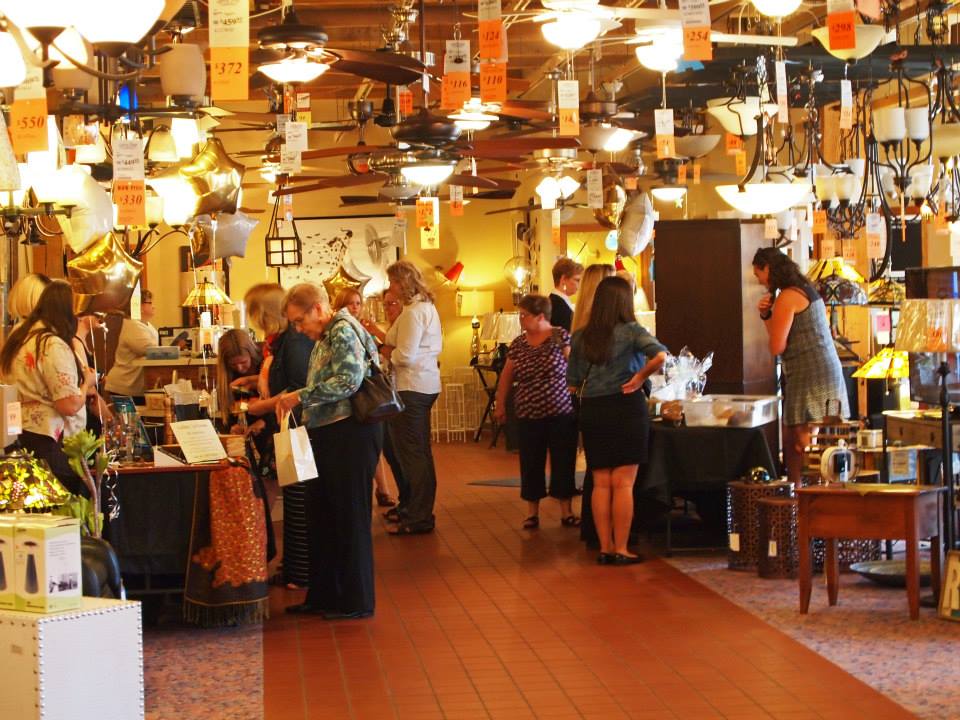 Lighting Design by Wettstein's
Wettstein's ran a lighting business out of its second street location before selling the building and moving the lighting into its Third Street location in 2017.
1956: Warehouse Clearance in the Village Shopping Center
1958: Your G-E Headquarters in the Village Shopping Center
1968: La Crosse's Largest Appliance Store
1968: Buy Food Get Freezer
1969: Holiday Shopping Under the Largest Christmas Tree
1970: Used Appliance Sale
1976: The Largest TV Selection