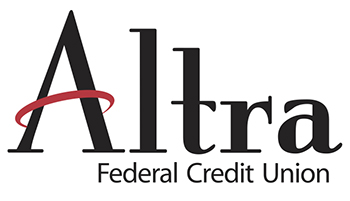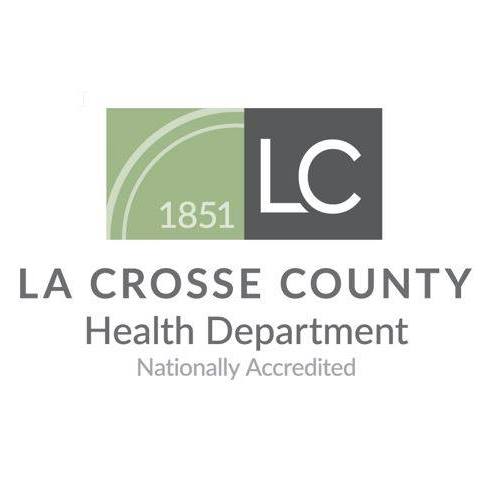 Carol Engle-Drury with La Crosse County Health Department will give updates on the recent rise in positive cases and answer your questions about how to keep your employees, partners, and customers safe.
STAY UPDATED
Receive local, state, and federal updates that are impacting businesses and the community. Also, receive information about upcoming webinars and Chamber opportunities that can benefit you and your business.
Past Webinars
Click on any session to go to the video from the event.
Tune into this panel webinar with local experts to discuss how to brand and communicate your products and services in light of the coronavirus pandemic. Topics include advertising to ensure livelihood, instilling consumer confidence through your messaging, and tips for stellar public relations.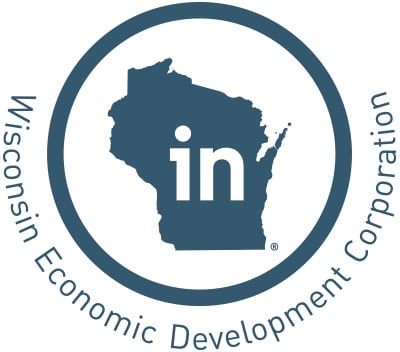 Missy Hughes, Secretary, and CEO of Wisconsin Economic Development Corporation (WEDC) gives updates to La Crosse Area businesses on reopening and fields your questions.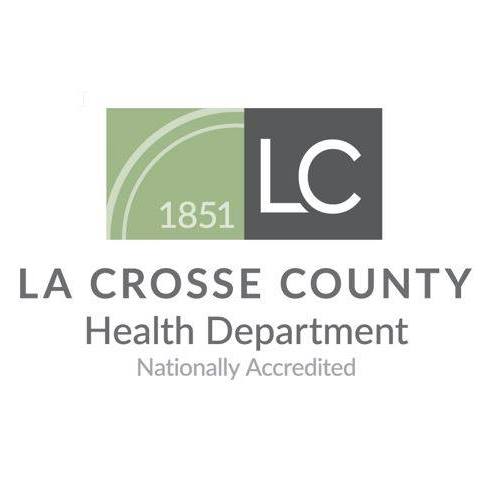 Carol Engle-Drury shares La Crosse County Health Department is available to answer your questions about reopening and what's next. Send questions in advance >>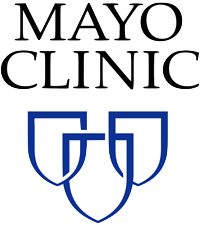 Dr. Stacey Rizza, Professor of Medicine, President of Mayo Clinic staff and an Expert in Infectious Diseases, will be joining us to share an overview of COVID-19 pandemic modeling, testing, treatment and vaccines, and take your questions. Send questions in advance >>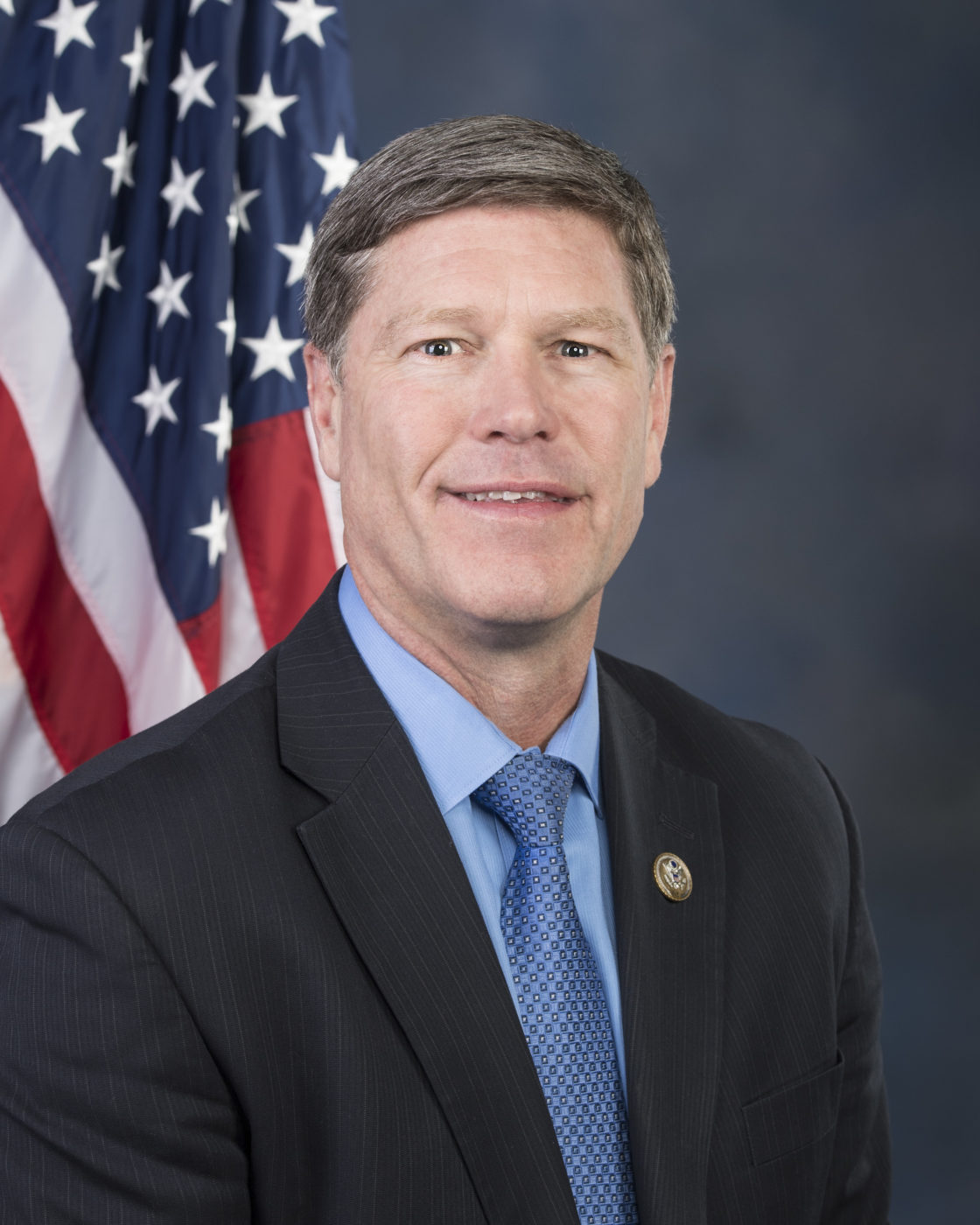 Congressman Ron Kind joins us to share federal updates related to COVID-19 funding and relief.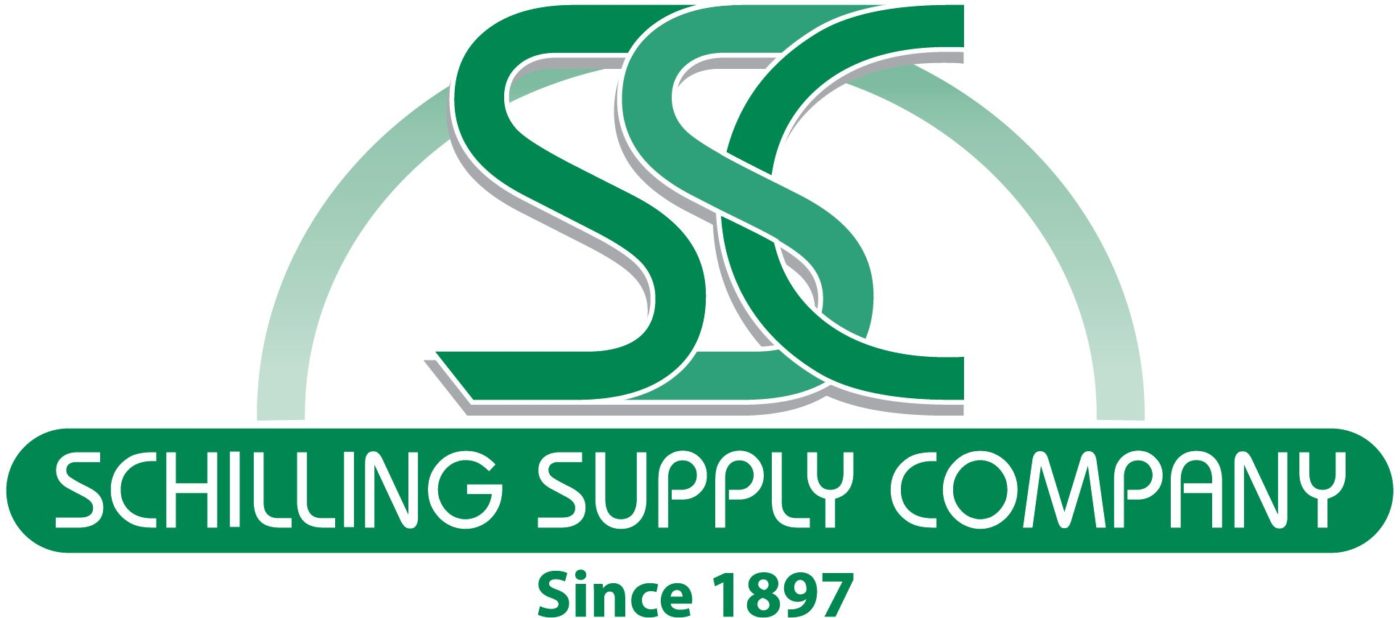 Find out what's happening at the distribution level for cleaning and disinfecting agents, and what to expect for product allocation. Plus, as you look at re-emerging, learn what to look for on labels and popular products for business and community health use.
5/1 Chamber Chat: Open Mic. Using What We Know, Brainstorm How to Open (10:00)
The "dial" to open may not be what we anticipated, but it has set the tone for how to open. La Crosse Area Chamber CEO Vicki Markussen will highlight what we know, give examples of how to open, and hear from you how you're starting to open. It's open mic, Chamber best practices style.

Duke Cunningham, with Trust Point, Inc., will share actionable steps to take to keep your finances strong during COVID-19. What should you do with your investments or retirement accounts? What are smart ways to use your stimulus payment?
Part of the Staying Healthy webinar series, hosted by the La Crosse Area Young Professionals, but open to all interested.
View>>
Join us for this brief Chamber Chat to let you know what we're hearing on the newly released Badger Bounce Back Plan and metrics for reopening commerce in WI. Plus additional opportunities for small business funding, unemployment applications, and other resources.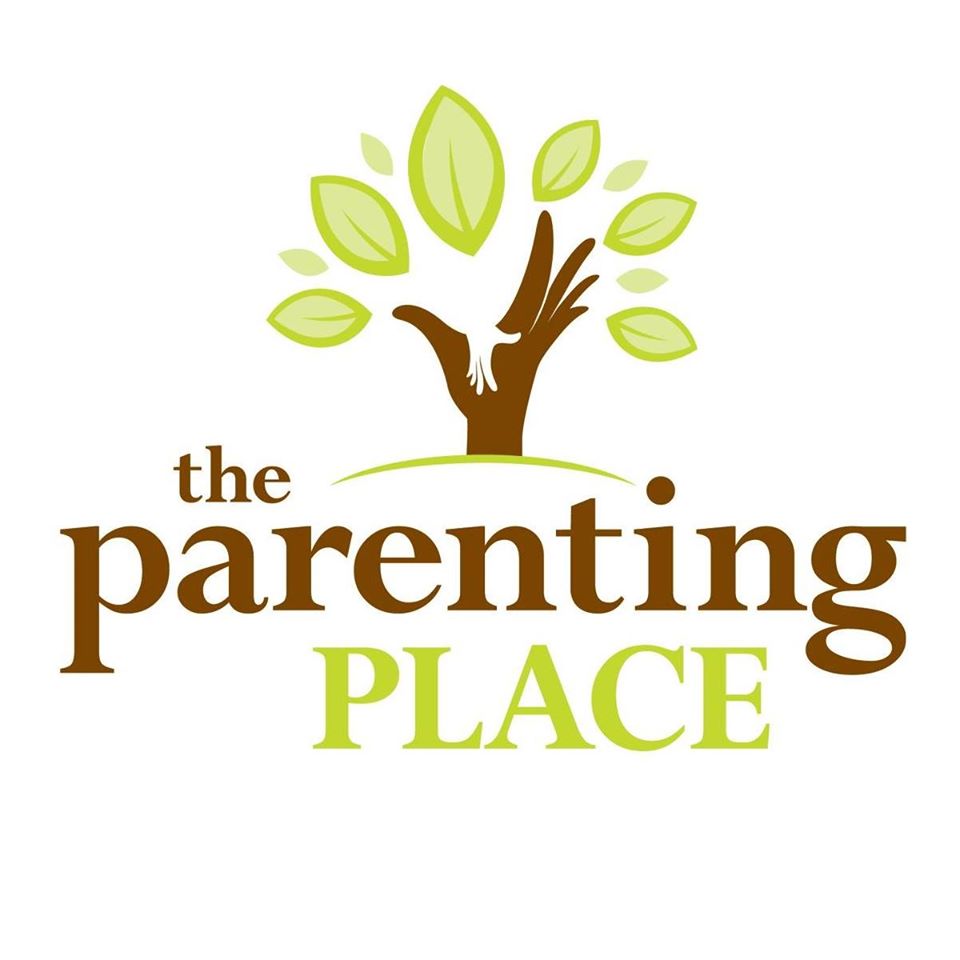 From missing significant milestones to feeling cooped up indoors, COVID-19 has impacted our families, and especially our children and youth. Mike Scott, with the Parenting Place, will share best practices for processing our current reality with children of all ages, identifying stress and anxiety across age groups, and creating routines to foster connection during this time.
View>>

Learn from the experience of local company, Trane Technologies, on what to do when a COVID-19 positive individual comes into contact with your business. Hear the steps they took, what they learned, and what they recommend other businesses do differently.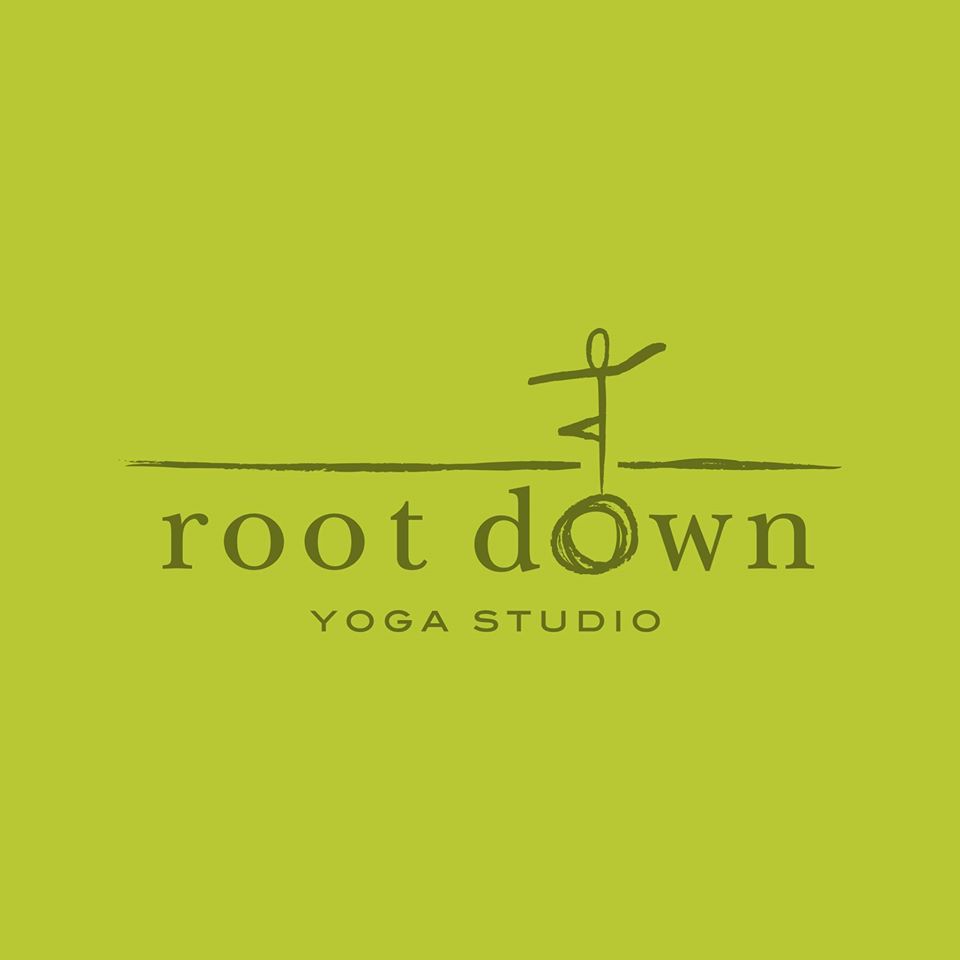 Take Care of Yourself! Beyond the virus itself, the COVID-19 crisis is taking it's toll on every single American. Now more than ever, we need to take care of ourselves and loved ones: Body, Mind & Spirit. The isolation can be devastating as Mental Health and Human Connection are critically important to you staying well in this time! Nick Roush from Root Down Yoga shares concrete tools to aid you in your wellness pursuit, both during the crisis and after.
View >>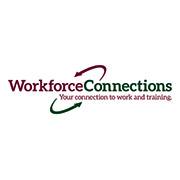 We'll hear from Teresa Pierce with Workforce Connections, Inc. on the impacts they're seeing on our employment and unemployment from COVID-19 and what they predict.
View >>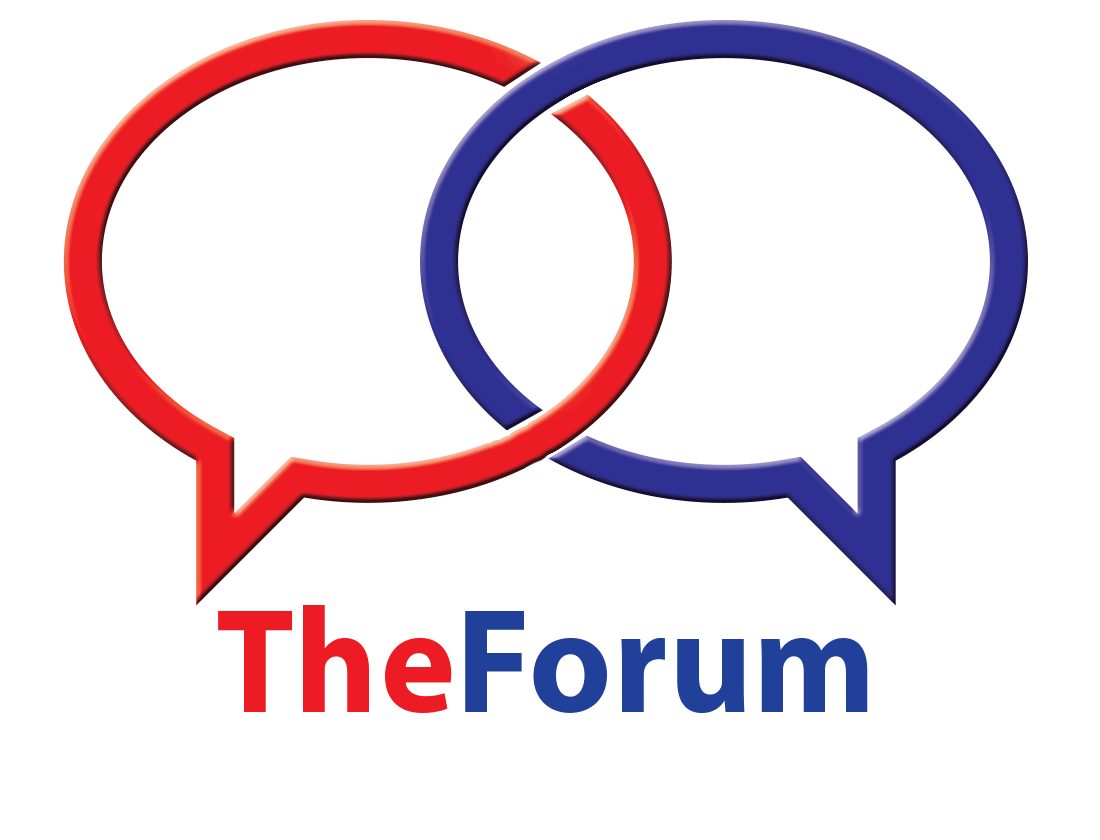 The federal government is meeting about opening up funding. All eyes are on the State of Wisconsin and how they will respond. Join us for The Forum (virtual) as we bring together our local electeds to state government. Hear what they think and more importantly, weigh in.
Attorney Kara Burgos (Moen Sheehan Meyer Ltd) joins us to share answers to your common COVID employment questions.

La Crosse Mayor Tim Kabat joined us to talk to businesses about what the City is doing in response to COVID-19.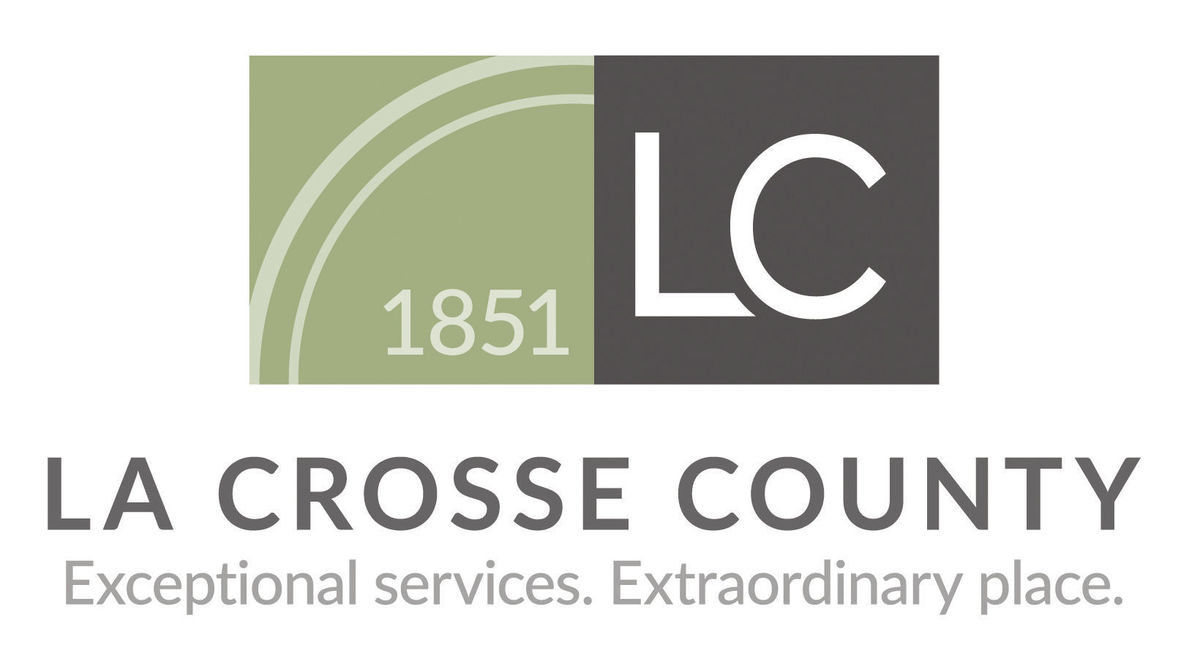 Carol Engle-Drury & Doug Schaefer with the La Crosse County Health Department join us to answer business-focused questions on COVID-19.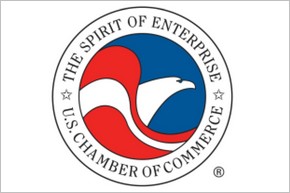 The U.S. Chamber of Commerce's Ethan Hellier, Manager, Midwest Region, provided insight on current federal funding available to small businesses and self-employed individuals may prepare to file for a loan.
With so much to worry about, it's time to start moving forward. Join Jon Walrath with Dale Carnegie training as he provides tips on how to reduce stress — brought to you through the Chamber's partnership with Dale Carnegie.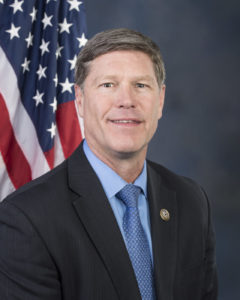 Hear from Congressman Ron Kind on updates from the CARES package addressing COVID-19.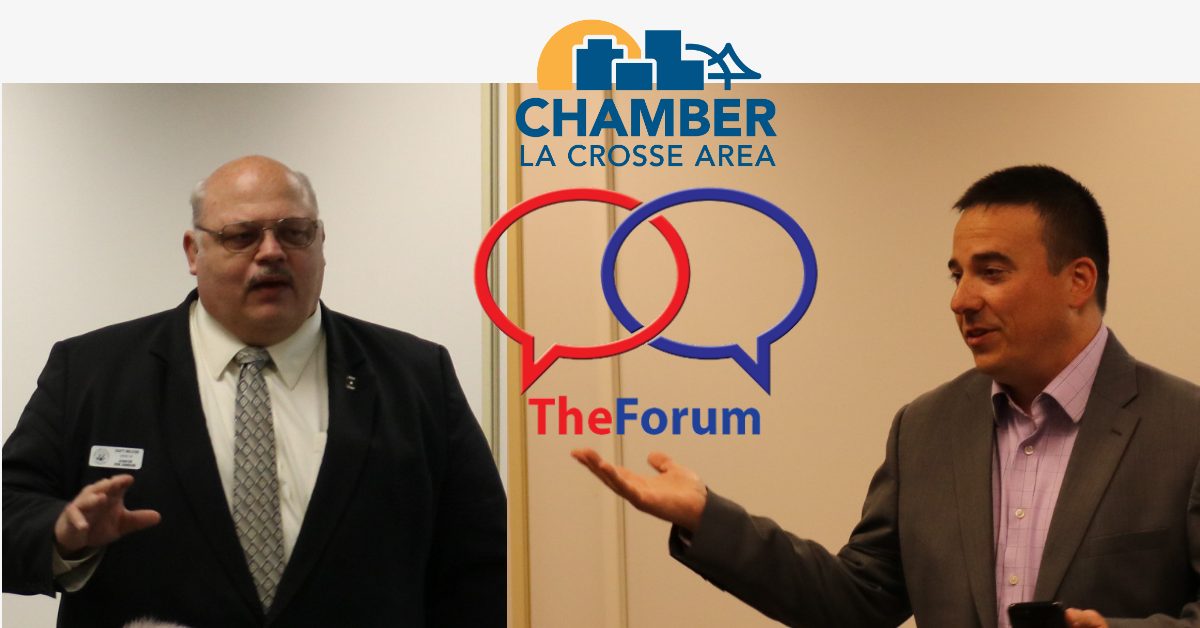 Mike from Sen. Johnson's office & Greg from Sen. Baldwin's Office talked about what's included in the Federal Stimulus Package and how you benefit. NOTE: we hit record a bit late. We apologize for the cut off video.
Joe Ruskey, owner of Dependable Solutions, offered software to use to help with remote working.
John Honadel highlighted frequently asked questions they are receiving on the changes to the Family & Medical Leave Act.
Wipfli's COVID-19 Resources >>