The more women help one another,
the more we help ourselves.
Propel Women's Circles is about women helping women reach for opportunities without hesitation.
A place for women to connect with other women who are in the midst of a jungle gym (not a ladder) of a career – balancing work and life. An experienced female business leader guides them, so they can 
propel

 to new levels.

Propel Women's Circles meet monthly to grow confidence, learn new skills, challenge each other, advance, and celebrate … together.
Circles meet monthly beginning in January 2021.
$249 (Chamber members only)
Currently seeking
Companies who boldly want to associate their logo/brand with supporting women in leadership to sponsor our circles.
Meet Your Propel Women's Circles' Coaches
These area business leaders bring a wealth of leadership experience across industries and roles. These women embody servant leadership and are committed to helping guide you as you step into the next stage of your journey.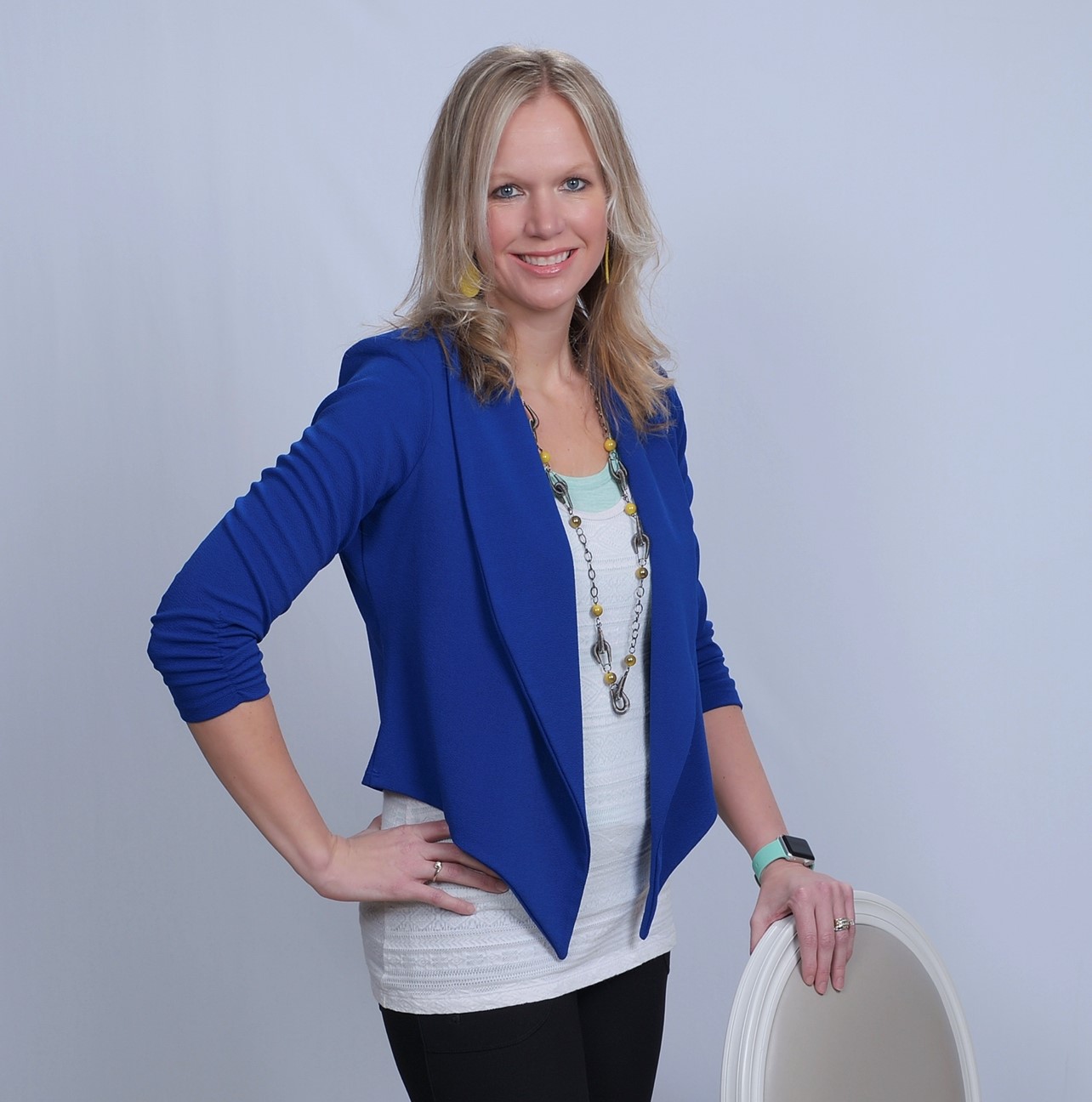 Service Team Leader, Trane Technologies
About Miranda
Miranda Eisermann is a business professional with over 17 years of multi-functional experience in the areas of leadership, human resources, training and development, information technology, environmental health & safety, marketing, and finance across numerous industries including manufacturing (Trane Technologies, Inland Packaging), healthcare (Mayo Clinic Health System) and nonprofit (YMCA) organizations.
She has extensive experience around coaching and leading high performing teams, leading projects, and facilitation of soft skill training programs and content. Miranda is also certified in DDI and Myers-Briggs (MBTI).
Miranda has her Masters of Education in Professional Development from the University of Wisconsin – La Crosse, Bachelors of Science in Business Management/Minor in Human Resources from Upper Iowa University, Associates in Business Management from Northeast Iowa Community College along with additional Accounting and Marketing diplomas.
She currently serves on local boards including the Salvation Army Advisory Board, Western Supervisory Management Advisory Board, had previously served as LASHRM President, and volunteers on the Evergreen and Holmen Middle School parent-teacher organizations.
Her husband of 14 years and two boys Keenan (12) and Konley (10) currently reside in Holmen, WI.  Mom and Dad are very active in managing both boys' activities including school, football, basketball, and baseball.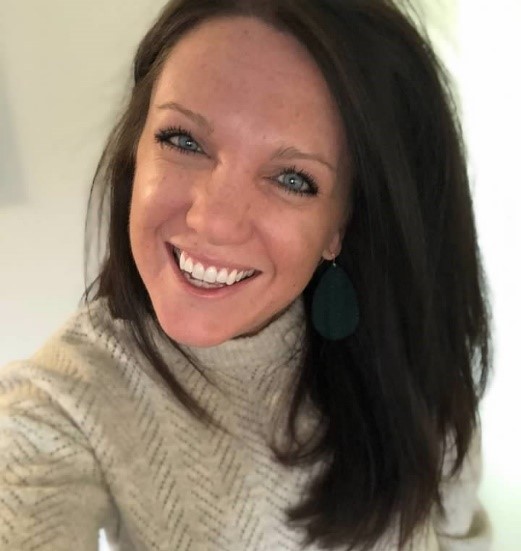 Senior Finance Manager, Reinhart Foodservice
About Lindsey
Lindsey Pugh is the Senior Finance Manager for Reinhart Foodservice where she has been advancing as a leader for 5 years. A graduate of UWL, Lindsey holds accounting and finance degrees and is a certified CPA. Prior to her time at Reinhart, Lindsey worked in accounting for private companies in the Twin Cities.
Lindsey is a single mom to an amazing three-year-old boy and recently achieved the biggest challenge of her life – completing Ironman Wisconsin!
Lindsey is a self-driven, motivated, and energetic leader who is passionate about influencing, mentoring, uplifting, and coaching other females that want more out of life. Lindsey will become a certified Health & Life Coach this summer and is excited to bring her expertise to the driven female professionals in the La Crosse Area.
Advancement Through Self-Development
Companies with greater diversity have more creative products and teams. They 
propel

.
Fortune 500 companies with at least three women directors saw invested capital jump 66% and return on sales up 42%
Diversity on staff reduces employee turnover rates by 22%
At entry level, women represent 48% of the workforce. As the pathway proceeds to manager, senior manager/director, vice president, and senior vice president, the percentage of women declines. In the  c-suite, women represent 22% of chief officers.
The disparity begins upon the first promotion opportunity. For every 100 men promoted, 79 women are. The result – managers are 68% male.
Showcase your company as a supporter of promoting women in leadership.
Contact Angela Seeger
608.784.4880
Headline Sponsor - $7,500
This is our highest profile sponsorship offered to just one company with many exclusive offerings including:
Exclusive:  Propel Women's Circles listed as presented by your company in external communication
Exclusive: Eight (8) tickets to Leadercast in October 2022
Exclusive: Recognition on reusable lanyard nametags given to all participants
Logo listed on the event registration page
Logo recognition in welcome packet 
Propel Sponsor - $2,000
Limited to seven businesses.
This sponsorship showcases your company to all Propel Women's Circles participants. It includes:
Logo listed on the event registration page
Logo recognition in the welcome packet
Two (2) tickets to Leadercast in October 2021