Event Overview for Speaker
What
This event provides Chamber members with updates from our elected officials on what is happening in Madison (typically during the even-numbered months). During the other months of the year, Federal officials may be on hand to provide updates, or other guest speakers will present on various and relevant public policy topics.
Why
The event is designed to engage those interested in public policy and to give them an inside look at the issues.
What to Expect
A light breakfast will be provided to you. When you arrive, please make your way to the basement where our Lyle & Norma Anderson Education Center is located. Seating in the education center is grouped into tables for 4-6 people — feel free to sit at any table. Joe Heim, retired Political Science professor from UW-La Crosse, moderates the Forum when he is available. Our Executive Director, Vicki Markussen, is usually on hand to greet you.
Who
Attended by approximately 30-50 people who are passionate about the policy process, including business leaders, elected officials and staff from city and county government, and non-profit executives.
About Your Presentation
Why You: You were selected because of your role in a public policy topic of interest. This was likely explained when you were invited to speak.
Length: 20-25 minutes
Question & Answer Period: 5-10 minutesNote: The format of the Forum may vary from month to month. For example, if we have panel of guest speakers, each panelist may be given 5 minutes for opening remarks, followed by a longer group Q&A time. Our staff will address this with you.
Logistics
The room is equipped with a podium. If you plan to use the laptop and projection screens, please let us know in advance that you plan to bring your presentation on a flash drive. Due to the nature of the room and the small gathering size, a microphone is not typically used, although either a handheld and lavalier will be provided upon request.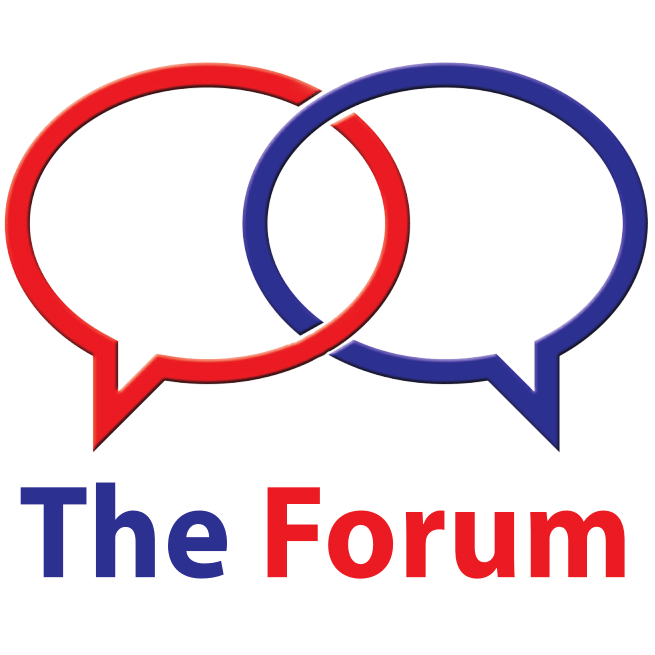 EVENT AGENDA
2nd Mondays
Lyle & Norma Anderson Education Center
Associated Center
(La Crosse Area Chamber of Commerce)
601 Seventh Street North, La Crosse
7:20 a.m.            Please arrive
7:30 a.m             Light Breakfast Served
7:35 a.m.            Welcome and Introduction of Speaker
8:00 a.m.            Questions & Answers
8:05 a.m.            Legislative Updates from Elected Officials
8:25 a.m.            Announcements by the Chamber
8:30 a.m.            Adjournment