Events Overview
See our monthly calendar & registration page for specific dates/times.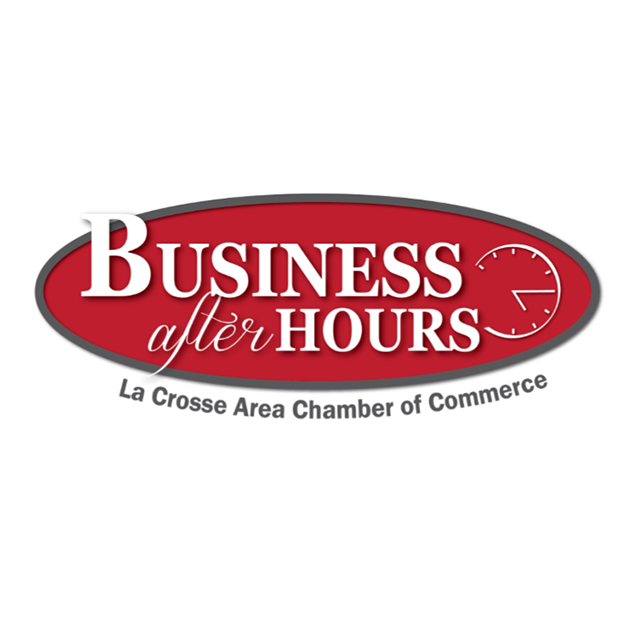 Business After Hours
Meet other businesses
Held at a Chamber company
Enjoy complimentary hors d'oeuvres, beverages and door prizes
FREE with a business card
Second Thursdays |  5:15 p.m. – 6:30 p.m.
Encouraging our next generation of business leaders ages 21-40 to connect, grow and advocate for young professionals.
First Wednesdays | Noon
Quarterly Socials: First Thursdays
(rotating morning and evening)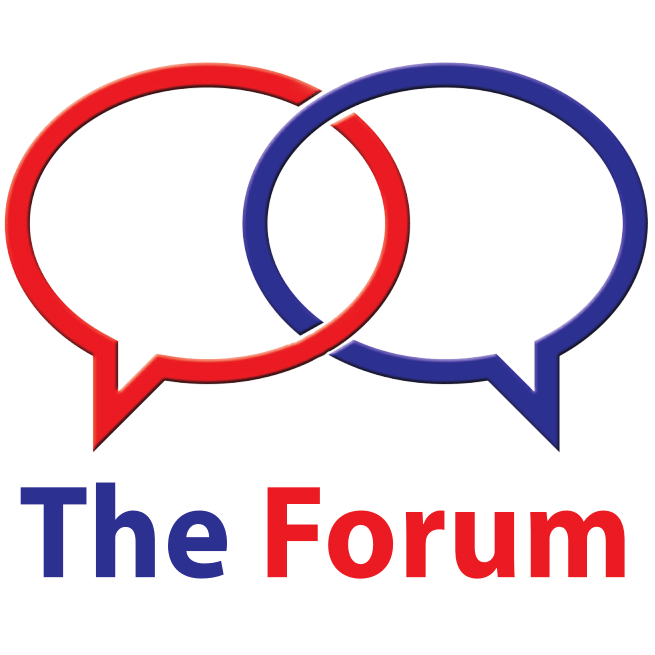 The Forum
Hear what is happening in Madison from our local elected officials and share your feedback.
Second Mondays | 7:30 a.m. | The Chamber
601 7th Street North | La Crosse, WI  54601
ROI (Return on Your Investment)
Held quarterly at the Chamber office. Check our online calendar for the next opportunity. This is an opportunity for all businesses to learn about the Chamber and its programs and activities and to meet other businesses.
Third Wednesday at Varying Times of Day
January | April | July| October
The Celebration (Annual Meeting)
The Region's most powerful networking event
Uniting more than 600 business leaders
Recognizing those who helped move our community & Chamber forward
Sponsorship opportunities are available.
First Monday Evening in March
Business Expo
The Region's Only Business-to-Business Trade Show
Spotlighting a successful small business as a breakfast speaker
Showcase your products and services
Hear from a large CEO during our Luncheon
Guarantee: you will meet a business you didn't know about
Last Thursday of October
Golf Outing
Powerful Connections | Great Golf
Uniting 216 of the region's top business leaders
Golf at the exclusive The La Crosse Country Club
Includes lunch and evening hors d'oeuvres buffet
Silent Auction fundraiswer
Sponsorship opportunities are available
Late August of 2017
This is a programmatic area of our Chamber Foundation.
Honoring the top five-percent of graduating seniors
12 area high schools represented
Sponsorship opportunities available
April
Oktoberfest in the Capitol
Advocating for Businesses in Madison
Travel to Madison to speak to our elected officials about what is important to and impacts our region.
October
Washington DC Fly-In
Approximately eight individuals fly to Washington DC each year to advocate to our federal elected officials what is impacting our region.
Early May