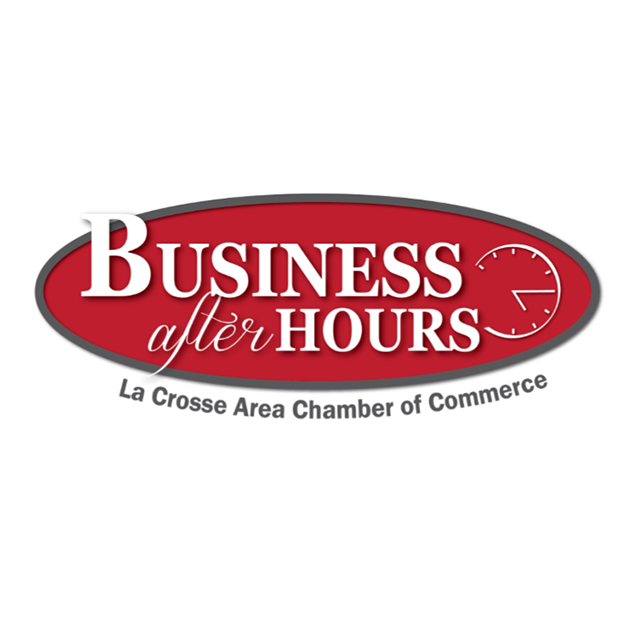 FREE with a business card. An opportunity to meet other businesses while enjoying complimentary hors d'oeuvres, beverages and door prizes.
Second Thursdays |  5:15 p.m. – 6:30 p.m.
Hosted at a Chamber Company
Encouraging our next generation of business leaders ages 21-40 to connect, grow and advocate for young professionals.
Educational Luncheons:
Second Wednesdays | 12:00-1:00 p.m.
Socials are held Quarterly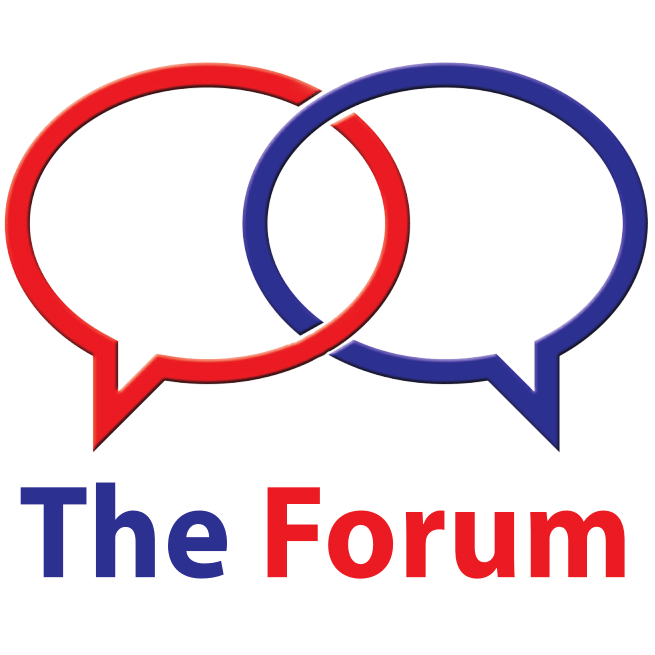 The Forum
Keeping government running — Affordable Care Act — Tax Reforms — Infrastructure Improvements and more! The days are not dull in our federal government office.
Second Mondays | 7:30 a.m.
Meets at the Chamber of Commerce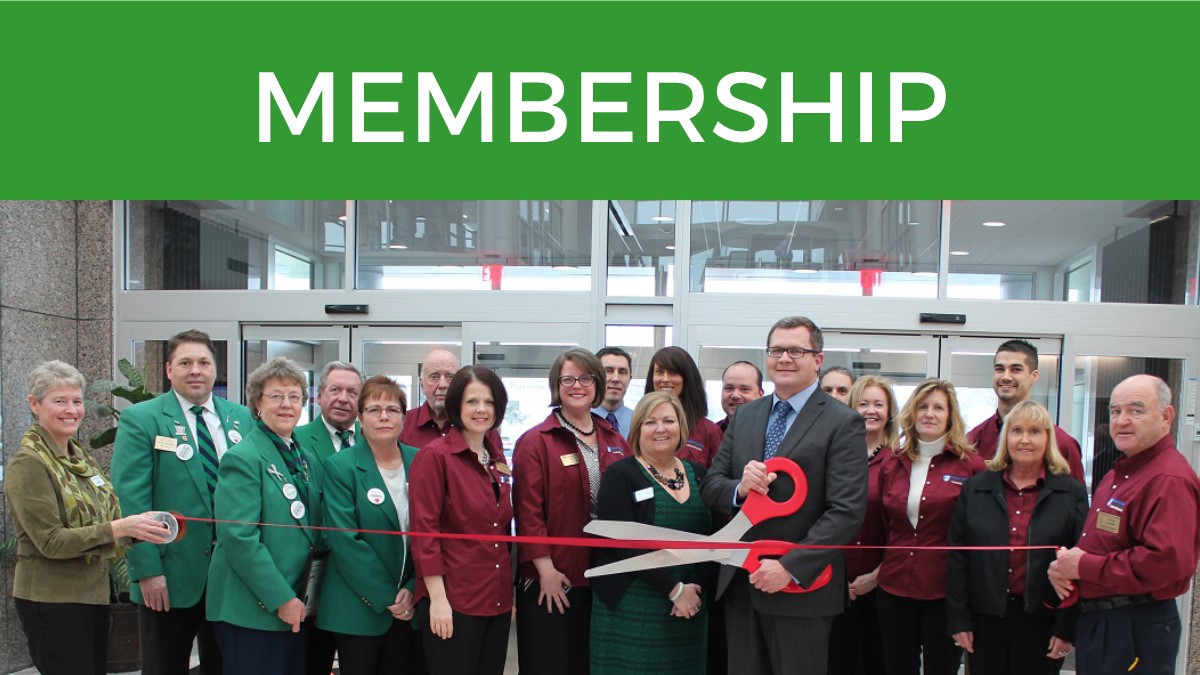 An opportunity to learn more about your Chamber, benefits of being a member, and meet fellow members.
Held Quarterly (Jan, Apr, Jul, Nov) | 12:00-1:00 p.m.
Meets at the Chamber of Commerce
The region's most powerful networking event that unites over 600 business leaders and recognizes those who helped move our community & Chamber forward.
March 5, 2018 | 5:15-8:30 p.m.
Celebrated at the La Crosse Center
The region's only business-to-business trade show where you can showcase your products and services. The Business Expo is a great place to meet businesses and listen to quality speakers spotlighting local companies.
October 26, 2017 | 8:30-2:30 p.m.
Held at the La Crosse Center
Golf at the exclusive The La Crosse Country Club while united with 216 of the region's top business leaders. Includes lunch, evening social and buffet. Tickets are $135/person for a.m. flight and $150/person for p.m. flight.
Early Bird Registration: June 9 – 30
August 28, 2017 | La Crosse Country Club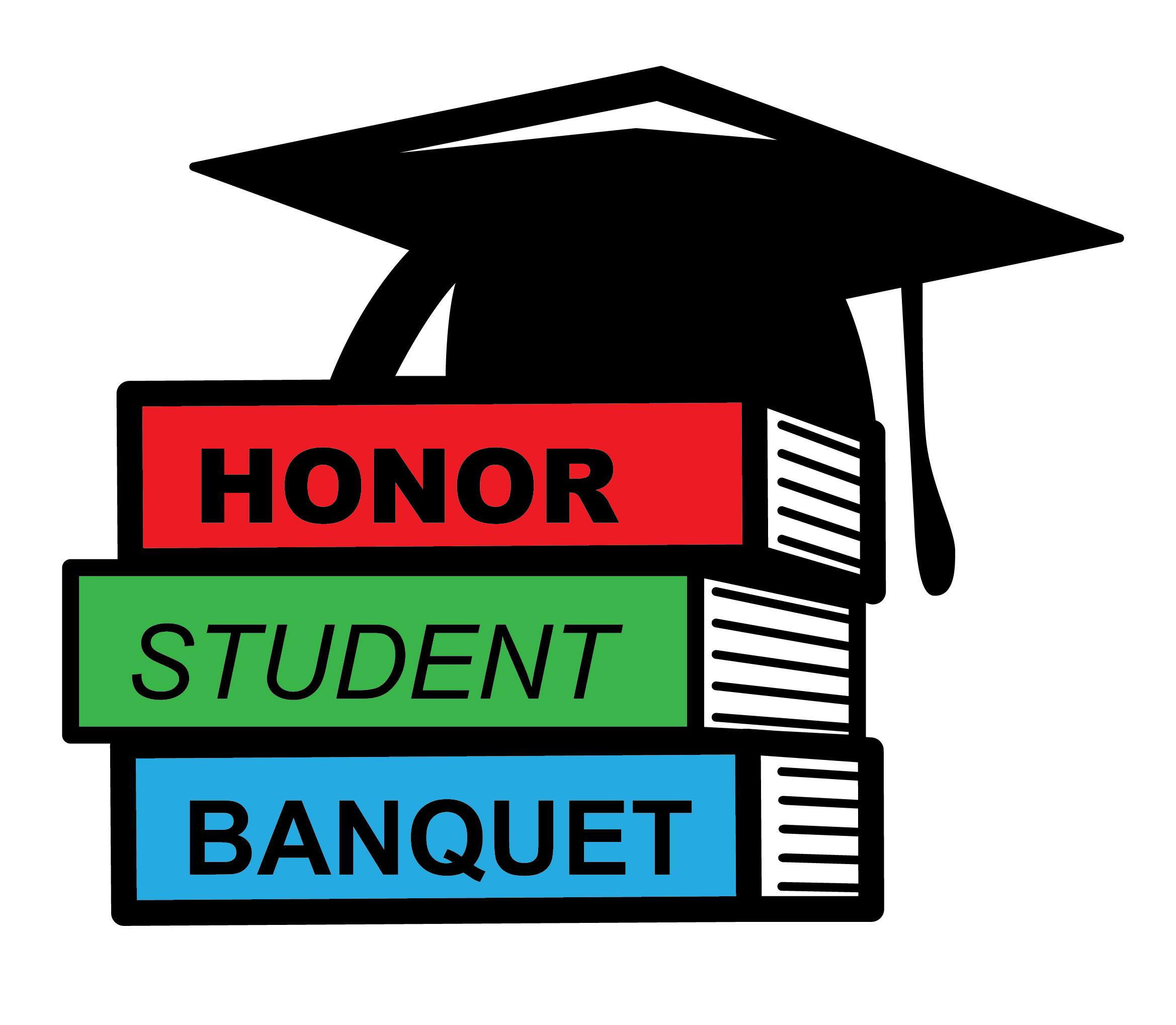 This is a programmatic area of our Chamber Foundation. Representing 12 area high schools to honor the top five-percent of graduating seniors.
April 12, 2017 | 5:30-8:30 p.m.
UW-La Crosse Student Center
Advocating for Businesses, Chamber members travel to Madison to speak with our elected officials about what is important to impact our region.
October | Times Vary
State elected officials in Madison
Washington DC Fly-In
Approximately eight individuals fly to Washington DC each year to advocate to our federal elected officials about what is impacting our region.
April 25, 2017 | Times Vary
Washington DC