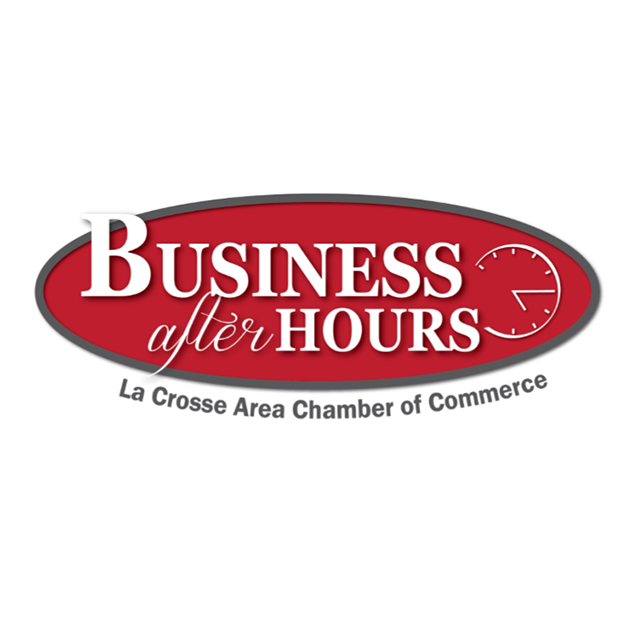 FREE for Chamber members. Enjoy this opportunity to meet other businesses and connect over light food and drink. Need a business card to enter!
Second Thursdays |  5:15 p.m. – 6:30 p.m.
Hosted at a Chamber Member Company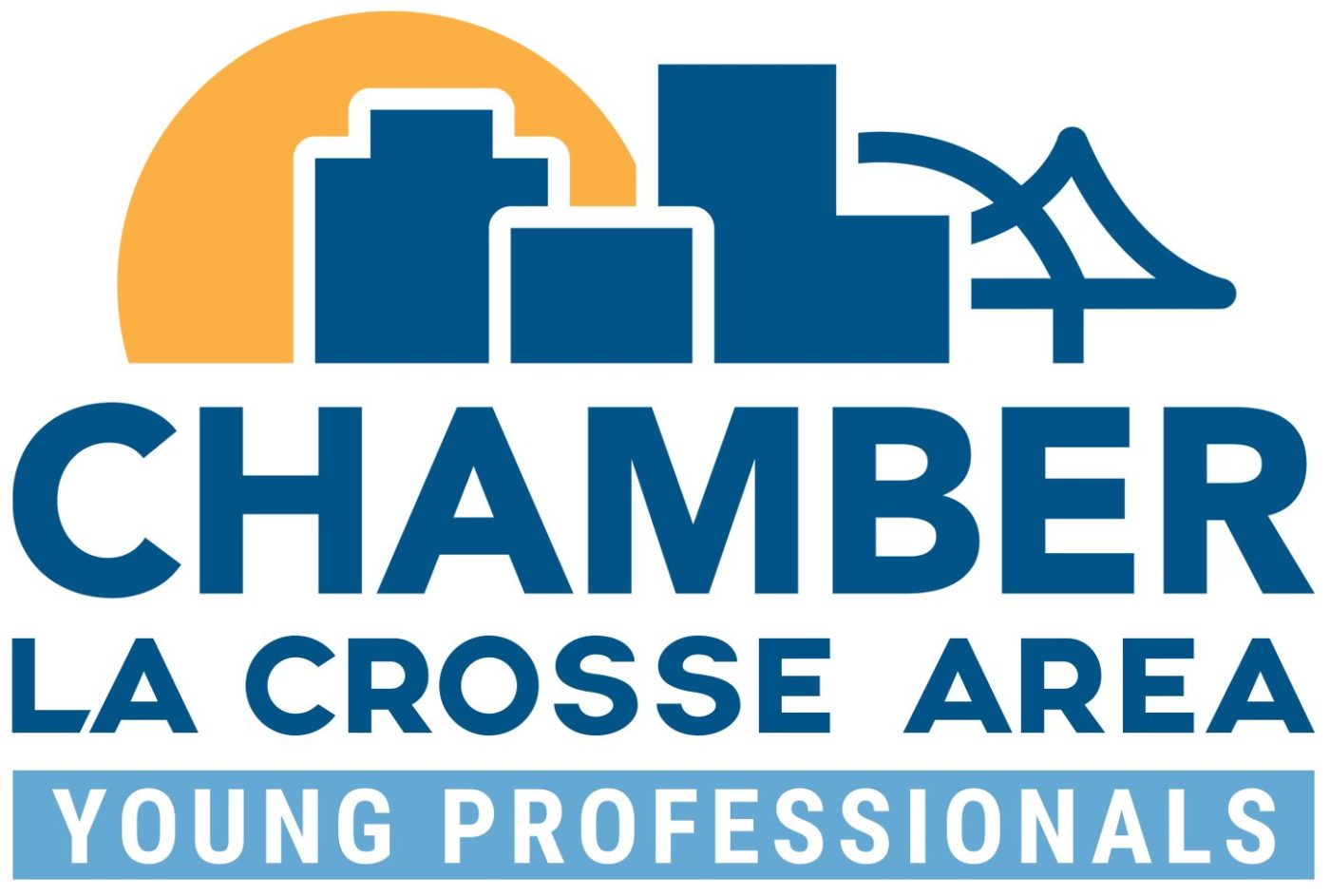 Encouraging our next generation of business leaders ages 21-40 to connect, grow and advocate for young professionals.
Educational Luncheons:
First Wednesdays | 12:00-1:00 p.m.
Socials are held Quarterly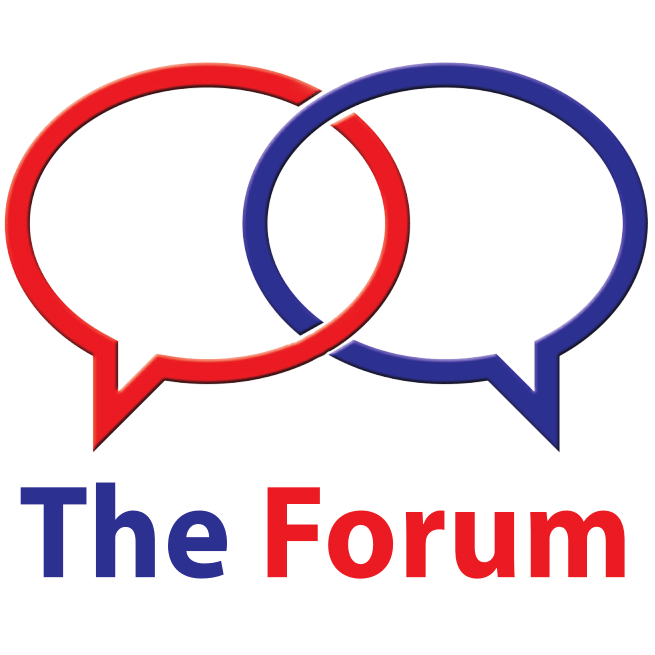 The Forum
Keeping government running — Affordable Care Act — Tax Reforms — Infrastructure Improvements and more! The days are not dull in our federal government office.
Second Mondays | 7:30 a.m.
Meets at the Chamber of Commerce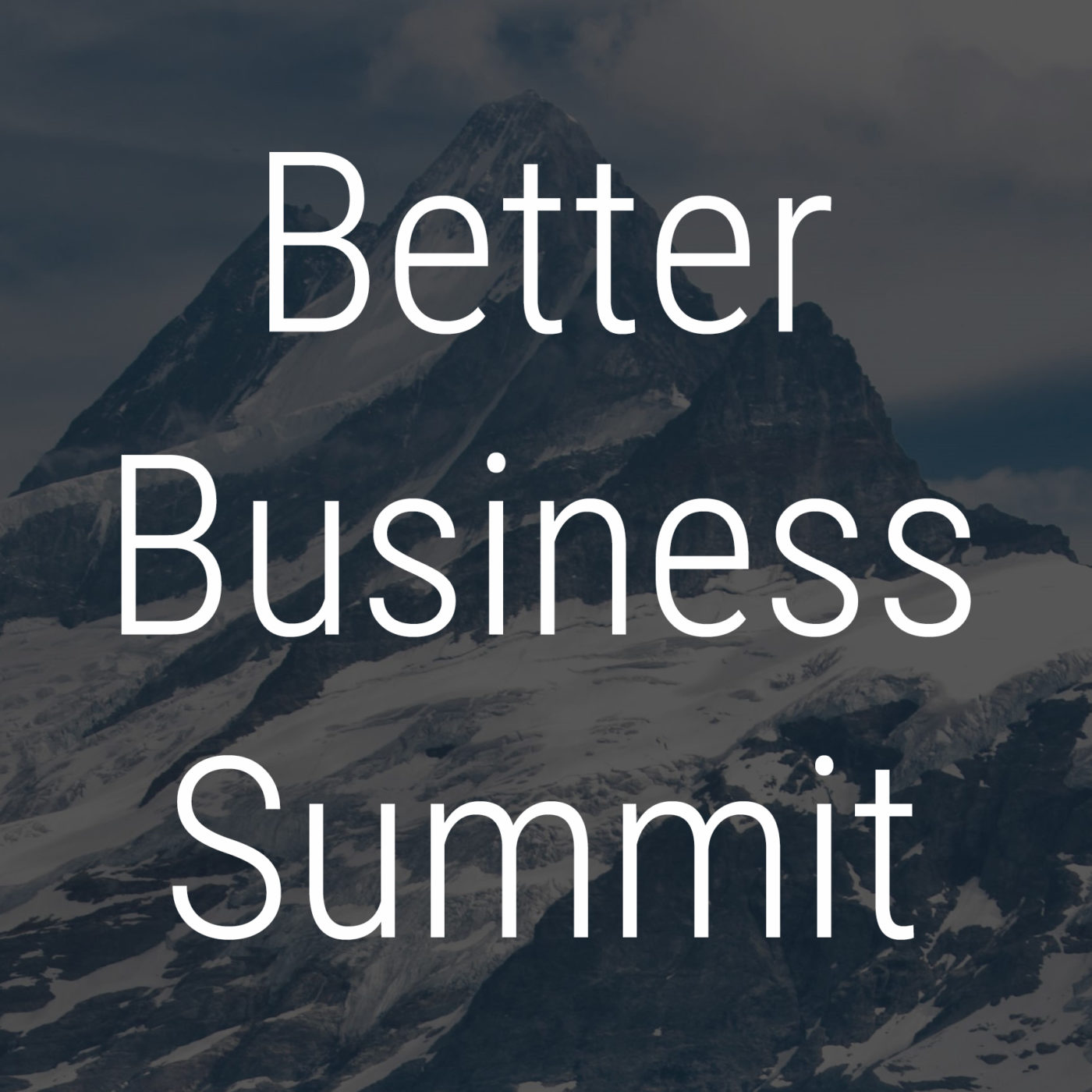 Better Business Summit
Local industry leaders will come together to share best business practices. Leave with cutting edge best practices and information you can apply to your business or career.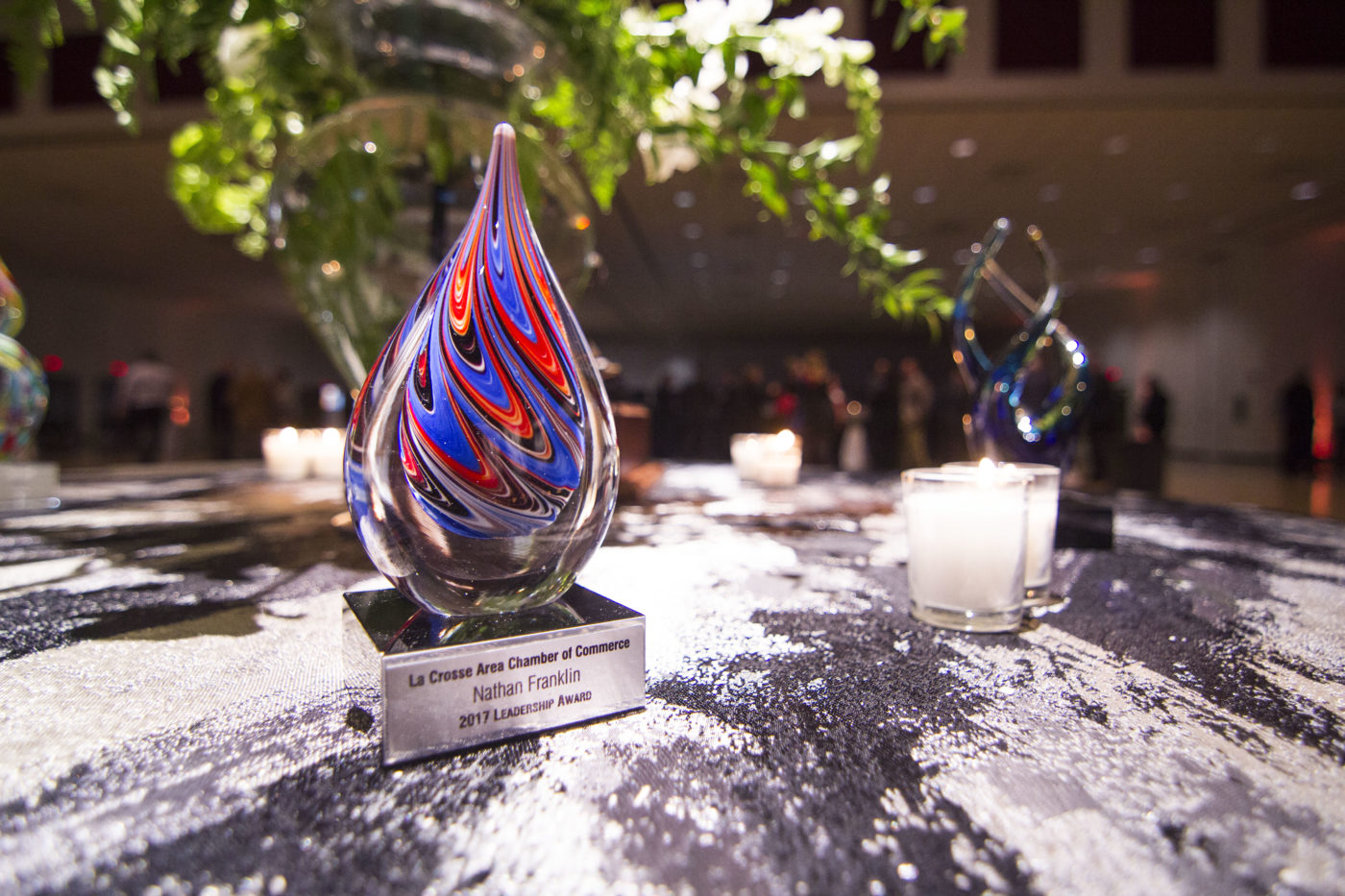 Annual Meeting Celebration
The region's most powerful networking event that united over 400 business leaders and recognize those who helped move our community & Chamber forward.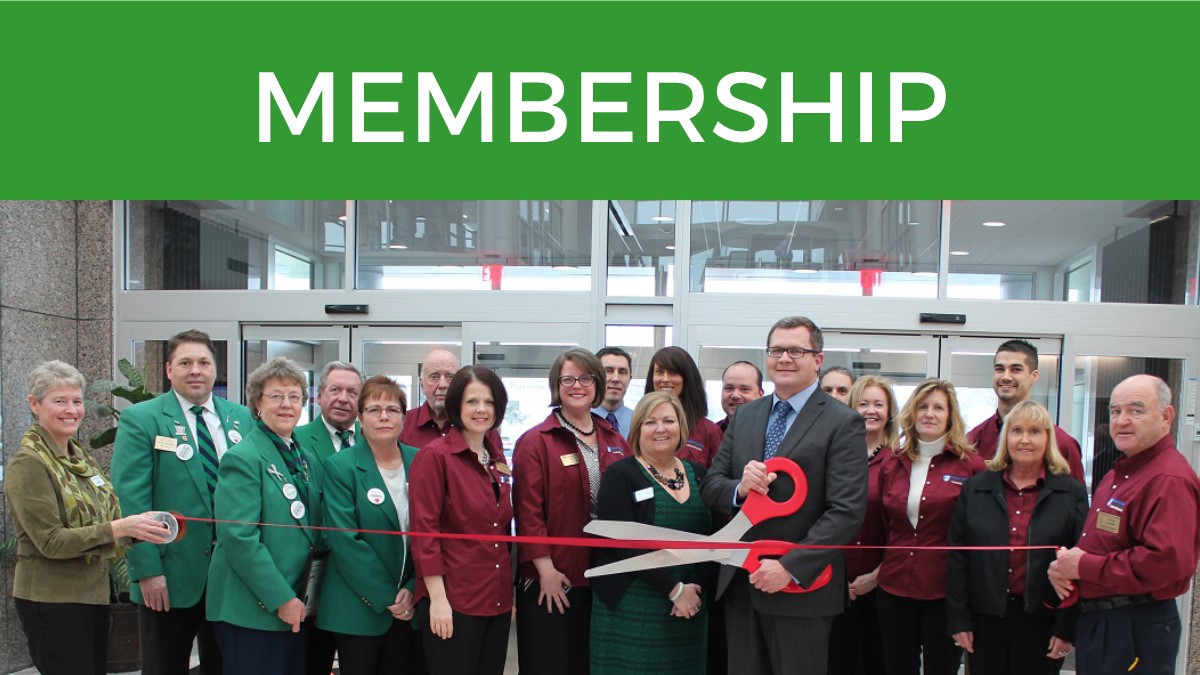 Maximize Your Membership
An opportunity to learn more about your Chamber, benefits of being a member, and meet fellow members.
Held Quarterly | Dates and Times TBD
Held at the Chamber of Commerce
2018 Sessions:
Wednesday, September 26th 8am-9am
Wednesday, November 29th 8am-9am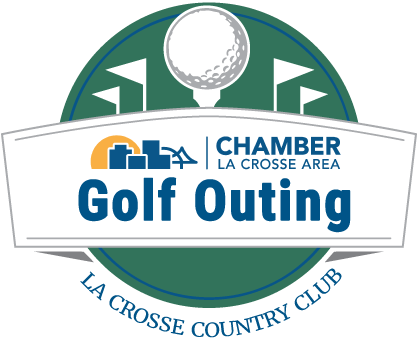 Golf Outing Fundraiser
Golf at the exclusive La Crosse Country Club with over 200 of the region's top business leaders. Packages include green fees, cart, lunch, silent auction, course prizes and happy hour with heavy appetizers.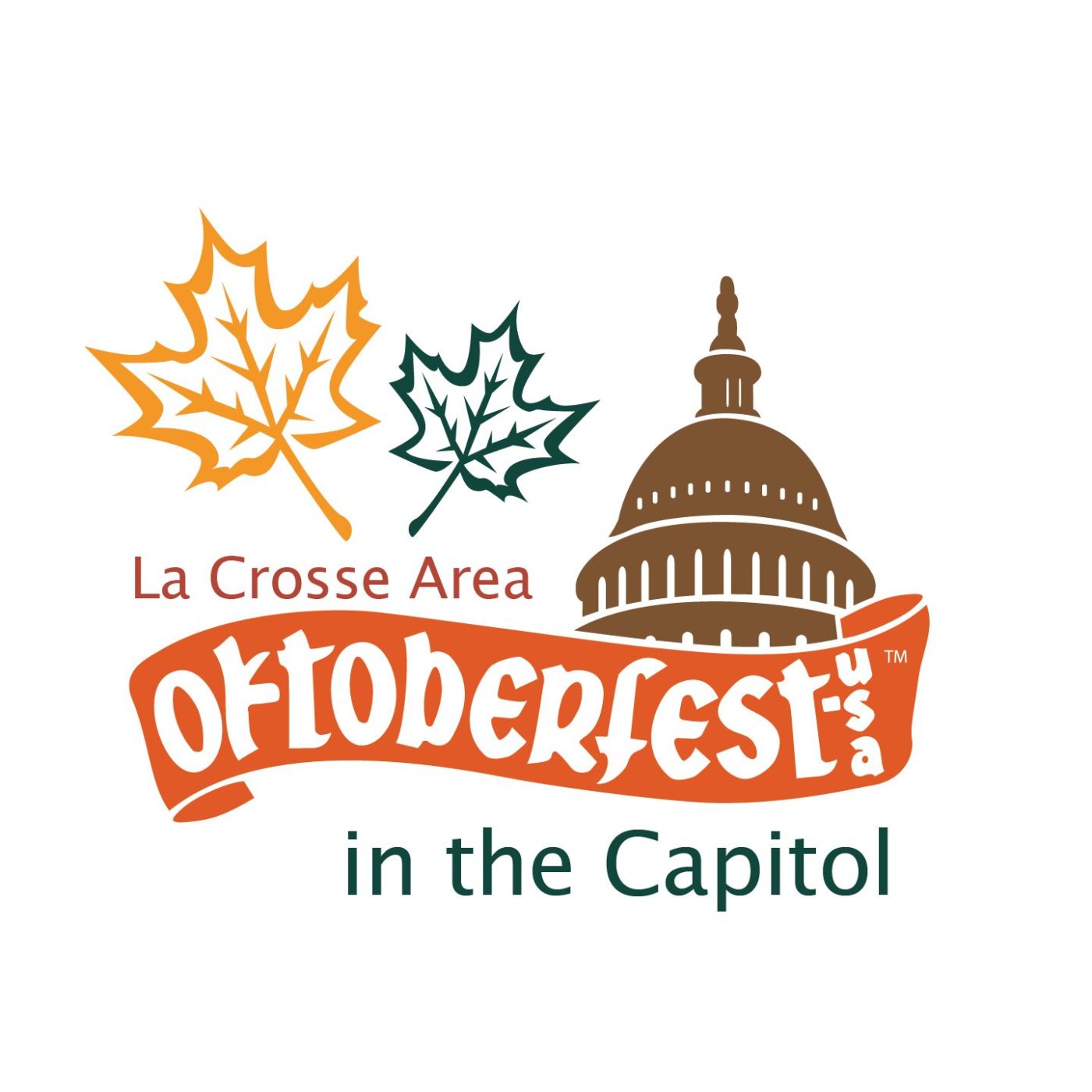 Advocating for Businesses, Chamber members travel to Madison to speak with our elected officials about what is important to impact our region.
October 10, 2018 
State elected officials in Madison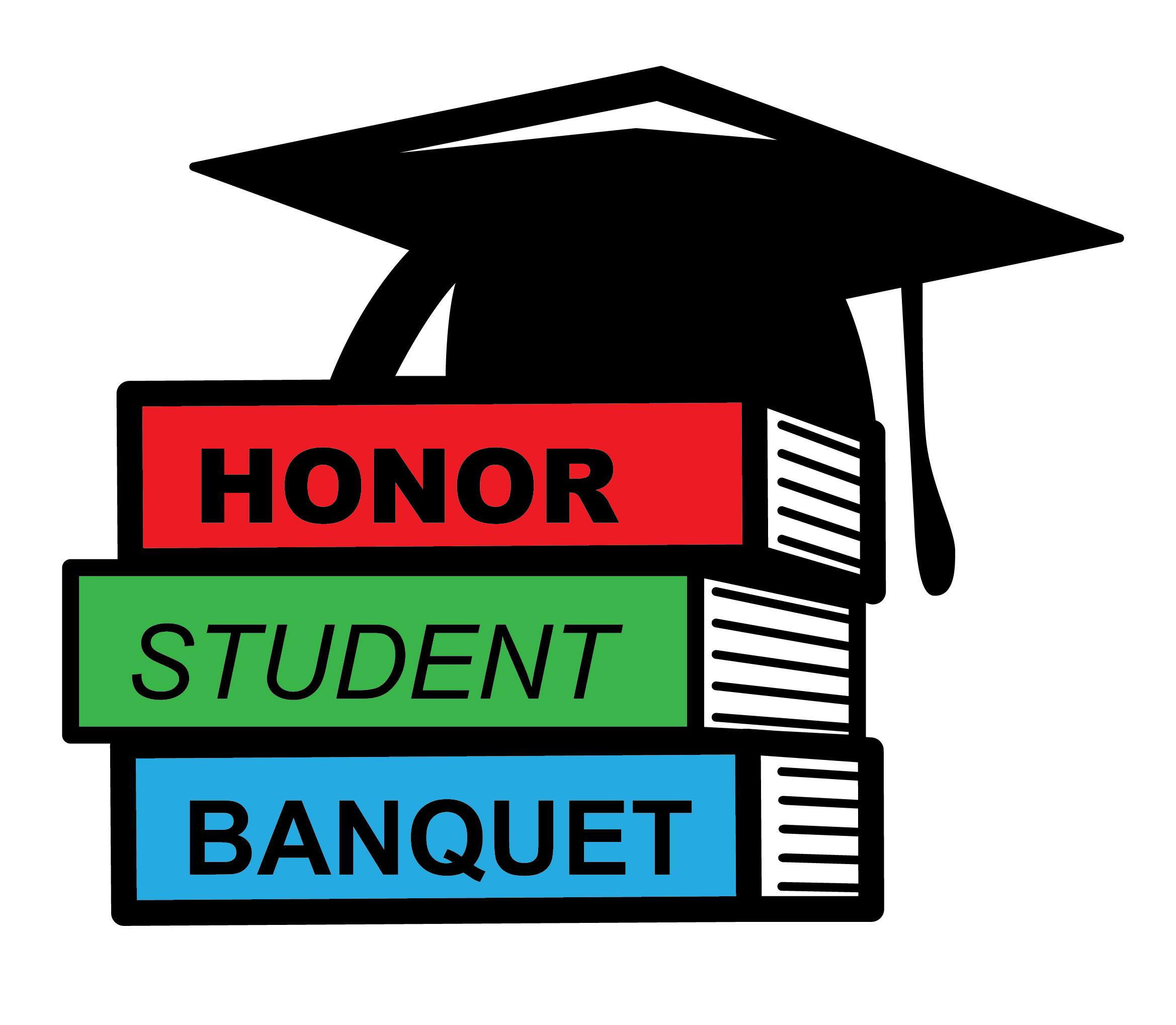 Honor Student Banquet
The business community unites to honor the top 5% of graduating seniors from twelve area high schools at this unforgettable event hosted by our Chamber Foundation.
April 10, 2018 | 5:30-8:30 p.m.
UW-La Crosse Student Center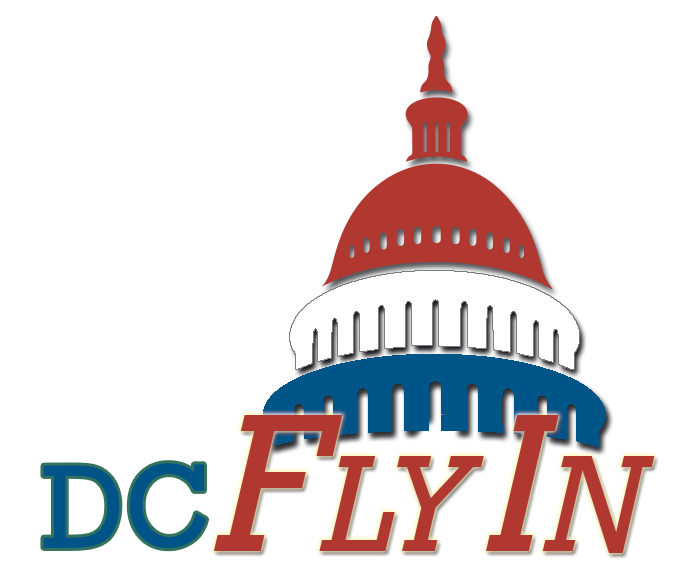 Washington DC Fly-In
Approximately eight individuals fly to Washington DC each year to advocate to our federal elected officials about what is impacting our region.
Late April | Times Vary
Washington DC