61st Honor Student Banquet (televised)
Honoring the top 5% of graduates from 11 area high schools.
Recognizing academic success for area high school seniors
The Class of 2021 has persevered through a senior year that is unlike what any of them would have imagined. Our business community applauds them for their resilience and wants to celebrate with community congratulations and a televised send-off at this year's Honor Student Banquet.
Local employers sponsor one of the 80+ students graduating in the top 5% from 11 area high schools. Through our sponsors, we are able to provide a generous scholarship to these students.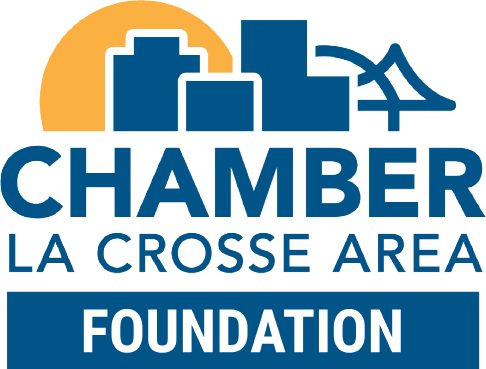 Thank You to our Event Sponsors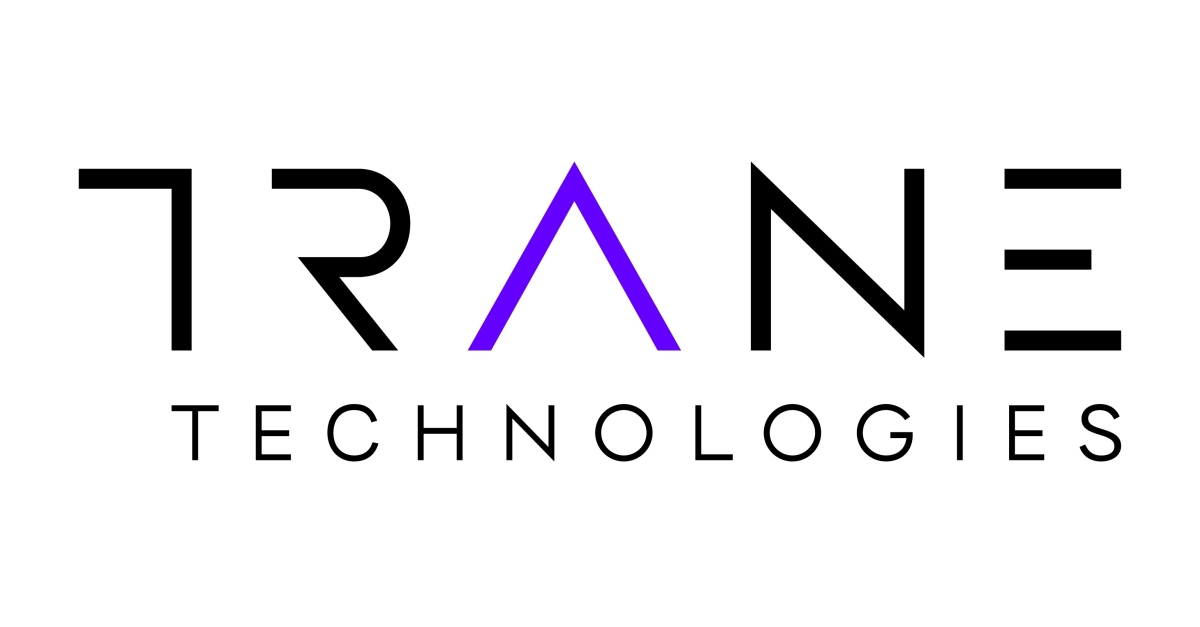 Business Sponsorship Opportunities
Student Scholarship $300
Proceeds go to scholarships for the students
Name recognition during the televised program
Name recognition on scholarship notification letter mailed to the student
Event Sponsor $1,200
Logo recognition during televised program
Logo recognition on event webpage
Verbal recognition during televised program
Logo recognition on certificate mailed to each student
Scholarship of 1 student included