60th Honor Student Banquet (televised)
Honoring the top 5% of graduates from 11 area high schools.
Changing the recognition of academically excelling students from banquet-style to televised
The Class of 2020 has persevered. The Chamber of Commerce Foundation, the educational arm of the Chamber of Commerce, couldn't cancel a 60-year tradition of businesses hosting students, their loved ones, and principals from 11 area high schools to recognize their academic achievements. We did what our 600+ member businesses are doing right now – innovating.
Chamber member and long-time supporter of this event, WXOW-TV19, proposed televising the recognition portion of what is usually a banquet.
Our Foundation couldn't agree more.
The show will air on Thursday, June 4 during the WXOW News 19 6:00 p.m. report.
We wanted to do one more innovation — provide scholarships.
A business-public partnership
Due to the financial stress of being closed due to COVID, we will struggle to find enough businesses to sponsor students. With the public's generous support, we can provide scholarships to every student.
Donations are 100% tax deductible as a charitable donation.
The Chamber Foundation, the educational arm of the Chamber of Commerce, will divide all of of the public donations equally among the 82 students.
Our students deserve a strong community send-off.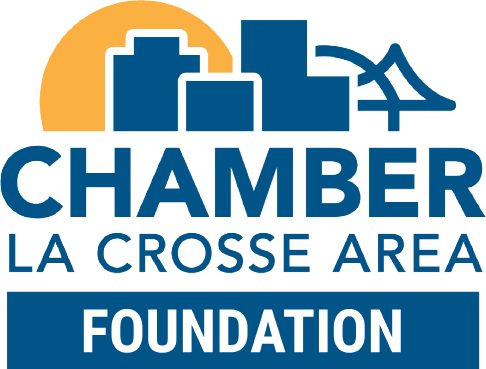 Thank You to our Event Sponsors 


Business Sponsorship Opportunities
We are seeking businesses to sponsor students and the event.
BUSINESSES: Student Scholarship $300
Proceeds go to scholarships for the students
Name recognition during TV program
Name recognition on scholarship letter mailed to student
BUSINESSES: Event Sponsor $1,200
Logo and verbal recognition during TV program

Logo recognition on certificate mailed to all students
Public Donations
    We are seeking public donations to provide scholarships to the students. Your name will be featured in a letter mailed to students with their scholarship check.