Buy Local La Crosse – Local Gift Baskets
Supporting small business through the purchase of gift baskets with locally-sourced items.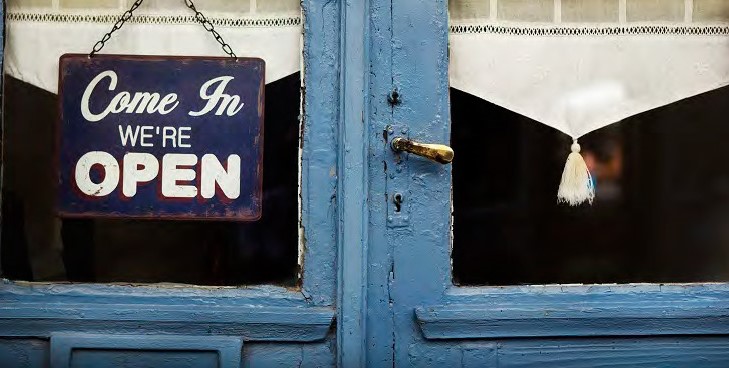 Why It Matters
We believe that vibrant businesses are the key to a thriving community.
We're inspired by the resiliency and entrepreneurial spirit shown by our neighbors throughout 2020. And we're ready to support them.
Support our Buy Local La Crosse Gift Basket Program to keep our money local and ensure that all the places that make Greater La Crosse unique will do more than just survive, but continue to thrive.
Baskets Now Available for Pre-Order
CONTRIBUTING BUSINESSES
Get your name into the business community and highlight your locally-produced or locally-sourced product.
Non-perishable items preferred.
Option for bulk purchase preferred.
What You'll Receive
Your Product in a gift basket of locally-made products, available for purchase by area businesses.
Year-Round Promotion, as large employers purchase gift baskets for the holidays, retirements, new employees, and other business celebrations.
Profit. The Chamber take a small amount, to cover credit card processing and operations, and the rest of the revenue goes directly back to our small businesses, monthly.
PURCHASING BUSINESSES
Support our community's vital small businesses while you add a local touch to your organization's celebrations.
These baskets work well for holiday parties, annual retreats, retirement or work anniversary commemorations, new employee orientation, and more!
What You'll Receive
Curated Gift Basket of Local Items, assembled and ready.
Bulk Order Discount, when you purchase 20+ baskets.
Talent Attraction Advantage, when potential employees see that you are invested in the health of our local community.