As the foremost advocacy organization for businesses in the region, the La Crosse Area Chamber of Commerce actively works to promote and cultivate a thriving business climate while protecting and advancing the interest of the members and the community as a whole.
Advocate
your voice as a business to policymakers from all parties, and at any level of government, allowing you to shape policy.
Engage
in the public conversation on issues important to your business.
Join
The Government Advocacy Committee is fellow volunteers dedicated to improving public policy for the region. They attend monthly meetings and will engage our federal, state and local elected officials on a range of issues important to business leaders.
Every October a group of Chamber members travels to Madison to take our La Crosse voice and concerns to our state elected officials.
Activities
We heard you and we took your concerns to Washington D.C. last week. The La Crosse Area Chamber of Commerce argued that proposed thresholds for paying overtime to all employees earning less than $52,000 were too high, too fast, and too impactful. Small businesses and...
Wisconsin Legislature
Committee Activities
Schedule
United States
House of Representatives
Schedule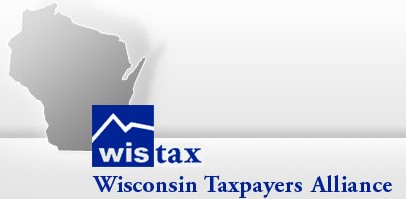 Proud Member
A non-partisan nonprofit that promotes good government and research since 1932.