On Tuesday, February 18th, voters across Wisconsin went to the polls to determine what primary candidates would move onto the April ballot in state and local races. Although primaries like this are typically low turnout elections, they are very important for shrinking the candidate field in hotly contested races. The election turnout statewide was fairly strong for this primary compared to other years, with about 15% of Wisconsin's voting age population casting their ballots.
The two races voted on that have the most impact on our area were the State Supreme Court Primary and the Onalaska Mayoral Primary. Results from these two elections are listed below. The two candidates with the most votes in each race move on to the next election, which will be held on April 7th.
Highlighted candidates have moved on to the April election.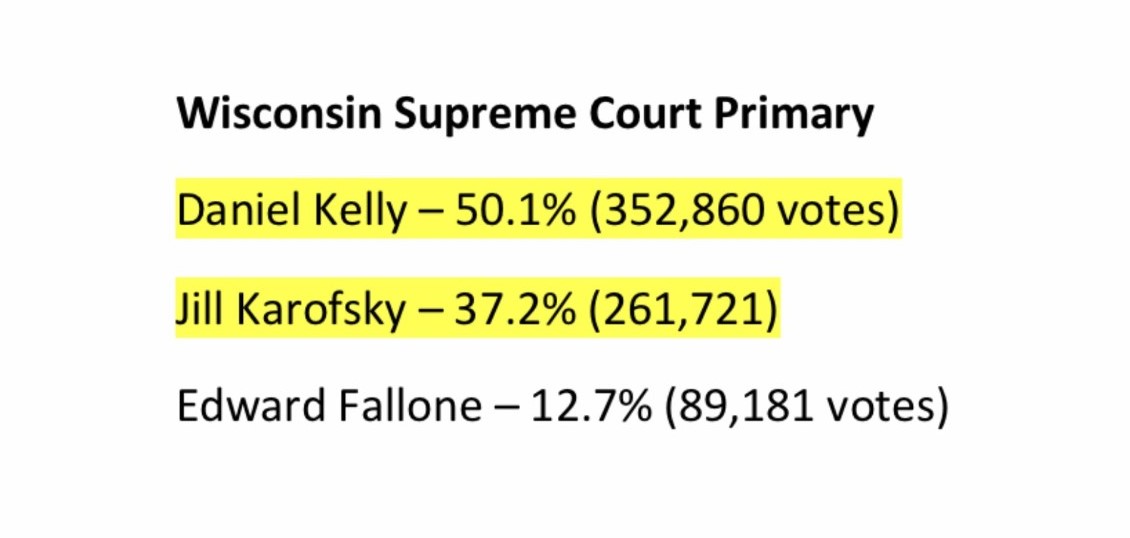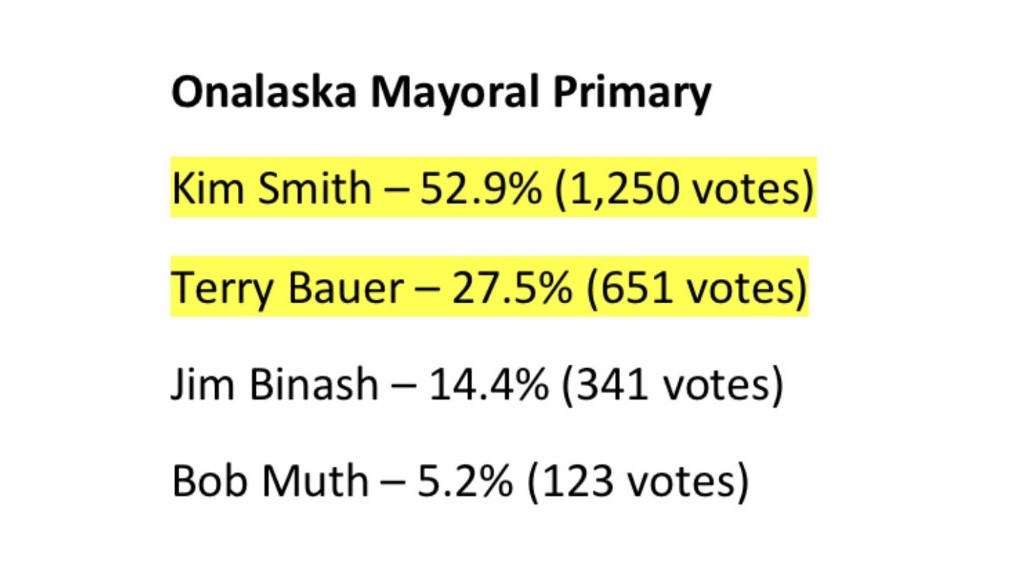 If you would like to see more election results from our area of the state and the rest of Wisconsin, follow these links: