Application Period Closed
Donations to the fund are still being accepted.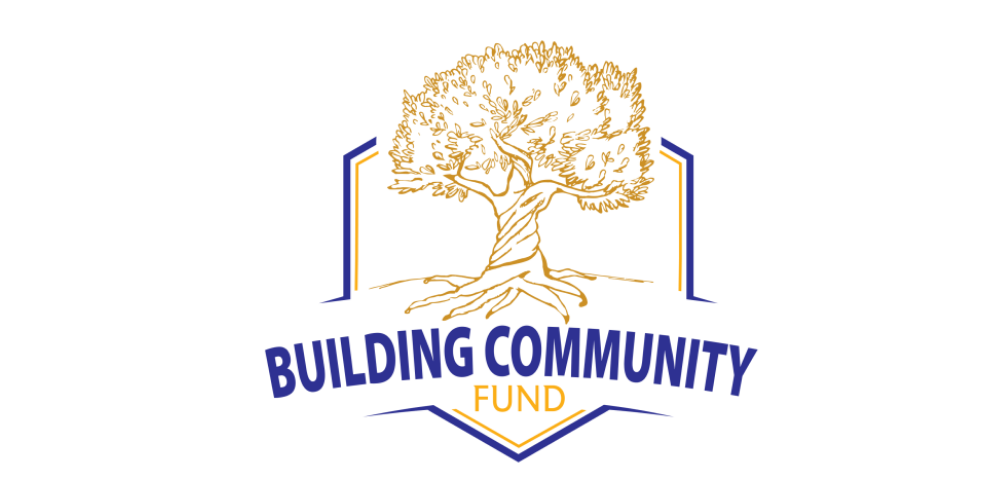 To help local small businesses outlast the pandemic, local construction-related companies are doing more than creating structures, they're
building community.
About the Fund
The Building Community Fund provides financial support in the form of grants to local businesses to increase their resiliency, improve long-term sustainability, and help them navigate new market conditions created by the COVID-19 pandemic. The Building Community Fund is administered by the La Crosse Area Chamber of Commerce in partnership with La Crosse County and area businesses. If you would like to contribute to the fund, learn how>>
At present, the fund has raised $278,800.
Eligibility
To be eligible for a Building Community Fund grant, businesses must:
Employ 1-50 FTE workers

Be located within the La Crosse Area
Investment in the La Crosse Area Chamber of Commerce is not required. Eligible businesses will be pursuing an innovative project or shift to their production, delivery, or distribution that will yield increased business sustainability.
Projects such as investment in emerging technologies, replacement of broken-down equipment, and purchase of new equipment would all be appropriate uses of grant funds.
Grant Details
Awards
Typical awards will be $7,500 and up to $2,500 of this can be used for general operating expenses.
Application Period
Businesses should apply online from December 15, 2020, to January 15, 2021, with recipients notified by January 29, 2021.
Reporting
Building Community Grant Fund recipients will be asked to provide a follow-up report within 3 months of the date that funding is awarded.
Questions?
Please direct additional questions to
Neal Zygarlicke, CEO, La Crosse Area Chamber of Commerce: neal@lacrossechamber.com or (608) 784-4880 ext. 6
Maggie Christian, Operations Director, La Crosse Area Chamber of Commerce: maggie@lacrossechamber.com or (608) 784-4880 ext. 4
Thank You To Our Supporters
Framing Sponsors
Festival Foods
Kirchner Custom Builders
Kujak Orthodontics
Finishing Sponsors
JRM CPAs, LLC
LHI/OptumServe Health Services
Poellinger Electric Inc.
Thank You to our Fund Contributors
HSR Associates
Mikat Public Relations
Nancy Danou
Winona Nursery
Contribute to the Building Community Fund
Framing Sponsor ($10,000)
Name recognition on Building Community Fund webpage
Name recognition on grant notification letter
Finishing Sponsor ($5,000)
Name recognition on Building Community Fund webpage
To contribute, send your check to
La Crosse County
Attn: Building Community Fund
212 6th St N, Room 2300
La Crosse, WI 54601
Reach out>> Neal Zygarlicke, CEO: neal@lacrossechamber.com or (608) 784-4880 ext. 6
Post expires at 3:59pm on Friday December 31st, 2021