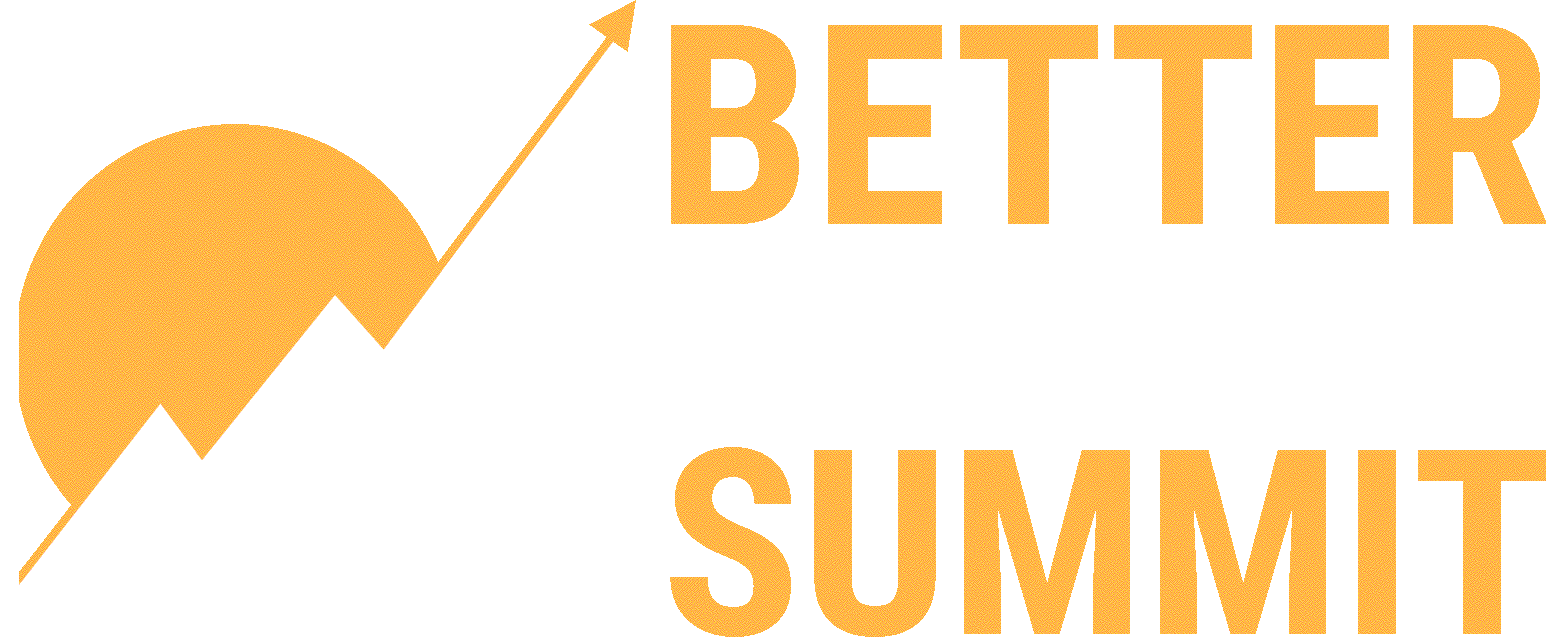 Strengthen your business by learning from other local businesses!
Better Business Summit Online gathers us to share local stories of grit and determination and to discover tried-and-true solutions to our business and workforce issues. Join as we continue the vital work of re-imagining our relationships, our companies, our economy, and our community – together.
Better Business Summit At-A-Glance
Aug. 6, 11:00 a.m. Opening Keynote
Aug. 6, 12:00 p.m. Education Sessions (details below)
Aug. 6, 5:00 p.m. Virtual Networking Social
Aug. 7, 9:00 a.m. Education Sessions (details below)
Aug. 7, 11:00 a.m. Closing Keynote
Opening Keynote:   
August 6, 2020 at 11:00
Curt Greeno, Dynamic Lifecycle Innovations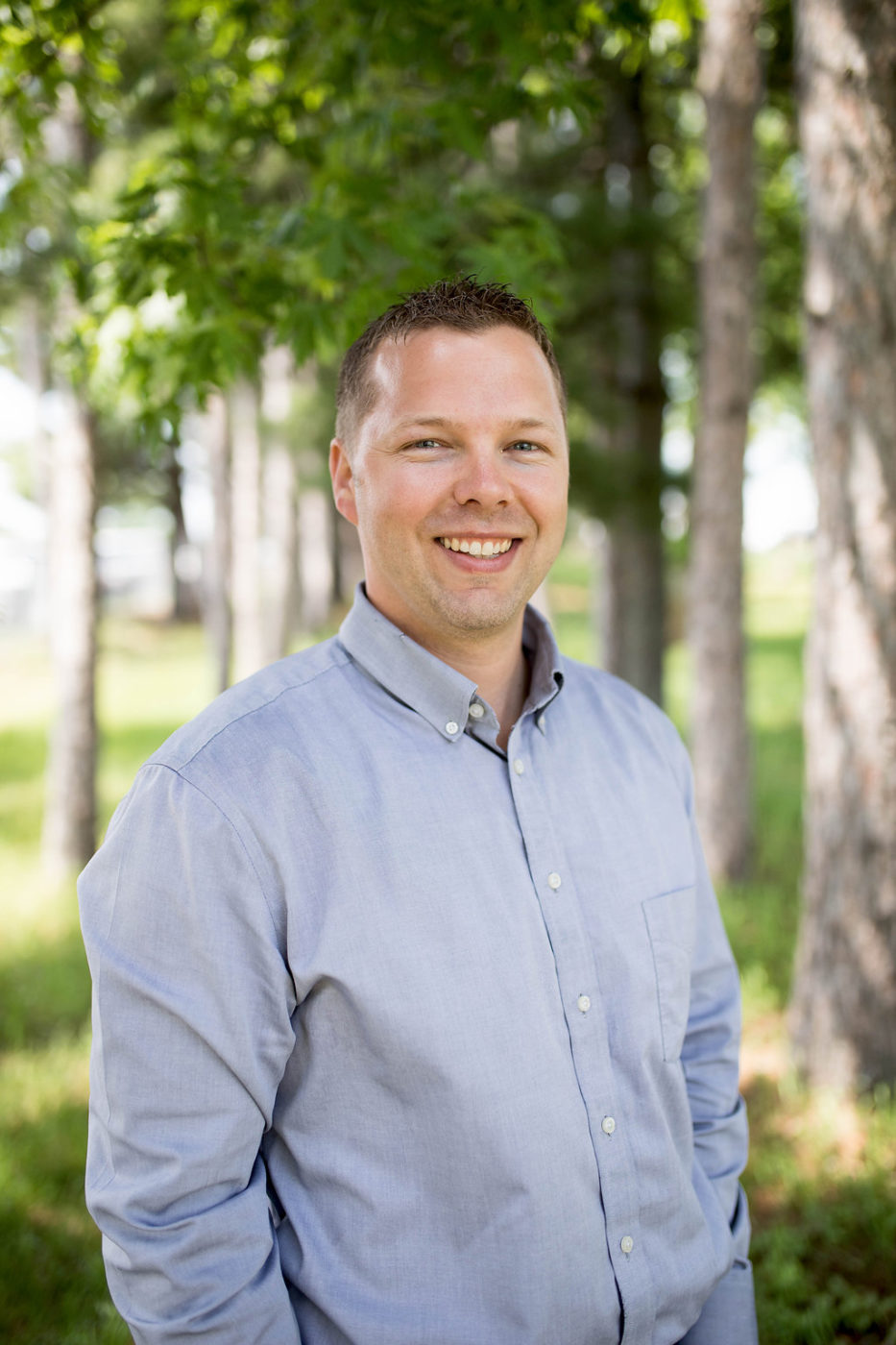 Dynamic Lifecycle Innovations began as a back-of-a-napkin idea in 2007, when two friends saw a need for reliable electronics recycling. Curt Greeno, then 23 years old and a recent graduate of UW-L's economics and finance program, left his job in financial services to start up Dynamic Recycling.
Since then, Dynamic has experienced exponential organic growth, which can largely be attributed to its three central tenets: focus on people, culture, and excellence through innovation. The company has continued to foster its entrepreneurial spirit, empowering its people to maintain velocity in an ever-changing industry.
Curt serves as president of Dynamic Lifecycle Innovations, which now has more than 320 team members. The company has grown to more than $70 million in annual revenue, servicing customers worldwide through its two geographic locations and extensive partner network.
Closing Keynote:   
August 7, 2020 at 11:00
Andy Temte, 
Kaplan Professional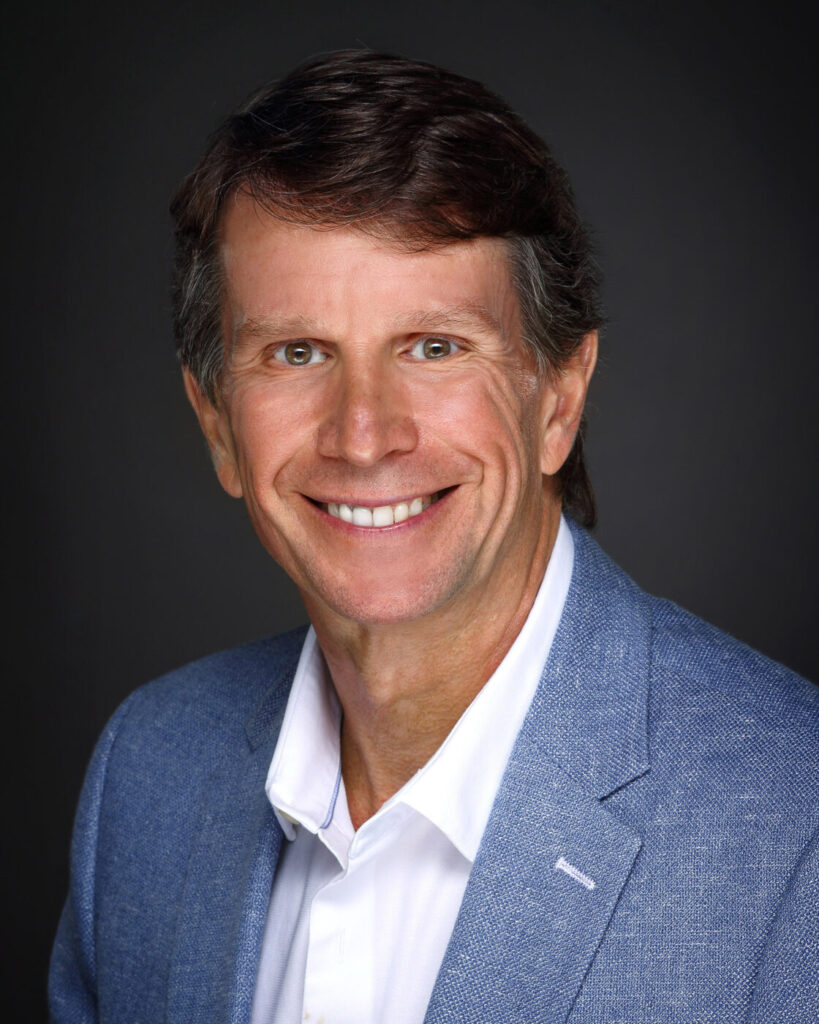 As President and Global Head of Corporate Learning, Dr. Andrew Temte, CFA, spearheads Kaplan's efforts in helping employees remain relevant in the future world of work, as well as in helping companies continuously improve by attracting the right talent and upskilling/reskilling their workforce. In this capacity, he oversees and leverages assets, capabilities, and talent across Kaplan's global footprint — throughout the United States, United Kingdom, Australia, Singapore, the GCC, and Hong Kong.
A thought leader on issues related to professional education and workforce skilling, Dr. Temte has been published and cited in a number of media outlets. Previously, Dr. Temte served in the following professional positions: CEO of Kaplan Professional, Dean of the Kaplan University School of Professional and Continuing Education, Interim President of Mount Washington College, and President of the Kaplan University College of Business and Technology. This blend of higher education and professional education experience gives Dr. Temte a unique perspective over the issues surrounding the future of employment and workplace relevance.
Dr. Temte started his professional education career in 1990, working with Dr. Carl Schweser to build the Schweser Study Program into the leader in CFA exam review. Under his direction, Kaplan Schweser became a leading global provider of innovative, efficient, and effective financial education solutions.
Dr. Temte earned his doctorate in finance from the University of Iowa with a concentration in international finance and investment theory. He holds the CFA designation and has over 14 years of university teaching experience in the areas of corporate finance, investments, and international finance.
Better Business Summit Education Sessions
Gather virtually as local industry leaders share on topics that matter to you now. You'll leave with cutting-edge strategies and best practices to implement immediately. Your time matters. We know this, so we've designed our sessions to offer high-value in a short amount of time.
NEW: Virtual Networking Social on August 6th at 5:00
Reconnect as friends and leaders for a quick, fun gathering. Guests are broken into smaller groups based on their interest areas and are provided questions to help start the sharing. Don't miss the fun as we close out Day 1 of the Better Business Summit!