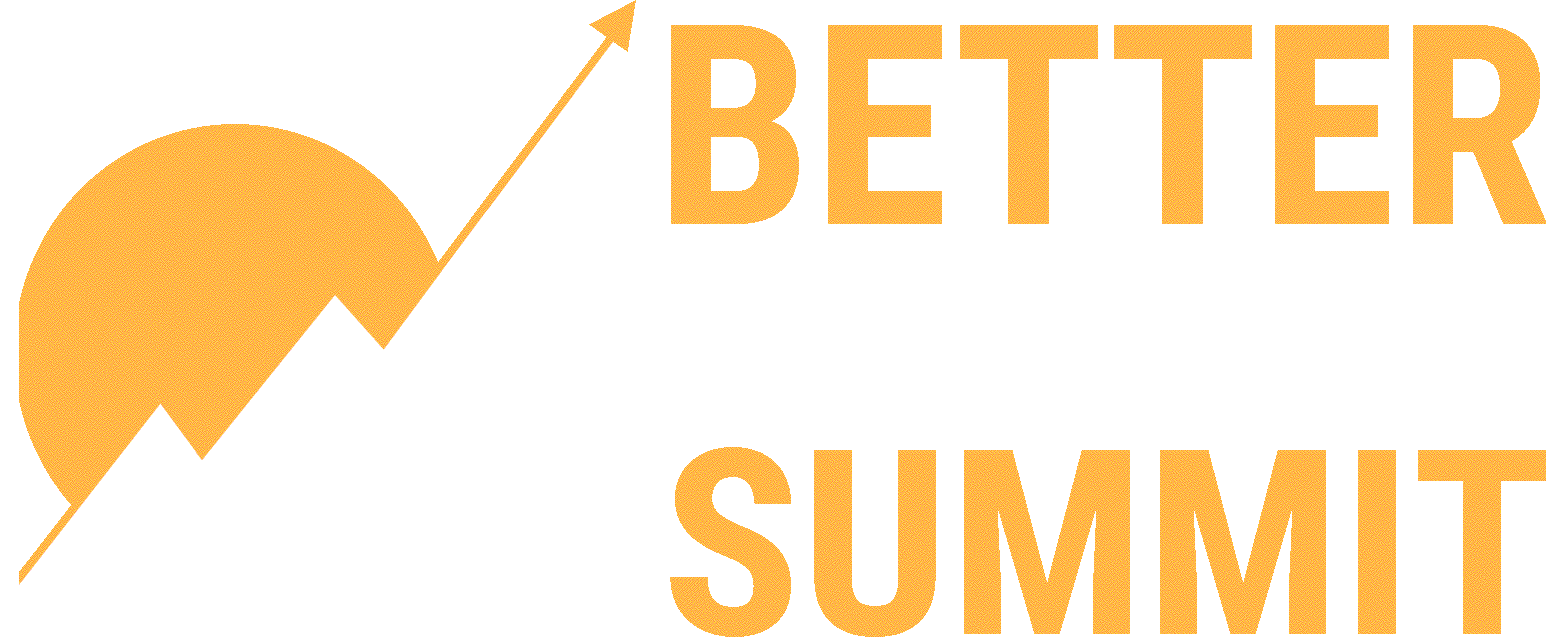 Strengthen your business by learning from other local businesses!
The Better Business Summit shares the stories of local companies achieving excellence in their leadership, talent development and attraction, use of technology, innovative ways to market, and much more. This brand new event features best-practice education sessions taught by industry-leading local companies and a Keynote speaker to help identify the next steps in improving your business (tickets can be purchased separately).
Better Business Summit Ticket
Morning panel presentation

Summit education sessions (learn more here)

Keynote lunch presentation and lunch ticket
Lunch Ticket
Keynote lunch presentation and lunch ticket

Does not include: Morning panel presentation and Summit education sessions
Changing of the Guard: How to Transition Effectively When Your Leadership Retires | 8:00 a.m.
When the visionary leader for a company leaves, ensuring that employees stay connected to the greater mission of the organization is critical. Come hear how local companies have planned for their transitions and navigated the changes that came after.
Kimberly Frederickson, Vice President of Organizational Development, Organic Valley
Amanda Hoefling, Chief Human Resources Officer, Dairyland Power Cooperative
Steve Koenen, President & CEO, Altra Federal Credit Union
About Steve
Steve Koenen leads Altra Federal Credit Union, a $1.7 billion dollar organization based in Onalaska, WI.  He has over 35 years of banking knowledge and a strong proficiency in branch operations, sales management, innovation, member experience, and product design and delivery. Before Koenen became President and CEO of Altra, he served as Executive Vice President of Retail Operations where he drove branch expansion, innovation, and membership growth. 
Koenen obtained his degree in Finance from the University of Wisconsin – La Crosse. He completed a three-year term in the prestigious Filene Research Institution's i3 project, a nationwide innovation think tank for Credit Unions.  Koenen has completed the Graduate School of Banking at the University of Wisconsin–Madison and earned his Certified Chief Executive (CCE) diploma from the Credit Union Executive Society (CUES).
The passion Koenen brings to Altra also carries over to the community and family. He serves as President of the Cashton Alumni Association, a member of the Wisconsin Credit Union Shared Service Centers and Corporate Central Credit Union boards and Vice-Chair of the board for 7 Insurance of Tennessee. Koenen currently resides in rural La Crosse with his wife Mary and the younger of their two sons. In his spare time, he enjoys cheering on Wisconsin sports teams, live music, hunting, and spending time with family and friends.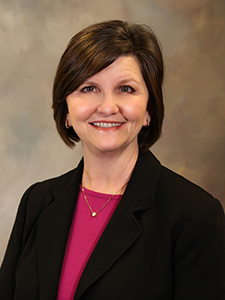 About Amanda
Amanda Hoefling was named Chief Member Relations and Human Resources Officer in October 2019.  She is responsible for the strategic leadership of Dairyland's External & Member Relations, Communications & Marketing, Administrative Services, Safety & Security, and Human Resources Departments. 
Amanda joined Dairyland Power in January 2019 as Vice President – Human Resources.  Prior to joining Dairyland, she was the Director, Leadership & Organizational Development for Pedernales Electric Cooperative (Johnson City, Texas). She joined Pedernales in 2004 and held Human Resources leadership positions in employee relations, compensation, and benefits. Before joining Pedernales, Amanda was the Senior Human Resources Administrator at Space Center Houston (Houston, Texas).
Amanda is a graduate of the University of Houston – Clear Lake, earning a bachelor's degree in Behavioral Science. She is also a graduate of the University of Texas Human Resources Management Certificate Program. She is certified as a Senior Professional in Human Resources (SPHR) from the HR Certification Institute and a Senior Certified Professional from the Society for Human Resources Management (SHRM-SCP). Amanda holds additional certifications in change management, succession planning, personality, and behavioral assessment.
Amanda and her husband Bryan live in Holmen, WI where they are members of the Riverland Energy Cooperative.  Their twin daughters attend college in Texas.
Summit Education Tracks | 9:00 – 12:00
Elevate your business as local industry leaders come together to share best practices. You will leave with cutting-edge strategies and information you can apply to your own company.
Sessions are available in the following tracks: Marketing, Talent, Culture, Leadership, and Technology
Keynote Lunch Presentation
Curt Greeno, Dynamic Lifecycle Innovations
Learn how this sustainable electronic recycling company is attracting talent and accolades nationally as they continue to expand in their Brice Prairie location.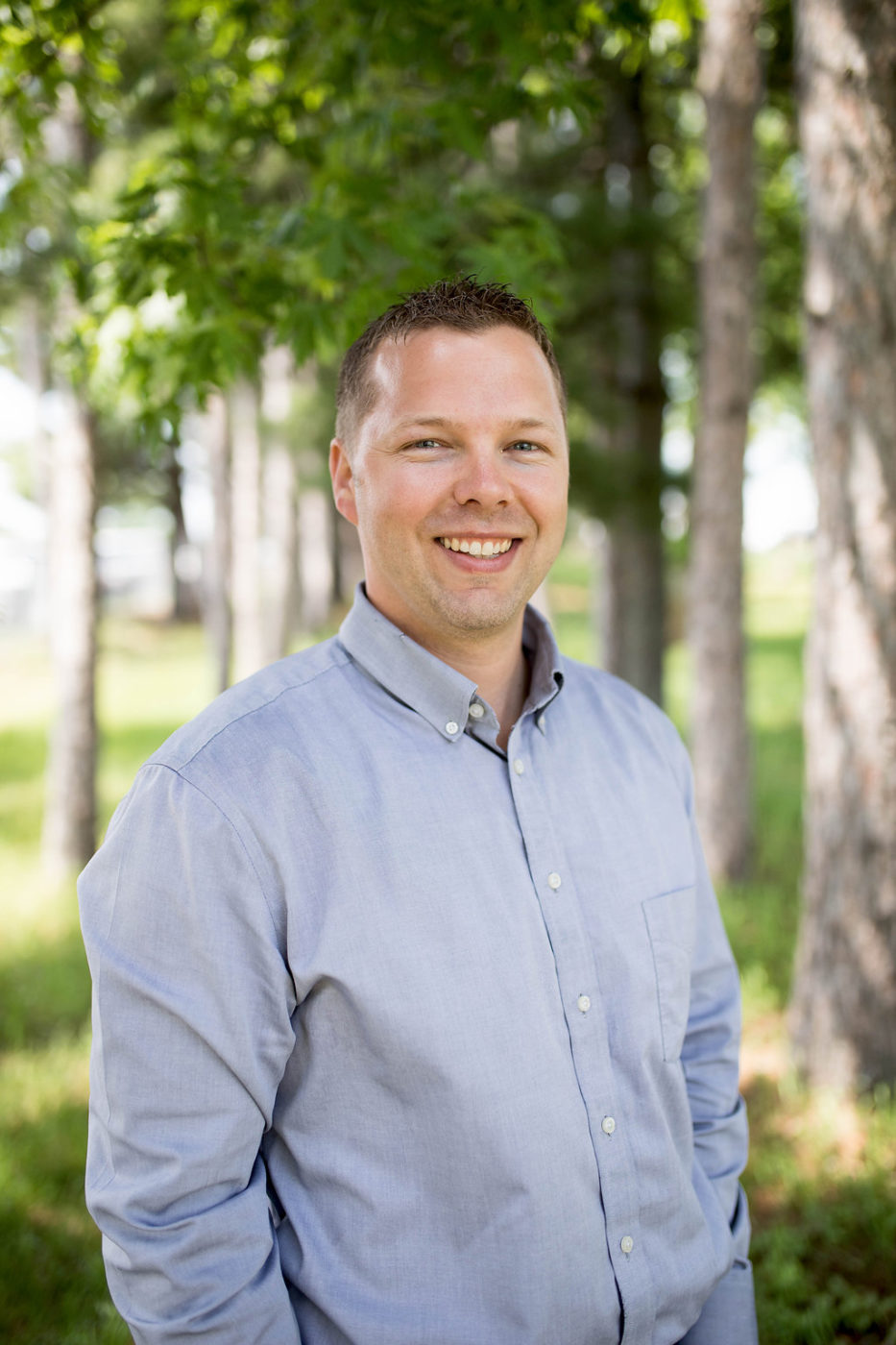 Event Schedule
7:30 am
Check-in and network with fellow business leaders
8:00 am
Morning Panel Presentation
9:00-11:00 am

Summit Education Sessions

Attend 3 education sessions in the areas of leadership, marketing, talent, culture, and technology.

11:50 am
Visit sponsor booths and connect with attendees
12:15-1:30 pm

Keynote Lunch Presentation

Attendees get lunch and listen to the keynote, Curt Greeno, President of Dynamic Lifecycle Innovations
Sponsor Today
Raise your business profile, increase visibility, and get in front of professionals and industry leaders as a sponsor of the first-ever Better Business Summit. For questions or to secure a sponsorship, reach out to Angela Seeger at angela@lacrossechamber.com or 608-784-4880.
Headline Sponsor $5,000
Your business prominently listed in all marketing materials, website, and registration page
8 Tickets | $10 off additional tickets
Event registration list 
Ability to welcome guests before lunch
Ability to provide an item for giveaway bag
Education Sponsor $3,000
Sponsor one education track: Culture, Talent, Marketing, Leadership (Sold) and Technology (Sold)
5 Tickets | $10 off additional tickets
Event registration list
Logo on event marketing materials, website, registration page, and signage
Ability to provide an item for giveaway bag
Supporting Sponsor $1,250
Logo on event marketing materials, website, registration page, and signage
Ability to provide an item for giveaway bag
Participating Sponsor $500
Logo on website and registration page
Ability to provide an item for giveaway bag