Amazing Local Stories Are Shared Here
Business-to-Business Expo
Thursday, November 1  |  La Crosse Center
More than 500 local business leaders unite to catch up, to meet new companies, and to hear the stories of other local companies doing things right.
The Chamber's education sessions focus on local business success stories.
Exhibitors share their offerings to keep business local.
Our luncheon speakers tells their story of longevity.
Listen. Learn. Share. Grow.
Take a break from working in your business to work on your business. You'll be glad you did.
Western Wisconsin's largest place for face-to-face sharing of ideas and finding local products, services and aspiration.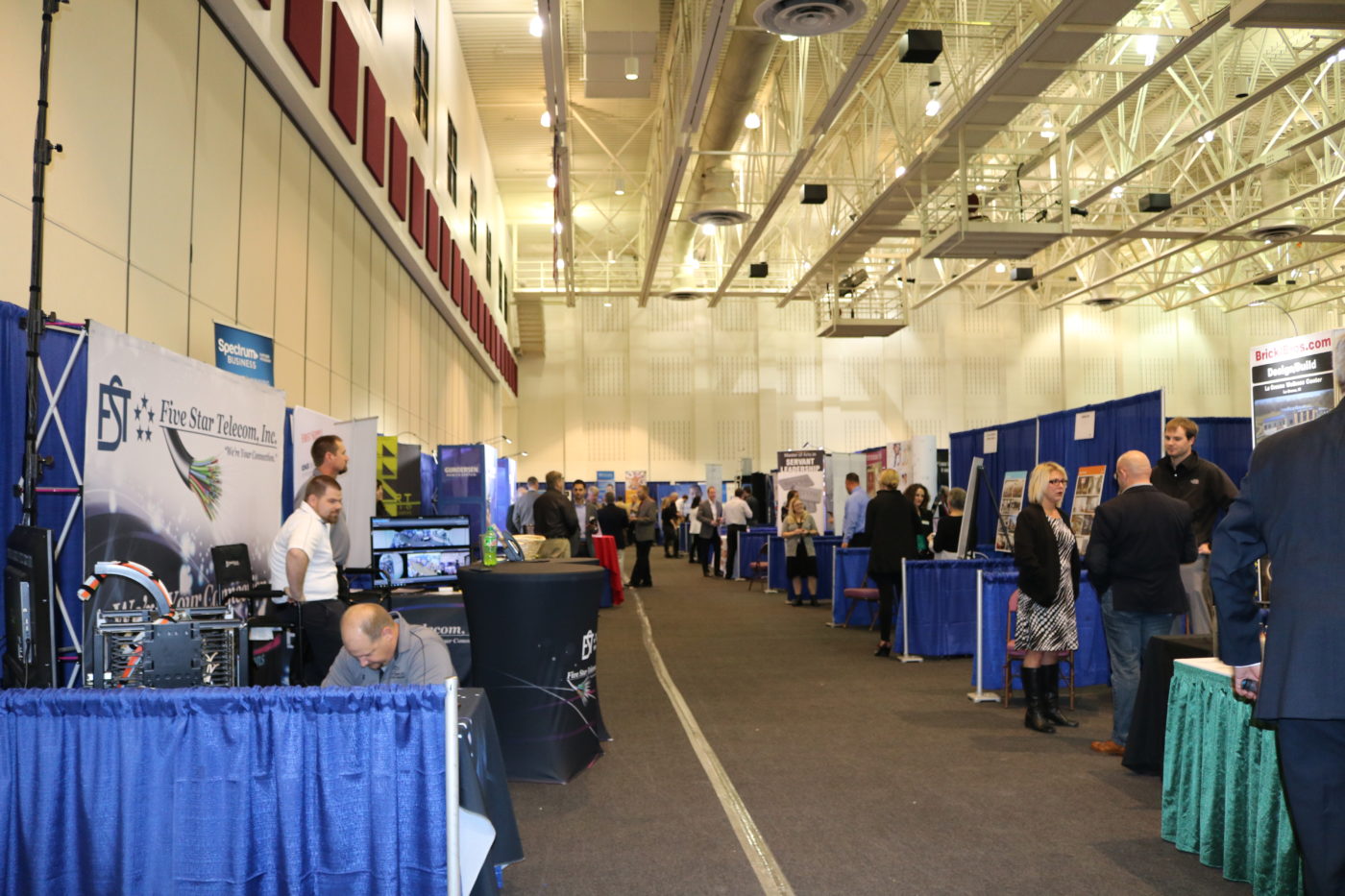 Local Products & Services
More than 80 exhibitors provide a local call and quick service to products that support your business and you.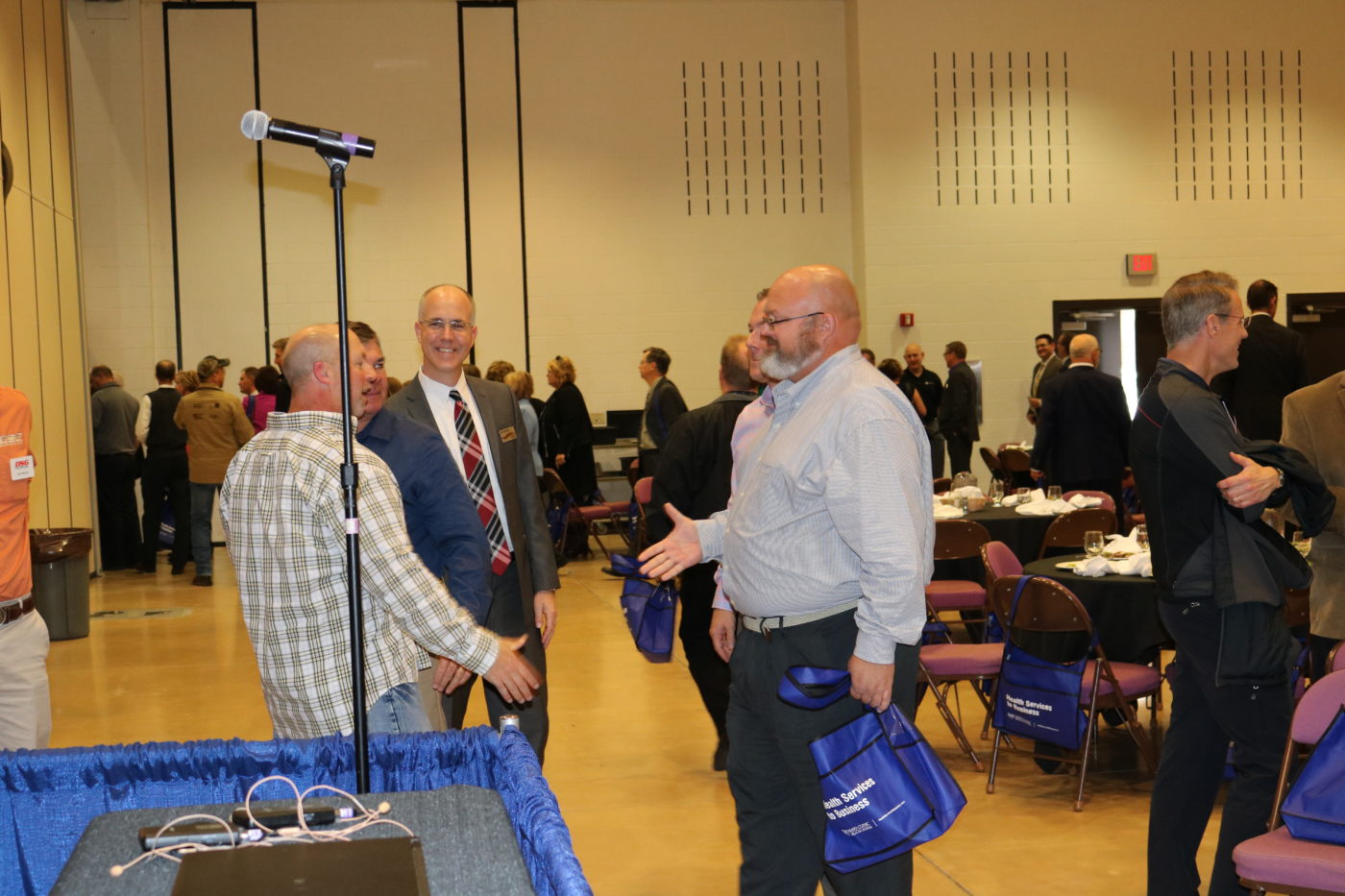 NEW: Education
Our morning sessions draw people wanting to hear the best practices from other local businesses willing to share what's working for them.  Three tracks of education (marketing, talent, and leadership) open up to roundtable discussions and/or opening up the booths, followed by our luncheon speakers.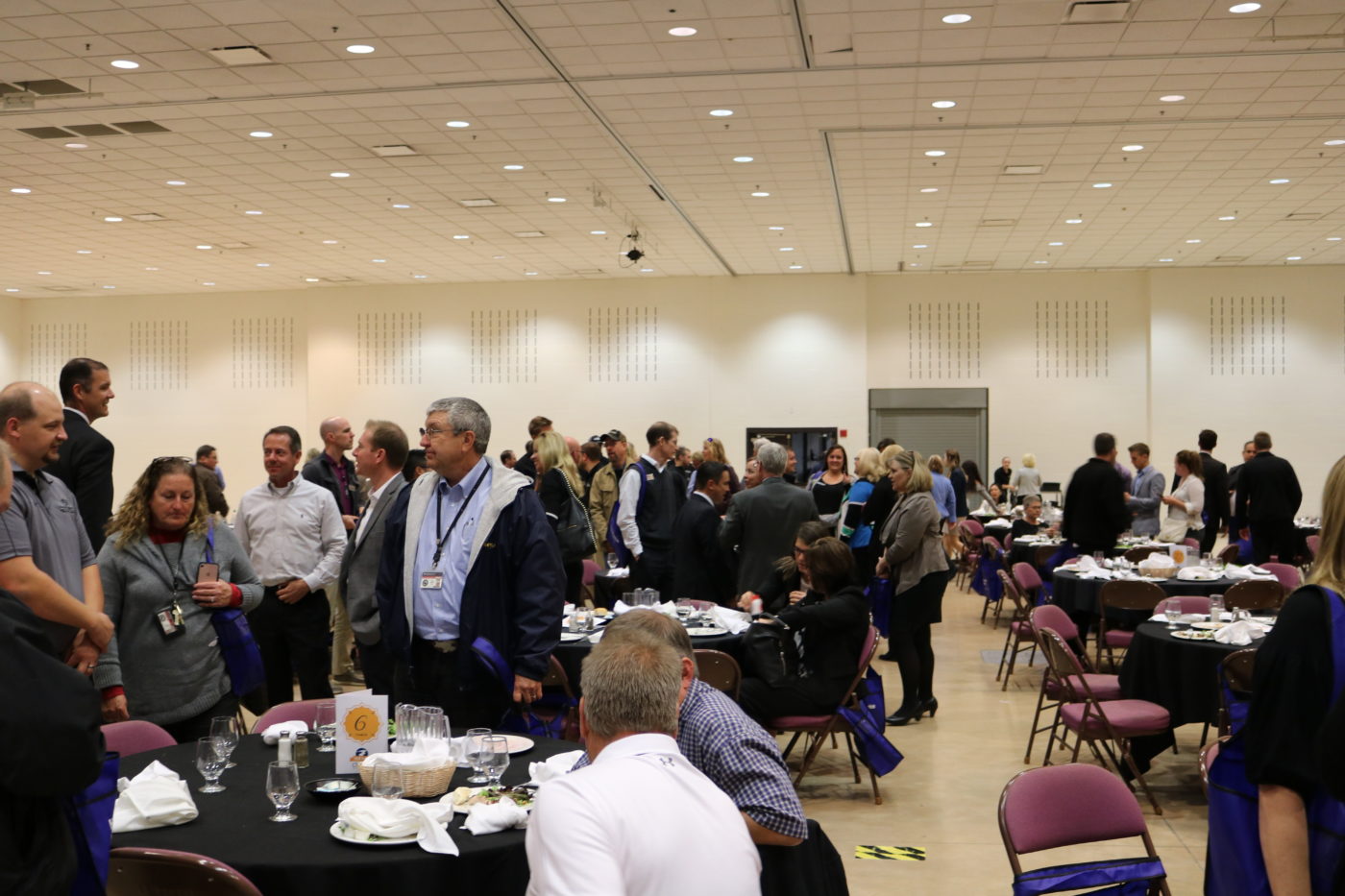 Keynote Luncheon Speaker:
Dahl Automotive
As the Chamber concludes our 150th year, Dahl Automotive shares their story of more than 100 years of multi-generational ownership. Hear Tyler Dahl, Jansen Dahl, and Andrew Dahl tell how the servant leadership business model shaped Dahl Automotive's success.
NEW in 2018: Business Education Sessions
This year's Business-to-Business Expo features local experts to share best practices and tips for competing in local and global markets. Choose between three tracks: Leadership, Talent or Marketing. Join our round table sessions to connect with other business leaders on topics such as Accounting, Legal, HR, Recruitment, and Diversity.
Leadership
7:30 – 8:15 a.m.
Terry Siebert | Dale Carnegie Training
8:30 – 9:15 a.m.
Growing Leaders: Strategies That Work
Regina Siegel | Trust Point, Inc.
Megan Howard | Dakota Supply Group
Eric Guth | Mutual of Omaha – Eric Guth Division
9:45 – 10:30 a.m.
Assembling the Right Team
Terrie Gaarder | CliftonLarsonAllen

Talent
7:30 – 8:15 a.m.
Employee Attraction
Kristy Bronk | Dynamic Lifecycle Innovations
Shelby Blome | Courtesy Corporation
Shawn Senn | Courtesy Corporation
8:30 – 9:15 a.m.
Engaging Employees
Lynn Bruns | ISG
Andrew Gough | Kaplan

9:45 – 10:30 a.m.
Retaining Employees
Sarah Fecht | Verve, a Credit Union
Marketing
7:30 – 8:15 a.m.
Maximizing Your Sales
8:30 – 9:15 a.m.
Is This Thing On? Evaluating What You Have
Vendi Advertising, LLC

9:45 – 10:30 a.m.
Experiential Marketing
Cate Hollowitsch | Organic Valley

Chamber members receive $20 off passes
and $200 off of booths.
Discount codes were emailed.
Education PASS
Choose from nine in-depth learning sessions on three targeted pathways: Marketing, Talent and Leadership
Education Attendee Pass

Luncheon Pass

Access to Booth Expo Floor

Networking
Booth Package
Share your company's story through unveiling a new product or service and building key relationships with local businesses.
Luncheon Pass

Access to Booth Expo Floor

Networking
Luncheon Pass
Connect over lunch as you listen to the story of a local business leader and walk away inspired to make your business remarkable.
Luncheon Pass

Access to Booth Expo Floor

Networking
The Dahl Story – 100+ Years of Service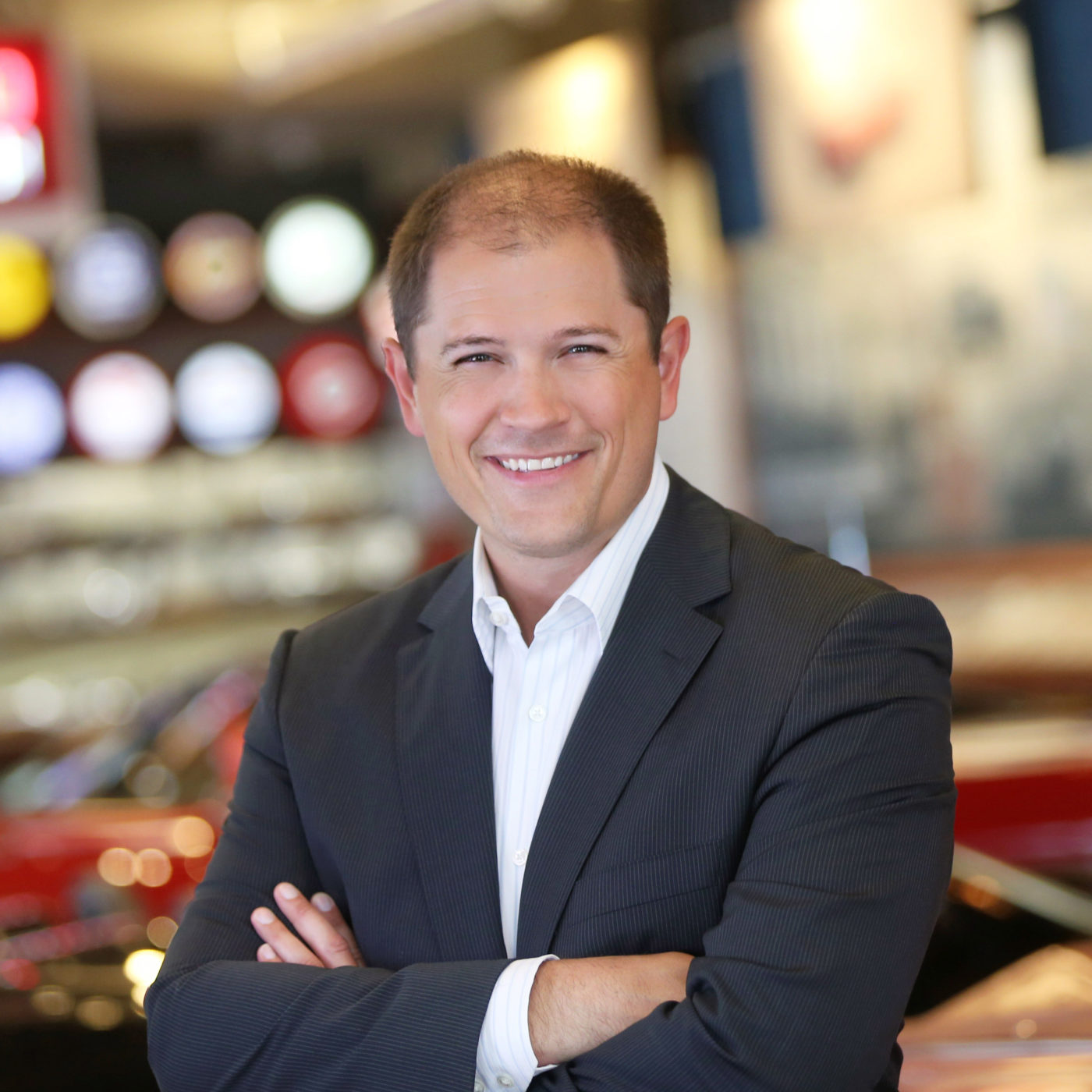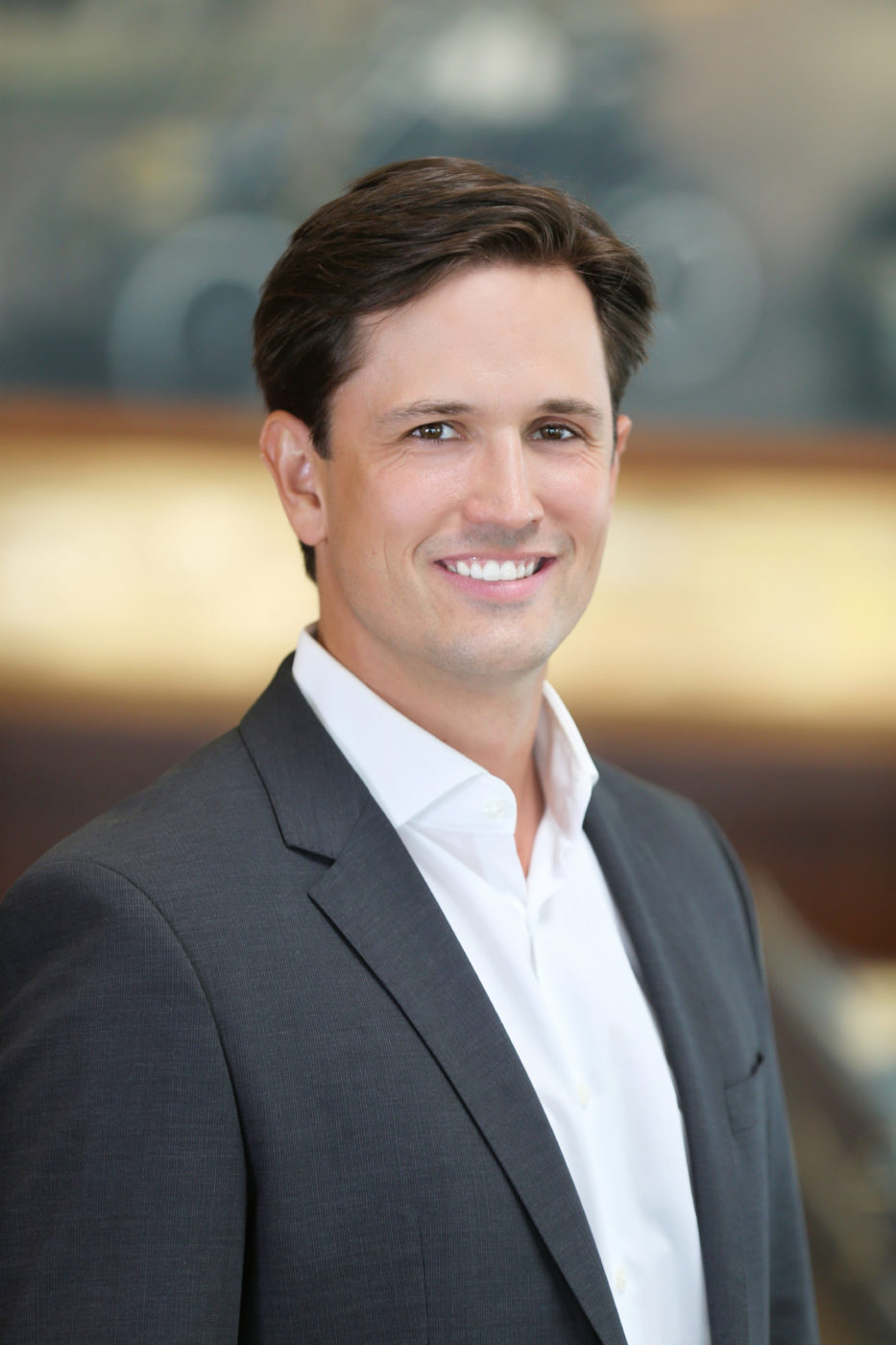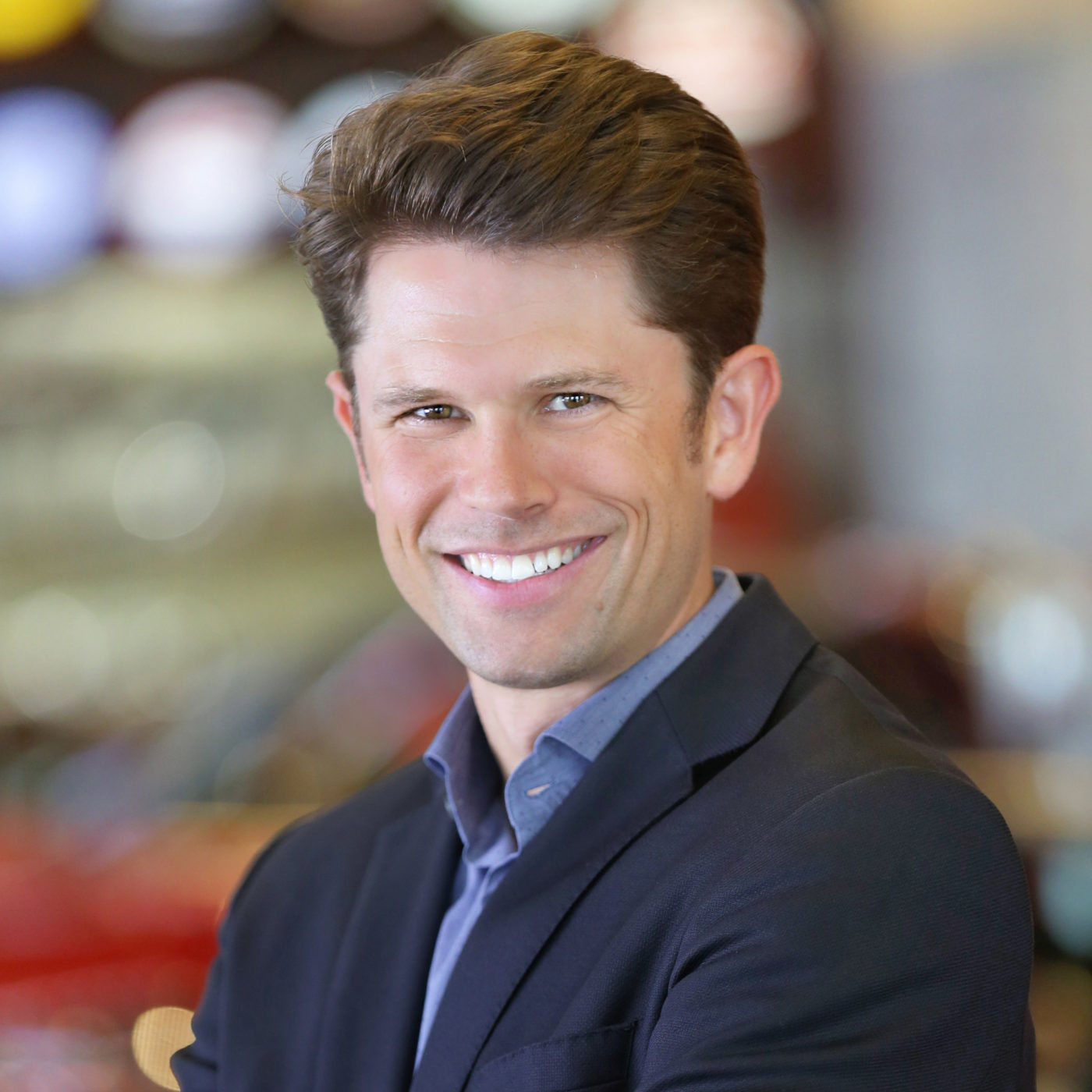 Five generations of the Dahl family, recently recognized as the eighth oldest Ford dealer in the nation under continuous family ownership, have influenced the automobile industry for more than 100 years. The first Dahl Automotive garage in La Crosse was located at Main and Front Streets, but within two years the thriving business expanded to a larger dealership located on Sixth and King Streets.
In 1957, the La Crosse business moved to its present location at Third and Division Streets.
Now leading the charge is the fifth generation:  Andrew, Jansen and Tyler.  The three of them are committed and passionate about continuing the legacy that more than 100 years has built focusing on customer satisfaction, team member development through humility based servant leadership, and an unwavering commitment to the giving back of time, talents and treasure to the community.
7:00 a.m. Education Check-in
7:30 – 10:30 a.m. Educational Sessions    |    Expo Floor Open During Breaks Between Sessions
10:45 – 11:30 a.m. Roundtable Discussions    |    Expo Floor Open    |    Luncheon Registration Opens
12:00 p.m. Keynote Luncheon/Expo Floor Closed
1:00 p.m. Expo Floor Open
2:30 p.m. Expo Floor Closes, Event Concludes
Thank You to Our Sponsors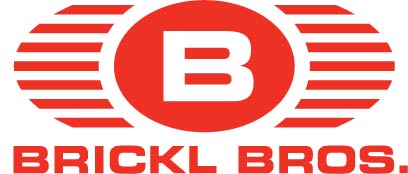 Secure your spot today at the 2018 Business-to-Business Expo and join hundreds of other business leaders from the La Crosse Area! You should be here.